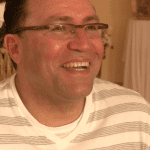 On
October 25, 2012
By
admin

Entrevista por Iraida Santillan


Nota del Redactor: En Richmond, pocas cosas han estado presentes tanto tiempo como la Iglesia Católica San Marcos, que celebra su centenario en la ciudad este año. Para conocer más sobre este sostén de la comunidad, la reportera de Richmond Pulse se sentó con el pastor actual, el Padre Ramiro Flores, […]
Continue Reading

→
On
October 24, 2012
By
admin
First Person, Tania Pulido
During the past three years that I've been working at Urban Tilth, I've had experiences that have drastically expanded my skills, development and overall understanding of the world. One such experience came on Sunday, October 21st, when some co-workers and I participated in an inspiring event, organized by the Cornerstone […]
Continue Reading

→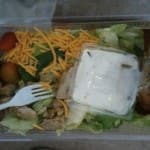 On
October 23, 2012
By
admin
News Report, Jacob Simas / NAM Youth Wire Reporters
Two months into a new school year that saw stricter federal nutrition guidelines go into effect for school meals, youth reporters from New America Media fanned out in high schools across California to interview their peers and check out the view from the lunch line.
[…]
Continue Reading

→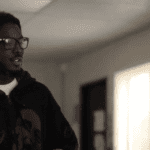 On
October 22, 2012
By
admin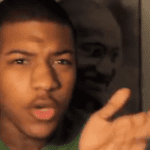 On
October 22, 2012
By
admin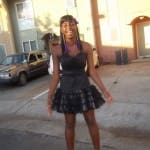 On
October 21, 2012
By
admin
Story and Video, Valerie Klinker | New America Media
Right before her high school graduation, Danielle Dokes heard the news. Her dad was being released from prison. She thought her father would get to see her graduate.
But he never showed up.
Danielle, an 18-year-old resident of Richmond, Calif., has seen her father […]
Continue Reading

→
RICHMOND PULSE
is a community news and media outlet, committed to amplifying the voices of the city's under-served residents. Our reporting is led by young people, with the intent of serving the entire community. Through our work, we seek to create dialogue, and find solutions to, the health issues that plague the Richmond, California community.
---