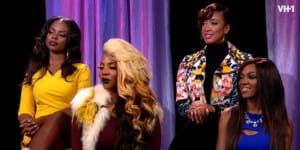 On
January 26, 2015
By
admin
Commentary, Asani Shakur
"Sorority Sisters" was a recent reality show on VH1 that showcased different African American women's Greek life in Atlanta, Ga. The concept of the show was to see if bringing together sisters from different sororities would lead to unity or animosity. The program quickly created controversy over its negative portrayal of African […]
Continue Reading

→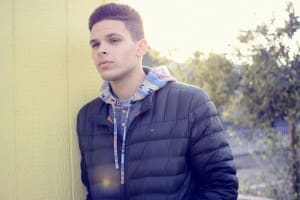 On
January 23, 2015
By
admin
Photo Essay, Chanelle Ignant and David Meza
Joggers or skinny jeans? Snapbacks or bucket hats? If you're wondering what the hot fashion trends are in Richmond right now and where can you get in on the action, look no further. On a recent afternoon at the RYSE Youth Center a group of fashion conscious models […]
Continue Reading

→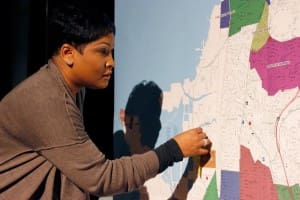 On
January 7, 2015
By
admin
From the Pulse News Desk
Residents in Richmond will soon have the ability to map landmarks, businesses and even stories to create a new, dynamic representation of the city.
Healthy Richmond — part of a decade-long statewide initiative called Building Healthy Communities, sponsored by The California Endowment — launched the mapping project at its […]
Continue Reading

→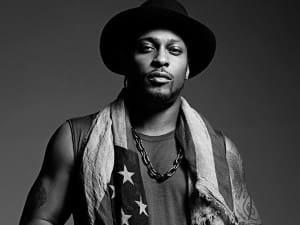 On
December 29, 2014
By
admin
D'Angelo and The Vanguard Present Black Messiah
By Mareesa Valentine
This month, people of all walks of life organized protests in the Bay Area, taking over the streets, freeways, and city halls in solidarity to fight against police brutality and racial profiling against people of color. Against this backdrop, D'Angelo released Black Messiah, a highly […]
Continue Reading

→
On
December 26, 2014
By
admin
By Nancy DeVille
When Matthew Schwartz moved to Richmond earlier this year, he noticed the city offered plenty of miles to bike, but no shop where he could take his bike parts and build a bicycle.
Buying a new bike didn't quite fit into his budget, so he was forced to rely on public transportation.
[…]
Continue Reading

→
On
December 15, 2014
By
admin
By Sonya Mann
Here's an exciting prospect: shop locally without having to leave your house. With Christmas less than two weeks away, consider buying presents that can support your community at the same time.
Etsy.com is a website where local artisans can sell handmade goods, and plenty of Richmond entrepreneurs have opened online shops through […]
Continue Reading

→
RICHMOND PULSE
is a community news and media outlet, committed to amplifying the voices of the city's under-served residents. Our reporting is led by young people, with the intent of serving the entire community. Through our work, we seek to create dialogue, and find solutions to, the health issues that plague the Richmond, California community.
---
Download the Richmond Pulse Newspaper (English and Spanish PDF)

Related Richmond, Ca News