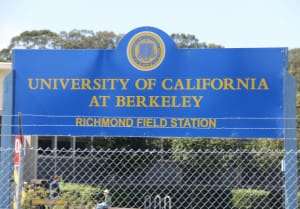 On
March 19, 2015
By
admin
By Melvin Willis | Photo by Alice Kantor
A new UC Berkeley campus being planned for Richmond must take into account the needs of the city's residents. That's the message the Richmond City Council sent UC Berkeley last month, when the council called on UC Berkeley to sign a community benefits agreement.
The agreement now […]
Continue Reading

→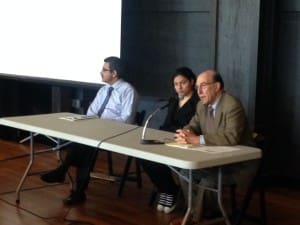 News Report, RP Editors
As concerns about affordable housing and gentrification grow in Richmond, a new study finds that it may not be too late to prevent residents from being displaced.
The study, by UC Berkeley's Haas Institute for a Fair and Inclusive Society, was released Feb. 20 at a housing summit at the East […]
Continue Reading

→
On
December 15, 2014
By
admin
By Sonya Mann
Here's an exciting prospect: shop locally without having to leave your house. With Christmas less than two weeks away, consider buying presents that can support your community at the same time.
Etsy.com is a website where local artisans can sell handmade goods, and plenty of Richmond entrepreneurs have opened online shops through […]
Continue Reading

→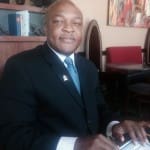 On
August 26, 2014
By
admin
Interview, Vernon Whitmore
EDITOR'S NOTE: Richmond mayoral candidate Uche Uwahemu came to the Unites States 28 years ago from Nigeria. He grew up in Washington DC, before moving to the Bay Area and settling in Richmond. After over a decade working in non-profits, Uwahemu is now the CEO of Cal Bay Consulting Group, a strategic […]
Continue Reading

→
On
August 20, 2014
By
admin
News Report, Nancy Deville
Paying for college will soon become much easier for Richmond families, with city officials announcing a new program that will cover college tuition fees for local high school graduates.
The $35 million, 10-year initiative known as Richmond Promise will cover college tuition for Richmond students who graduate from any West […]
Continue Reading

→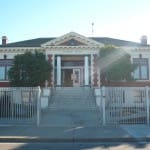 On
July 23, 2014
By
admin
By Nancy Deville
If you're looking to learn more about Richmond's storied past, an often overlooked historic building in the heart of the Iron Triangle may be a good place to start.
The Richmond Museum of History, adjacent to Nevin Park, boasts a collection that includes hundreds of pictures of the Kaiser Shipyard during […]
Continue Reading

→
RICHMOND PULSE
is a community news and media outlet, committed to amplifying the voices of the city's under-served residents. Our reporting is led by young people, with the intent of serving the entire community. Through our work, we seek to create dialogue, and find solutions to, the health issues that plague the Richmond, California community.
---