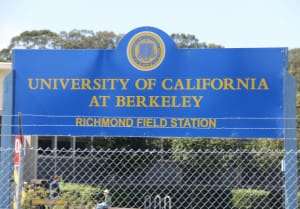 On
March 19, 2015
By
admin
By Melvin Willis | Photo by Alice Kantor
A new UC Berkeley campus being planned for Richmond must take into account the needs of the city's residents. That's the message the Richmond City Council sent UC Berkeley last month, when the council called on UC Berkeley to sign a community benefits agreement.
The agreement now […]
Continue Reading

→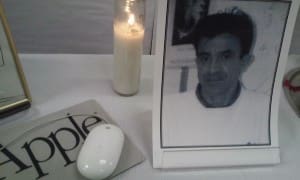 On
March 19, 2015
By
admin
By Joanna Pulido
It was a chilly night in February at the North Coast Section Division II boys soccer championship, and there was Richmond High School computer graphics and animation teacher Mario Ferrari, cheering the home team loudly, clenching the rails of the stands and pacing back and forth with nerves and adrenaline.
His enthusiasm […]
Continue Reading

→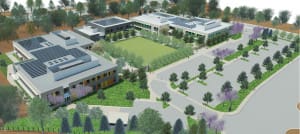 On
March 7, 2015
By
admin
By Nancy DeVille
Two new charter schools focusing on technology, high graduation rates and college readiness will open near Hilltop Mall this fall, and are taking applications now.
Aspire Public Schools will open Aspire Richmond Technology Academy with an enrollment of 244 students in grades K-5 and Aspire Richmond California College Preparatory will enroll 280 […]
Continue Reading

→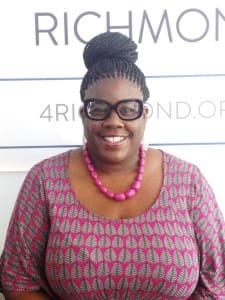 On
February 13, 2015
By
admin
Interview, Vernon Whitmore
EDITORS NOTE: Kyra Worthy is the Executive Director of Chevron backed non-profit For Richmond, an organization dedicated to uniting the community and taking active steps toward tackling issues facing Richmond residents. Worthy says her greatest gift is that she won't accept no for answer.
Incoming Chair of the Richmond Chamber of Commerce, […]
Continue Reading

→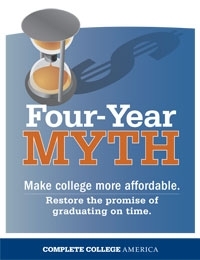 On
January 19, 2015
By
admin
by Joanna Pulido
The teacher smiled and held a hat as a line of about a dozen students looked at each other nervously. Inside the hat were small pieces of paper with each student's name. Luck would determine who would be part of the class, and who would have to continue the search.
Those of […]
Continue Reading

→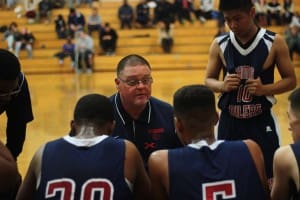 News Feature, Chanelle Ignant
At a Friday night basketball game in late November, Richmond High School's boys basketball coach, Robert Collins, paced the sidelines, yelling instructions to his team.
With less than 30 seconds left, and only a two-point lead over the Mount Diablo Devils, Collins had one command for his team.
"Don't foul […]
Continue Reading

→
RICHMOND PULSE
is a community news and media outlet, committed to amplifying the voices of the city's under-served residents. Our reporting is led by young people, with the intent of serving the entire community. Through our work, we seek to create dialogue, and find solutions to, the health issues that plague the Richmond, California community.
---
Download the Richmond Pulse Newspaper (English and Spanish PDF)

Related Richmond, Ca News