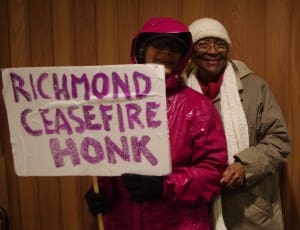 On
February 18, 2015
By
admin
Commentary, Leslie Basurto
It was 7 p.m. on a Friday night and I was attending my first Ceasefire night walk — a weekly trek where members of the community walk together through streets where gun violence has occurred in the hopes of putting an end to it. In recent years Ceasefire has received a lot […]
Continue Reading

→
On
February 17, 2015
By
admin
News Report, George White | New America Media
LOS ANGELES – To Lang Zhao, the business she expected to ship her valuable package to in China appeared to be legitimate. After all, the clerk at the shipping store in the Los Angeles suburb of Monterey Park gave her a tracking code after she paid […]
Continue Reading

→
On
February 12, 2015
By
admin
News Report, Malcolm Marshall
During the first week of February, newly elected Mayor Tom Butt announced that residents of the dilapidated Hacienda public housing complex will receive federally funded Section 8 vouchers to move into new housing.
At a press conference at the 150-unit Hacienda complex at 1300 Roosevelt Ave, Butt—along with Richmond Housing […]
Continue Reading

→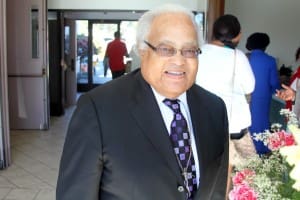 On
February 2, 2015
By
admin
by Nancy DeVille
The decision was easy for Phil Lawson.
On a brisk morning in March 1965, he packed his car for a long trek from Delaware, Ohio to Selma, Ala. answering Martin Luther King Jr.'s call for people to join what would be the final and successful march from Selma to the state capitol […]
Continue Reading

→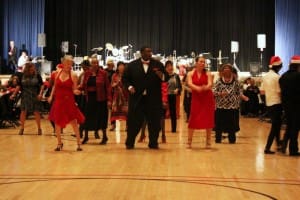 On
December 12, 2014
By
admin
Photo Essay, Ann Bassette
With a smile spread across his lined face, Eli Williams, 76 surveys the senior filled tables around him in the Richmond Memorial Auditorium. He says he likes what he sees.
"This reflects Richmond," Williams said of the diversity of people around the room, people who reflect the history of this working […]
Continue Reading

→
On
October 19, 2014
By
admin
Photo Essay, Ann Bassette
Richmond hosted its 8th annual Home Front Festival on October 11 with a new theme — Kids Can Do It.
As always, it was a popular event driving scores of families to come out, enjoy the Richmond waterfront and celebrate the impressive history and beauty of the area.
The day […]
Continue Reading

→
RICHMOND PULSE
is a community news and media outlet, committed to amplifying the voices of the city's under-served residents. Our reporting is led by young people, with the intent of serving the entire community. Through our work, we seek to create dialogue, and find solutions to, the health issues that plague the Richmond, California community.
---