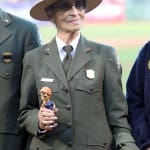 On
February 1, 2013
By
admin
Profile, Malcolm Marshall
Betty Reid Soskin is our country's oldest National Park Ranger and one of the most beautiful people I have met in Richmond. I had the pleasure of meeting her recently as she led a bus tour of the Rosie the Riveter/World War II Home Front National Historical Park in Richmond. According to [...]
Continue Reading

→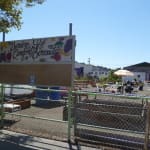 On
August 31, 2012
By
admin
News Feature, William H. Fraker
In the neighborhood known as the Iron Triangle, comfort and serenity can be found at the corner of 6th and MacDonald, where a once-barren lot is now host to chickens, rabbits, beehives, and dozens of blossoming garden beds. In and amongst this thriving hub of life, a burgeoning community has [...]
Continue Reading

→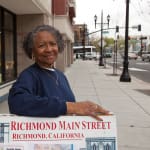 On
April 16, 2012
By
admin
Profile, Monica Quesada
Bennie Singleton quietly entered the church, Richmond's Garden of Peace Ministries, looking for other "night-walkers." With a household of children and grandchildren waiting for her at home, there were plenty of other things Singleton could have been doing on a Friday night — but the 78-year-old grandmother just had to come out [...]
Continue Reading

→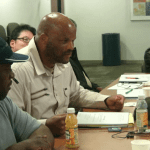 On
November 29, 2011
By
admin
Video, Street Soldiers
Sponsored by the City of Richmond, the 3-day Alive & Free Prescription Training works to change beliefs, attitudes, values and actions that promote violence. It is led by Dr. Joseph Marshall, host of 106KMEL Street Soldiers.
Continue Reading

→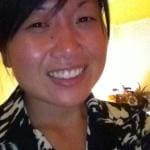 On
November 13, 2011
By
admin
Commentary, April Suwalsky
"It was a new song and its deep and plaintive beauty, its great cadences and wild appeal wailed, throbbed and thundered on the world's ears with a message seldom voiced by man…They sneered at it—those white Southerners who heard it and never understood. They raped and defiled it—those white Northerners who listened [...]
Continue Reading

→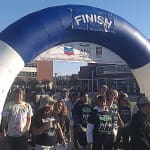 On
October 27, 2011
By
admin
Photo Essay, Todd Spencer
The Greater Richmond Interfaith Program (GRIP) hosted the 25th Annual Harmony Walk to End Hunger on Saturday, October 22nd. Presented by Chevron, the Harmony Walk is the largest fundraiser in West Contra Costa County.
Continue Reading

→
RICHMOND PULSE
is a community news and media outlet, committed to amplifying the voices of the city's under-served residents. Our reporting is led by young people, with the intent of serving the entire community. Through our work, we seek to create dialogue, and find solutions to, the health issues that plague the Richmond, California community.
---
Download the Richmond Pulse Newspaper (English and Spanish PDF)

Related Richmond, Ca News