On
December 26, 2014
By
admin
By Nancy DeVille
When Matthew Schwartz moved to Richmond earlier this year, he noticed the city offered plenty of miles to bike, but no shop where he could take his bike parts and build a bicycle.
Buying a new bike didn't quite fit into his budget, so he was forced to rely on public transportation.
[…]
Continue Reading

→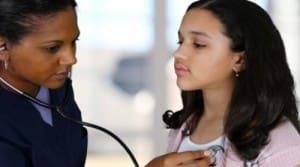 On
December 3, 2014
By
admin
By Nancy DeVille
As open enrollment continues for benefits under the Affordable Care Act, Richmond health advocates are making an extra push to help residents learn what their options are.
Through February, Californians who currently don't have access to health plans through an employer or private insurer can obtain coverage through Covered California, the […]
Continue Reading

→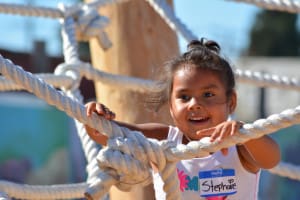 On
November 30, 2014
By
admin
Story, Malcolm Marshall | Photos, David Meza
It was a warm fall day, with temperatures near 70 degrees, when Iron Triangle residents and community members gathered to celebrate the grand opening of Harbour 8, Richmond's newest park, designed and built by local residents.
"It takes a village to build a park," said Toody Maher, executive […]
Continue Reading

→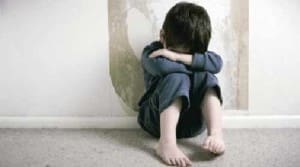 On
November 19, 2014
By
admin
News Report, Anna Challet | New America Media
Past experiences of childhood trauma are common among California adults, and those experiences correlate with harmful behaviors and chronic disease at a level that constitutes a "public health crisis," according to a new study.
The report by the Center for Youth Wellness (CYW), a health […]
Continue Reading

→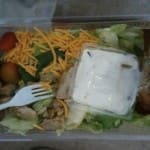 On
October 24, 2014
By
admin
Commentary, Sean Shavers | Video, Ann Bassette
When I was in high school in Oakland, I never really questioned the cafeteria menu, I just knew that I wasn't eating it because it didn't look appealing and I had other options. For years school lunch was considered nasty and inedible by me and my peers. […]
Continue Reading

→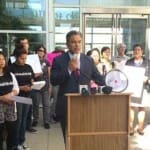 On
October 12, 2014
By
admin
New America Media, News Report, Anna Challet and Viji Sundaram
A majority of California voters support the idea of expanding health coverage to include all low-income people in the state, regardless of their immigration status, according to a new poll.
The poll, commissioned by private health foundation The California Endowment, […]
Continue Reading

→
RICHMOND PULSE
is a community news and media outlet, committed to amplifying the voices of the city's under-served residents. Our reporting is led by young people, with the intent of serving the entire community. Through our work, we seek to create dialogue, and find solutions to, the health issues that plague the Richmond, California community.
---