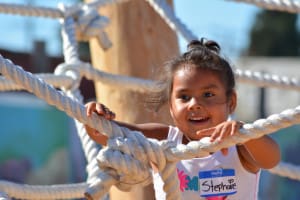 On
November 30, 2014
By
admin
Story, Malcolm Marshall | Photos, David Meza
It was a warm fall day, with temperatures near 70 degrees, when Iron Triangle residents and community members gathered to celebrate the grand opening of Harbour 8, Richmond's newest park, designed and built by local residents.
"It takes a village to build a park," said Toody Maher, executive […]
Continue Reading

→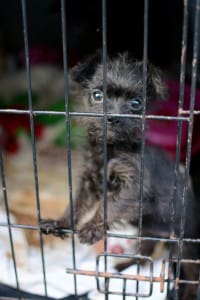 On
November 25, 2014
By
admin
Photo Essay, David Meza
On rides around North Richmond I pass dogs in the streets.
Some bark and give chase as I cycle by;
Others just watch as I roll pass.
Some guard small businesses, some live in homes.
Some are abandoned, or run loose
German Shepherds, Pit Bulls, Huskies, all hang by the […]
Continue Reading

→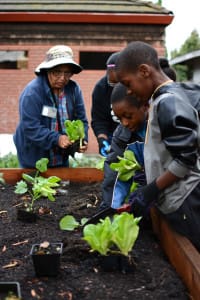 On
November 25, 2014
By
admin
Story , Tania Pulido | Photos, David Meza
It was a cold, cloudy day and I was standing outside of the Multicultural Senior Center in Richmond waiting for volunteers and staff to arrive for this year's "Beautification Project" ahead of the 5th Annual North Richmond Green Festival.
As I waited a burst of rain came […]
Continue Reading

→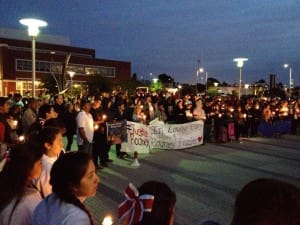 On
November 14, 2014
By
admin
By Tania Pulido
Rodney Frazier Jr. was 16 years-old, a teenager from North Richmond who loved basketball, his motorcycle, family and volunteering. On Fri., Nov. 7, his life was taken when he was shot dead in his front yard while trying to go home.
I had the gift of working with Rodney this year, […]
Continue Reading

→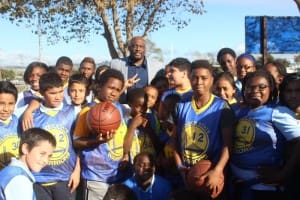 On
November 8, 2014
By
admin
Story and Photos by Chanelle Ignant
Lenora Walker grew up playing basketball near Martin Luther King Park in Richmond. But when the Martin Luther King Community Center closed a few years ago, the park's run down outdoor courts became her only option.
"All we had left were the courts here that had cracks [and] the […]
Continue Reading

→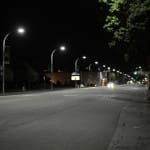 On
October 27, 2014
By
admin
News Report, Nancy Deville
Richmond's residential streets will soon look a whole lot brighter as the city's plan to convert its streetlights to LED technology is nearing completion.
Joining a growing trend of cities switching to LED to save money and conserve energy, Richmond expects to save about $500,000 a year in maintenance and […]
Continue Reading

→
RICHMOND PULSE
is a community news and media outlet, committed to amplifying the voices of the city's under-served residents. Our reporting is led by young people, with the intent of serving the entire community. Through our work, we seek to create dialogue, and find solutions to, the health issues that plague the Richmond, California community.
---