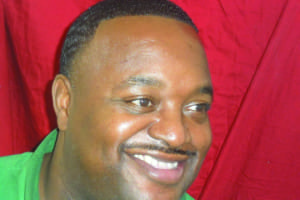 On
January 26, 2015
By
admin
Wisdom from Community Leader, Khalid Elahi
Staying alive is a two-part thing; it's GOD and it's you.
We all have a choice and that's part of why we pray, so that GOD would add protection to us while we are living out our choices.
I used to risk my life in the same fashion […]
Continue Reading

→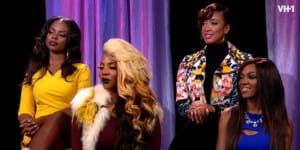 On
January 26, 2015
By
admin
Commentary, Asani Shakur
"Sorority Sisters" was a recent reality show on VH1 that showcased different African American women's Greek life in Atlanta, Ga. The concept of the show was to see if bringing together sisters from different sororities would lead to unity or animosity. The program quickly created controversy over its negative portrayal of African […]
Continue Reading

→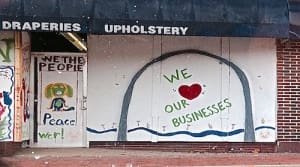 On
January 13, 2015
By
admin
New America Media, Commentary, Andres Tapia, Posted: Jan 13, 2015
FERGUSON, Mo. – The protesting crowds have thinned. The 24-7 news army has packed up its equipment and moved on to the next hot spot. But Ferguson is still simmering.
It's breathtaking enough walking through the business district along Florissant Ave. […]
Continue Reading

→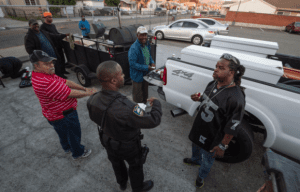 On
January 9, 2015
By
admin
News Report, Brett Murphy
Ed. Note: In the past decade, the police department in Richmond, Calif. has undergone a dramatic transformation. Spearheaded by an openly-gay and white chief in charge of policing this largely African American and Latino city, the changes are now bearing fruit, with crime down and trust between officers and the residents […]
Continue Reading

→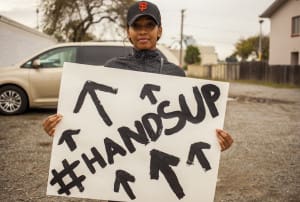 On
January 7, 2015
By
admin
First person, Various Authors

EDITORS NOTE: Richmond Pulse asked young adults what they think about the nationwide protests against police brutality sparked by the killing of Michael Brown in Ferguson, MO., and if they believe anything will change.
Initially, I was not inspired by the protests occurring around the country. They were portrayed […]
Continue Reading

→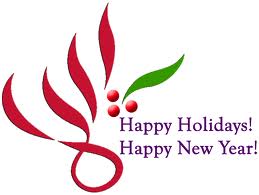 On
December 24, 2014
By
admin
From the Pulse News Desk, Posted Dec 24, 2014
Holiday Closures
Richmond city offices will be closed during the holiday week beginning Wednesday, Dec. 24 and reopening on Friday, Jan. 2, 2015.
The closure includes city offices as well as the Richmond Public Library and Recreation facilities. The Richmond Plunge at 1 Garrard […]
Continue Reading

→
RICHMOND PULSE
is a community news and media outlet, committed to amplifying the voices of the city's under-served residents. Our reporting is led by young people, with the intent of serving the entire community. Through our work, we seek to create dialogue, and find solutions to, the health issues that plague the Richmond, California community.
---