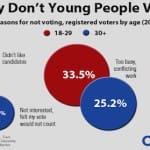 On
October 12, 2014
By
admin
New America Media, News Report, Khalil Abdullah 
Youth voter turnout in North Carolina, including a sizeable segment of ethnic voters, will play a critical role in determining whether Democratic incumbent Sen. Kay Hagan retains her seat against Republican challenger, state House Speaker Thom Tillis, according to data on [...]
Continue Reading

→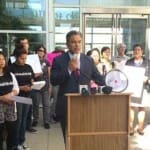 On
October 12, 2014
By
admin
New America Media, News Report, Anna Challet and Viji Sundaram
A majority of California voters support the idea of expanding health coverage to include all low-income people in the state, regardless of their immigration status, according to a new poll.
The poll, commissioned by private health foundation The California Endowment, [...]
Continue Reading

→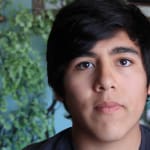 On
October 6, 2014
By
admin
Looking at President Obama's landmark immigration policy for childhood arrivals two-years later.
Story and Video • Edgardo Cervano-Soto
Manuel Martinez perceived his future would follow the life of his father. When he was 17, he thought he'd work in construction after high school. Despite living in Richmond, Calif., since the age of one, Martinez [...]
Continue Reading

→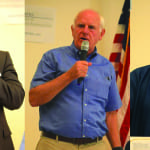 On
October 2, 2014
By
admin
News Report, Malcolm Marshall | Photos, Safrina F. Fei
Nat Bates, Tom Butt or Uche Uwahemu. Those are the choices Richmond voters will face on November 4 when they cast ballots for new leadership in the city.
After eight years Mayor Gayle McLaughlin is termed out of office and seeking a seat on the [...]
Continue Reading

→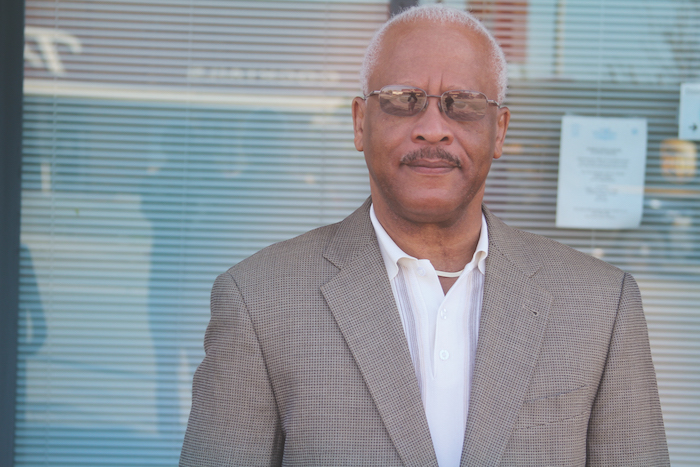 On
September 26, 2014
By
admin
Commentary, Vernon Whitmore
Approaching the November's elections, I have been thinking more and more about Richmond's future, not just after this year's votes are cast, but in the years and generations to come. When I look at Richmond's government today, one thing is clear: this city has a lot of older statesman. Richmond's current [...]
Continue Reading

→
On
September 22, 2014
By
admin
Profile, Nancy Deville
City Council candidate Dameion King may be a newcomer to the Richmond political scene, but he says he's no stranger to the needs of the city.
"I've had bullets whiz by my head," the lifelong Iron Triangle resident said. "I've woken up in the morning with gun holes [...]
Continue Reading

→
RICHMOND PULSE
is a community news and media outlet, committed to amplifying the voices of the city's under-served residents. Our reporting is led by young people, with the intent of serving the entire community. Through our work, we seek to create dialogue, and find solutions to, the health issues that plague the Richmond, California community.
---