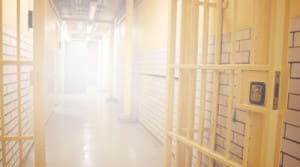 On
November 28, 2014
By
admin
News Report, Nancy Deville
Kimberly Gamboa is doing her best to readjust to life after incarceration. She is enrolled in reentry programs, meets with her parole officer regularly and spends countless hours looking for employment.
But, since her release in April, she's only landed temporary jobs. Gamboa says two felony child abuse convictions are the […]
Continue Reading

→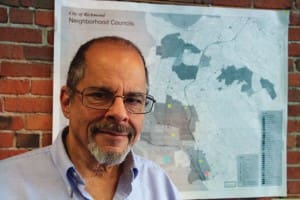 On
November 14, 2014
By
admin
Interview, Malcolm Marshall
Editor's Note: Richmond Progressive Alliance Campaign Coordinator and one time Mayoral candidate, Mike Parker spoke to Richmond Pulse's  Malcolm Marshall about the recent election, working with Mayor-elect Tom Butt and training new leaders in Richmond.
Richmond Pulse: RPA lost in the 2012 election but came back strong this year. What was the […]
Continue Reading

→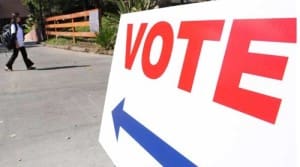 On
November 10, 2014
By
admin
News Report, Richmond Pulse
EDITOR'S NOTE: The 2014 election in Richmond will be remembered for Chevron's $3 million spending spree on its preferred candidates, Mayor-elect Tom Butt's victory, outgoing councilman Corky Booze's loss and more. But even with national news attention and high stakes for the city on the line, less than 17,000 residents voted. […]
Continue Reading

→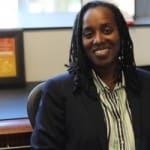 On
October 26, 2014
By
admin
Commentary, Asani Shakur
Recently, I came across some of the rhetoric that has taken place in the Richmond City Council.
I saw on Youtube that Councilwoman Jovanka Beckles was chastised and made a mockery of for wearing an African head wrap at one of the city council meetings. What bothered my heart was that […]
Continue Reading

→
On
October 20, 2014
By
admin
News Report, Nancy DeVille
Richmond is the latest Bay Area city to offer a municipal identification card with the goal of allowing residents to open bank accounts and gain access to other services.
The Richmond City ID Prepaid MasterCard program provides qualifying residents with an official form of identification that includes an optional prepaid […]
Continue Reading

→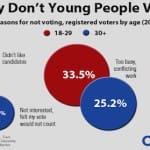 On
October 12, 2014
By
admin
New America Media, News Report, Khalil Abdullah 
Youth voter turnout in North Carolina, including a sizeable segment of ethnic voters, will play a critical role in determining whether Democratic incumbent Sen. Kay Hagan retains her seat against Republican challenger, state House Speaker Thom Tillis, according to data on […]
Continue Reading

→
RICHMOND PULSE
is a community news and media outlet, committed to amplifying the voices of the city's under-served residents. Our reporting is led by young people, with the intent of serving the entire community. Through our work, we seek to create dialogue, and find solutions to, the health issues that plague the Richmond, California community.
---