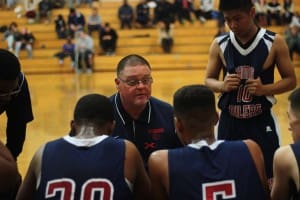 News Feature, Chanelle Ignant
At a Friday night basketball game in late November, Richmond High School's boys basketball coach, Robert Collins, paced the sidelines, yelling instructions to his team.
With less than 30 seconds left, and only a two-point lead over the Mount Diablo Devils, Collins had one command for his team.
"Don't foul […]
Continue Reading

→
On
November 26, 2014
By
admin
by Monet Boyd
I always wanted to travel the world, and this summer I got the chance.
It was my junior year at El Cerrito High School, and a friend nominated me for an ambassador position with Global Glimpse—a non-profit that provides life-changing global education to high school students. Global Glimpse partners with high […]
Continue Reading

→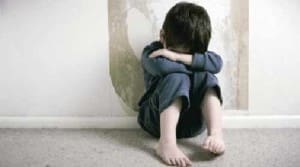 On
November 19, 2014
By
admin
News Report, Anna Challet | New America Media
Past experiences of childhood trauma are common among California adults, and those experiences correlate with harmful behaviors and chronic disease at a level that constitutes a "public health crisis," according to a new study.
The report by the Center for Youth Wellness (CYW), a health […]
Continue Reading

→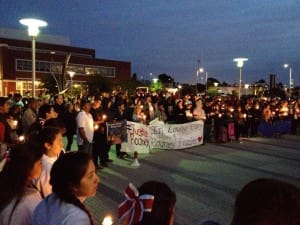 On
November 14, 2014
By
admin
By Tania Pulido
Rodney Frazier Jr. was 16 years-old, a teenager from North Richmond who loved basketball, his motorcycle, family and volunteering. On Fri., Nov. 7, his life was taken when he was shot dead in his front yard while trying to go home.
I had the gift of working with Rodney this year, […]
Continue Reading

→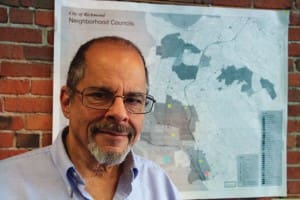 On
November 14, 2014
By
admin
Interview, Malcolm Marshall
Editor's Note: Richmond Progressive Alliance Campaign Coordinator and one time Mayoral candidate, Mike Parker spoke to Richmond Pulse's  Malcolm Marshall about the recent election, working with Mayor-elect Tom Butt and training new leaders in Richmond.
Richmond Pulse: RPA lost in the 2012 election but came back strong this year. What was the […]
Continue Reading

→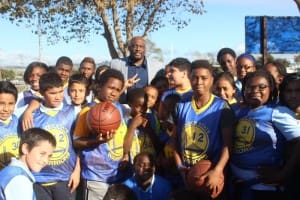 On
November 8, 2014
By
admin
Story and Photos by Chanelle Ignant
Lenora Walker grew up playing basketball near Martin Luther King Park in Richmond. But when the Martin Luther King Community Center closed a few years ago, the park's run down outdoor courts became her only option.
"All we had left were the courts here that had cracks [and] the […]
Continue Reading

→
RICHMOND PULSE
is a community news and media outlet, committed to amplifying the voices of the city's under-served residents. Our reporting is led by young people, with the intent of serving the entire community. Through our work, we seek to create dialogue, and find solutions to, the health issues that plague the Richmond, California community.
---