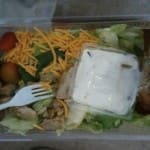 On
October 24, 2014
By
admin
Commentary by Sean Shavers
When I was in high school in Oakland, I never really questioned the cafeteria menu, I just knew that I wasn't eating it because it didn't look appealing and I had other options. For years school lunch was considered nasty and inedible by me and my peers. Many of us would [...]
Continue Reading

→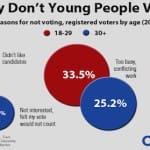 On
October 12, 2014
By
admin
New America Media, News Report, Khalil Abdullah 
Youth voter turnout in North Carolina, including a sizeable segment of ethnic voters, will play a critical role in determining whether Democratic incumbent Sen. Kay Hagan retains her seat against Republican challenger, state House Speaker Thom Tillis, according to data on [...]
Continue Reading

→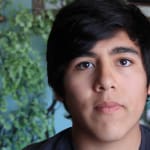 On
October 6, 2014
By
admin
Story and Video • Edgardo Cervano-Soto
Manuel Martinez thought his future would follow the life of his father. When he was 17, he thought he'd work in construction after high school. Despite living in Richmond since the age of one, Martinez didn't think he had many options because of his undocumented status.
Farther north, [...]
Continue Reading

→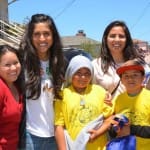 On
October 5, 2014
By
admin
By Zaira Sierra
For over four years, I've worked with Richmond families. I've volunteered with Contra Costa Interfaith Supporting Community Organization assisting undocumented youth with their Deferred Action for Childhood Arrivals (DACA) applications and Building Blocks for Kids where I was part of the Community Engagement and Advocacy Team. Recently, I joined the Youth [...]
Continue Reading

→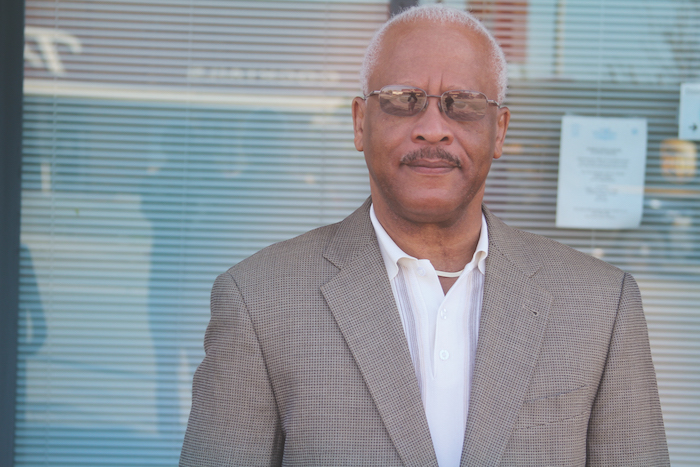 On
September 26, 2014
By
admin
Commentary, Vernon Whitmore
Approaching the November's elections, I have been thinking more and more about Richmond's future, not just after this year's votes are cast, but in the years and generations to come. When I look at Richmond's government today, one thing is clear: this city has a lot of older statesman. Richmond's current [...]
Continue Reading

→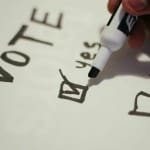 On
September 14, 2014
By
admin
by Luis Cubas
It's no secret that one of the groups least likely to register, or vote, is the youth. Now, a local group is hoping to help change that trend.
September 23 is National Voter Registration Day, a nationwide campaign coordinated with volunteers and organizations to educate and reach out to to voters, while [...]
Continue Reading

→
RICHMOND PULSE
is a community news and media outlet, committed to amplifying the voices of the city's under-served residents. Our reporting is led by young people, with the intent of serving the entire community. Through our work, we seek to create dialogue, and find solutions to, the health issues that plague the Richmond, California community.
---