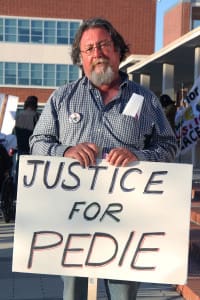 On
March 25, 2015
By
admin
News Report, Edgardo Cervano-Soto
The family of 24-year-old Richard Perez III marked the six-month anniversary of his death with a protest March 17 at a Richmond City Council meeting, demanding that prosecutors charge the police officer who shot him, despite a conclusion by the District Attorney's office that the officer had acted in self-defense.
Perez, […]
Continue Reading

→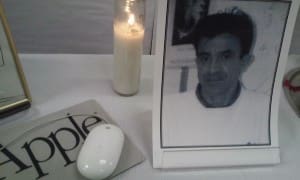 On
March 19, 2015
By
admin
By Joanna Pulido
It was a chilly night in February at the North Coast Section Division II boys soccer championship, and there was Richmond High School computer graphics and animation teacher Mario Ferrari, cheering the home team loudly, clenching the rails of the stands and pacing back and forth with nerves and adrenaline.
His enthusiasm […]
Continue Reading

→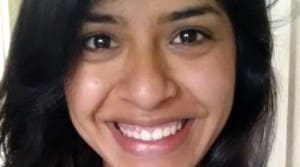 On
March 16, 2015
By
admin
 News Report, Viji Sundaram| New America Media
A new scam targeting immigrants has gotten the attention of Uncle Sam.
Health advocates are concerned that tax preparers have been misinforming, and some even outright scamming, Deferred Action for Childhood Arrivals (DACA) beneficiaries by making them pay a penalty for not having health […]
Continue Reading

→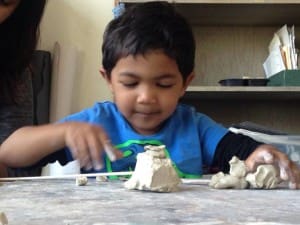 On
March 10, 2015
By
admin
Photo Essay, Malcolm Marshall
Children and families explored their creative spirits together by seeing and making art at a bilingual art tour hosted by the Richmond Art Center March 7.
Lauren Ari, a teacher at the art center, led the group of about 10 on a guided tour of the center's galleries, along with a hands-on […]
Continue Reading

→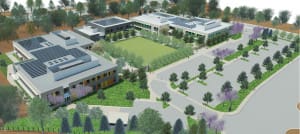 On
March 7, 2015
By
admin
By Nancy DeVille
Two new charter schools focusing on technology, high graduation rates and college readiness will open near Hilltop Mall this fall, and are taking applications now.
Aspire Public Schools will open Aspire Richmond Technology Academy with an enrollment of 244 students in grades K-5 and Aspire Richmond California College Preparatory will enroll 280 […]
Continue Reading

→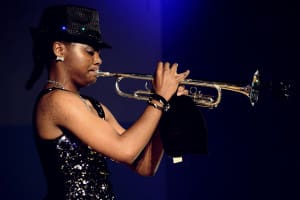 On
February 26, 2015
By
admin
By David Meza
Some of the city's and Bay Area's finest performers—of all ages—showed off their singing, dancing and musical skills in the Richmond Memorial Auditorium on February 8.
Johnny Holmes, who has hosted talent shows in Richmond since 1968, presented the event, dubbed the "2015 Talent Show Reunion Old & New School."
"I started […]
Continue Reading

→
RICHMOND PULSE
is a community news and media outlet, committed to amplifying the voices of the city's under-served residents. Our reporting is led by young people, with the intent of serving the entire community. Through our work, we seek to create dialogue, and find solutions to, the health issues that plague the Richmond, California community.
---