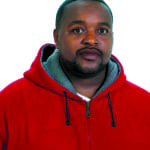 On
September 4, 2013
By
admin
Sabiduria de un Líder Comunitario, Khalid Elahi
Nunca conocí el valor completo de la vida hasta que perdí a mi amigo más cercano a la brutalidad de una arma en 1991. Vi los efectos que su muerte tuvo en su familia entera y las metas que nunca cumpliría. Me hizo realmente entender el verdadero [...]
Continue Reading

→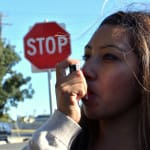 On
September 1, 2013
By
admin
News Report, Malcolm Marshall
Richmond High School senior Maribel Navarro remembers what it felt like to have to go to the emergency room every time she had an asthma attack, which was often. "When I was little, I'd get my asthma really bad. I would go to the hospital in the middle of the night. [...]
Continue Reading

→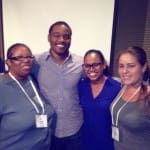 On
August 29, 2013
By
admin
By Yaquelin Valencia
My name is Yaquelin Valencia. I am 21-years-old, an undocumented Dreamer and a recent recipient of DACA (Deferred Action for Childhood Arrivals). I was born in Aquila, Michoacán, Mexico. My mother brought me to the U.S. at the age of two, and I was raised in Richmond, California. I grew up with [...]
Continue Reading

→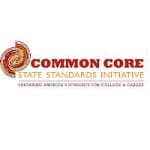 On
August 16, 2013
By
admin
By Antoinette J. Evans
If all goes according to plan, Richmond public schools — and the students they serve — will have something positive to look forward to, this fall and beyond.
Back in 2010, California's State Board of Education voted to adopt a new set of federal academic guidelines referred to as [...]
Continue Reading

→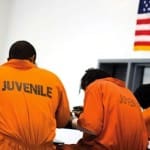 On
August 13, 2013
By
admin
News Report • Susan Ferriss, The Center for Public Integrity
Minors with mental health problems and other disabilities are held in "unconscionable conditions" of 23-hour solitary confinement and deliberately cut off from education and other rehabilitation at a San Francisco Bay Area juvenile hall, alleges a lawsuit filed Thursday in federal court in Northern [...]
Continue Reading

→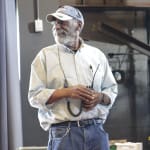 On
July 30, 2013
By
admin
By April Suwalsky
Author's Note: Jay Moss is one of the most tenacious and hard-working people I have encountered in Richmond. A passionate advocate and organizer at heart, Jay is a steadfast ally — particularly to young people and emerging artists — and a true mentor's-mentor. He always makes certain that the community is engaged, [...]
Continue Reading

→
RICHMOND PULSE
is a community news and media outlet, committed to amplifying the voices of the city's under-served residents. Our reporting is led by young people, with the intent of serving the entire community. Through our work, we seek to create dialogue, and find solutions to, the health issues that plague the Richmond, California community.
---