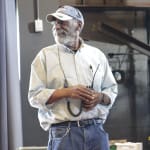 On
July 30, 2013
By
admin
By April Suwalsky
Author's Note: Jay Moss is one of the most tenacious and hard-working people I have encountered in Richmond. A passionate advocate and organizer at heart, Jay is a steadfast ally — particularly to young people and emerging artists — and a true mentor's-mentor. He always makes certain that the community is engaged, [...]
Continue Reading

→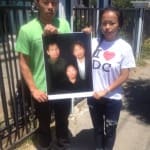 On
July 24, 2013
By
admin
Report • Keyannie Norford
In our community, when one has a loss, we all have a loss. Early Friday morning on July 5th, 911 received a call around 2:30am regarding a fire in the neighborhood of 21st Street in Richmond. Firefighters arrived to a tragic scene — a detached garage behind a house was burning [...]
Continue Reading

→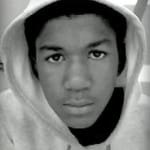 On
July 16, 2013
By
admin
By Monet Boyd, 16
The first time I found out that "justice" was just a word was about three days ago. I was sitting on my couch when my friend sent me a text that said, "Monet, you won't believe this…" I could not even text back because I knew what she was talking about. [...]
Continue Reading

→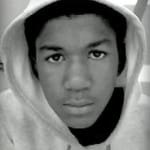 On
July 16, 2013
By
admin
Interview, Dr. Joseph Marshall / Street Soldiers Radio Posted: Jul 16, 2013
Editor's Note: In an excerpt from an interview with Street Soldiers radio host Dr. Joseph Marshall, Oakland-based civil rights attorney John Burris discusses the recent not-guilty verdict for George Zimmerman in the Trayvon Martin murder case. Burris is the attorney who represented the [...]
Continue Reading

→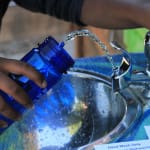 On
June 22, 2013
By
admin
News Report • Edgardo Cervano-Soto
It took five years of community organizing, government meetings, and filling out grant applications, but the Elm Playlot on 7th and Elm Street is on track to become one of the most innovative parks in the City of Richmond.
Pogo Park, a grassroots non-profit in Richmond, has been overseeing [...]
Continue Reading

→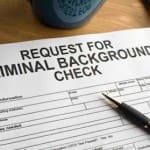 On
June 20, 2013
By
admin
Commentary, David Cunningham, New America Media
Ed. Note: In June, youth advocates testified before a hearing of the Senate Public Safety Committee in Sacramento in support of AB 1006, which would require court and probation officers to inform youth offenders of how to seal their records upun turning 18. The bill is currently awaiting approval [...]
Continue Reading

→
RICHMOND PULSE
is a community news and media outlet, committed to amplifying the voices of the city's under-served residents. Our reporting is led by young people, with the intent of serving the entire community. Through our work, we seek to create dialogue, and find solutions to, the health issues that plague the Richmond, California community.
---
Download the Richmond Pulse Newspaper (English and Spanish PDF)

Related Richmond, Ca News