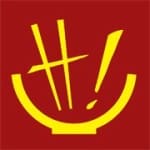 On
November 28, 2012
By
admin
Food Review, Molly Raynor
I love Richmond with all my heart. I love its resilience, its creativity, its RAW talent and radical roots. I do not, however, love the lack of healthy food options that residents of this city face on a daily basis.
The lack of healthy options is something I've witnessed firsthand during [...]
Continue Reading

→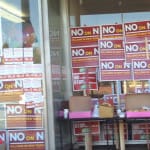 On
November 7, 2012
By
admin
News Report, Tania Pulido
Billboards for No on Measure N, the controversial soda tax that voters here rejected on Tuesday, have been a constant image over the last several months as I rode my bike through the city. When I would stop to ask the people standing with "No" signs whether they personally opposed the [...]
Continue Reading

→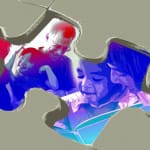 On
November 7, 2012
By
admin
By April Suwalsky
Each year, more than 1.5 million children in this country experience being homeless at some point, and more than 400,000 children and youth spend time in the foster care system. And while some progress has been made — public service announcements, new legislation and innovative services have increased public awareness and helped [...]
Continue Reading

→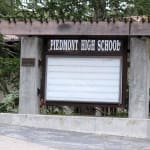 On
November 4, 2012
By
admin
COMMENTARY BY SEAN SHAVERS
Editor's note: Students first names have been changed to protect them from possible repercussions from other students.
As a former student in Oakland's public schools, I was shocked to hear about the "Fantasy Slut League" game at Piedmont High – one the Bay Area's most prestigious public high school.
So [...]
Continue Reading

→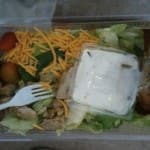 On
October 23, 2012
By
admin
News Report, Jacob Simas / NAM Youth Wire Reporters
Two months into a new school year that saw stricter federal nutrition guidelines go into effect for school meals, youth reporters from New America Media fanned out in high schools across California to interview their peers and check out the view from the lunch line.
[...]
Continue Reading

→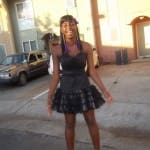 On
October 21, 2012
By
admin
Story and Video, Valerie Klinker | New America Media
Right before her high school graduation, Danielle Dokes heard the news. Her dad was being released from prison. She thought her father would get to see her graduate.
But he never showed up.
Danielle, an 18-year-old resident of Richmond, Calif., has seen her father [...]
Continue Reading

→
RICHMOND PULSE
is a community news and media outlet, committed to amplifying the voices of the city's under-served residents. Our reporting is led by young people, with the intent of serving the entire community. Through our work, we seek to create dialogue, and find solutions to, the health issues that plague the Richmond, California community.
---