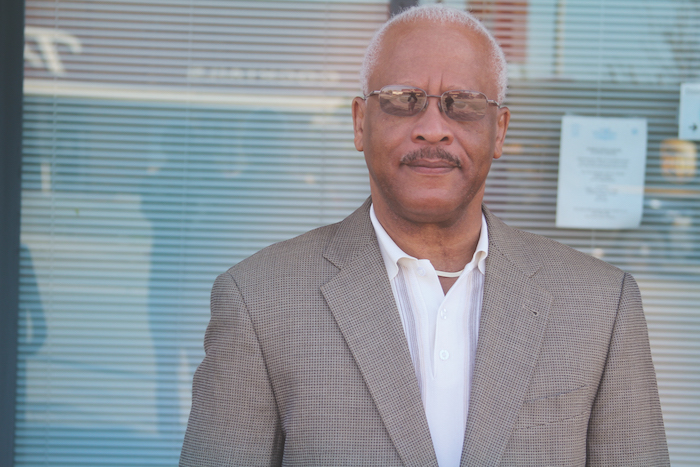 On
September 26, 2014
By
admin
Commentary, Vernon Whitmore
Approaching the November's elections, I have been thinking more and more about Richmond's future, not just after this year's votes are cast, but in the years and generations to come. When I look at Richmond's government today, one thing is clear: this city has a lot of older statesman. Richmond's current […]
Continue Reading

→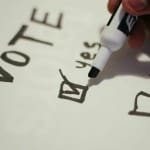 On
September 14, 2014
By
admin
by Luis Cubas
It's no secret that one of the groups least likely to register, or vote, is the youth. Now, a local group is hoping to help change that trend.
September 23 is National Voter Registration Day, a nationwide campaign coordinated with volunteers and organizations to educate and reach out to to voters, while […]
Continue Reading

→
On
August 22, 2014
By
admin
News Report, Sonya Mann/RP Editors
Tamajiea Videau is 16 years old, just halfway through high school, and already she can picture her future career.
"I always loved going to the doctor's office," Videau said. "Even if I had to get a shot. I didn't enjoy that part, but I loved going," she added, with […]
Continue Reading

→
On
August 20, 2014
By
admin
News Report, Nancy Deville
Paying for college will soon become much easier for Richmond families, with city officials announcing a new program that will cover college tuition fees for local high school graduates.
The $35 million, 10-year initiative known as Richmond Promise will cover college tuition for Richmond students who graduate from any West […]
Continue Reading

→
On
August 14, 2014
By
admin
News Report + Photos, Sukey Lewis
"You better go Richmond on him!"
Coach John Island spoke forcefully into his fighter's ear as they huddled in the red corner of the boxing ring. Jonny Perez was in the middle of his third and final fight at the 2014 Ringside World Championship in Kansas City, Missouri. […]
Continue Reading

→
On
August 13, 2014
By
admin
Interview, Dr. Joseph Marshall
Editor's Note: From 1992-2004, the De La Salle High School football team in Concord, California won 151 straight games, setting a national record. The streak ended after one of the team's standout players, Terrance Kelly of Richmond, was shot and killed — just days before he was to leave to attend […]
Continue Reading

→
RICHMOND PULSE
is a community news and media outlet, committed to amplifying the voices of the city's under-served residents. Our reporting is led by young people, with the intent of serving the entire community. Through our work, we seek to create dialogue, and find solutions to, the health issues that plague the Richmond, California community.
---