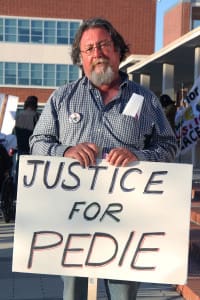 On
March 25, 2015
By
admin
News Report, Edgardo Cervano-Soto
The family of 24-year-old Richard Perez III marked the six-month anniversary of his death with a protest March 17 at a Richmond City Council meeting, demanding that prosecutors charge the police officer who shot him, despite a conclusion by the District Attorney's office that the officer had acted in self-defense.
Perez, […]
Continue Reading

→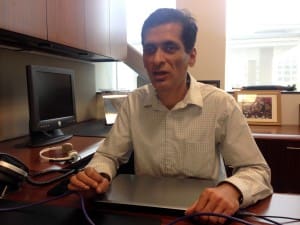 On
March 23, 2015
By
admin
Interview by Vernon Whitmore
EDITOR'S NOTE: Richmond's newest city council member is Vinay Pimple (pronounced Pim-PLAY), a 47-year-old attorney who has been on the job for less than a month. Pimple was selected unanimously by the city council from a group of 17 contenders to fill the seat vacated by Mayor Tom Butt. Born in […]
Continue Reading

→
By Leslie Basurto
Richmond Police Captain Bisa French was the keynote speaker at this year's International Women's Day celebration in Richmond.
As the Richmond Police Department's first ever African-American woman to be captain, French discussed the importance of "planting seeds" in the minds of young people. She took those in attendance on a journey through […]
Continue Reading

→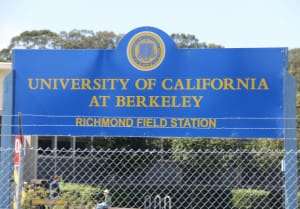 By Melvin Willis | Photo by Alice Kantor
A new UC Berkeley campus being planned for Richmond must take into account the needs of the city's residents. That's the message the Richmond City Council sent UC Berkeley last month, when the council called on UC Berkeley to sign a community benefits agreement.
The agreement now […]
Continue Reading

→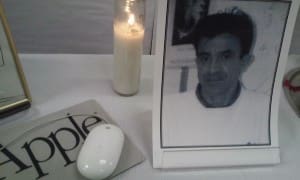 By Joanna Pulido
It was a chilly night in February at the North Coast Section Division II boys soccer championship, and there was Richmond High School computer graphics and animation teacher Mario Ferrari, cheering the home team loudly, clenching the rails of the stands and pacing back and forth with nerves and adrenaline.
His enthusiasm […]
Continue Reading

→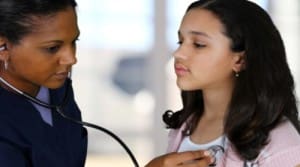 On
March 18, 2015
By
admin
News Report, Anna Challet | New America Media
The safety net for uninsured Californians is full of holes – and those holes are much bigger for the state's undocumented people.
That's one of the main findings of a new study by the statewide health care advocacy coalition Health Access. The organization's executive […]
Continue Reading

→
RICHMOND PULSE
is a community news and media outlet, committed to amplifying the voices of the city's under-served residents. Our reporting is led by young people, with the intent of serving the entire community. Through our work, we seek to create dialogue, and find solutions to, the health issues that plague the Richmond, California community.
---
Download the Richmond Pulse Newspaper (English and Spanish PDF)

Related Richmond, Ca News