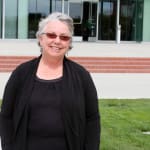 On
October 1, 2013
By
admin
Interview, RP Editors
RP: What do homeowners facing foreclosure in Richmond need to know right now about the city's plan to invoke eminent domain?
Mayor Gayle McLaughlin: We call it the Cares Program or the Local Sensible Reduction Program because, first and foremost, we would like to continue to call on the banks to work [...]
Continue Reading

→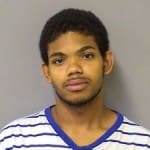 On
October 1, 2013
By
admin
Commentary, Alicia Marie
In this age of social media, it seems there is no limit to the types of extreme — even violent — acts people will videotape and post on the Internet. If there's something happening and there are bystanders, chances are someone is catching it on video. Some people do it for the [...]
Continue Reading

→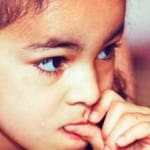 On
September 26, 2013
By
admin
News Report, Anna Challet |New America Media
While poverty remains at historically high levels, the percentage of people in the United States – especially children – who lack health insurance is declining, according to new data released by the Census Bureau.
"The big changes are in health insurance," said David S. Johnson, the chief [...]
Continue Reading

→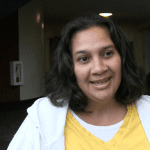 Reportaje, Anna Challet
Richmond seguirá adelante con sus planes para apoderarse de hipotecas sobrevaloradas usando el derecho de expropiación, haciendo más crucial un caso que probará si una ciudad puede enfrentar a Wall Street y rescatar a los propietarios en problemas por su propia cuenta.
"La Ciudad de Richmond y nuestros residentes se han visto [...]
Continue Reading

→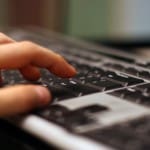 On
September 24, 2013
By
admin
Commentary, Yrui Guan and Jimmie Fails • New America Media
Ed. Note: Amid all the efforts to reform education, perhaps none promise as large of an impact as the growing use of technology in the classroom. From iPads in every student's hand to computer adapted assessments and the rise of on-line courses, advocates argue that [...]
Continue Reading

→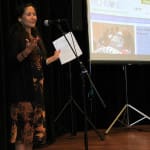 On
September 20, 2013
By
admin
News Feature, Edgardo Cervano-Soto
There's a 21st Century saying that goes, "if you don't exist in social media…you don't exist!" That hasn't necessarily been a problem for the Healthy Richmond Initiative, which nevertheless stands to gain some good visibility after their launch this month of a new website, healthyrichmond.net.
The site is a one-stop [...]
Continue Reading

→
RICHMOND PULSE
is a community news and media outlet, committed to amplifying the voices of the city's under-served residents. Our reporting is led by young people, with the intent of serving the entire community. Through our work, we seek to create dialogue, and find solutions to, the health issues that plague the Richmond, California community.
---
Download the Richmond Pulse Newspaper (English and Spanish PDF)

Related Richmond, Ca News