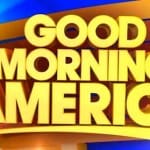 On
December 23, 2013
By
admin
News Report, Viji Sundaram, New America Media
The ABC news show Good Morning America has dropped use of the term "illegal" when describing immigrants in the country who have no documents to establish their legal residency. Earlier this week, anchors for the popular morning program opted instead for "undocumented Americans."
Immigrant rights groups across [...]
Continue Reading

→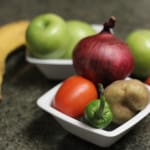 On
December 23, 2013
By
admin
by Luis Cubas
You know how the saying goes: "You are what you eat." The problem is, we don't always have a choice. In many parts of Richmond, organic and fresh foods can be quite hard to come by, yet junk food is abundant – a corner store or a fast food restaurant is never [...]
Continue Reading

→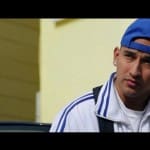 On
December 19, 2013
By
admin
Cuando Nora Vigil vio por primera vez las escenas de violencia doméstica y callejera en el nuevo filme local, Sin Padre, ella "pensó en la violencia que se produce en Richmond", a pesar de que la película está ambientada en el Distrito de la Misión en San Francisco.
Escrita y dirigida por el cineasta del [...]
Continue Reading

→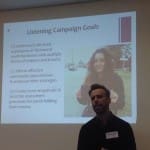 On
December 9, 2013
By
admin
Commentary by Maaika Marshall, RYSE Youth Justice Coordinator
In cities and communities like Richmond, young people are often exposed to immense amounts of trauma and violence; and unfortunately, many of them are left to find their own ways to cope with the emotional and psychological aftermath.  But at least in Richmond, adults who support young people are trying [...]
Continue Reading

→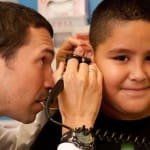 On
December 2, 2013
By
admin
News Report, Anna Challet | New America Media
A new report shows the number of uninsured children in the United States is declining, especially among those living below the poverty line. But there are still over 5 million uninsured kids in the country, and they remain disproportionately Latino.
Joan Alker, executive director of the [...]
Continue Reading

→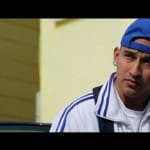 On
December 2, 2013
By
admin
By Edgardo Cervano-Soto
When Nora Vigil first saw the scenes of domestic and street violence in the new local film, Sin Padre, she "thought of the violence occurring in Richmond," even though the film is set in San Francisco's Mission District.
Written and directed by Bay Area filmmaker Jay Francisco Lopez, Sin Padre screened at the Richmond Public Library [...]
Continue Reading

→
RICHMOND PULSE
is a community news and media outlet, committed to amplifying the voices of the city's under-served residents. Our reporting is led by young people, with the intent of serving the entire community. Through our work, we seek to create dialogue, and find solutions to, the health issues that plague the Richmond, California community.
---