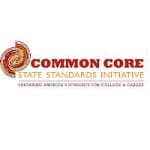 On
August 16, 2013
By
admin
By Antoinette J. Evans
If all goes according to plan, Richmond public schools — and the students they serve — will have something positive to look forward to, this fall and beyond.
Back in 2010, California's State Board of Education voted to adopt a new set of federal academic guidelines referred to as [...]
Continue Reading

→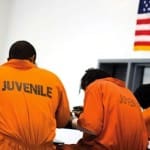 On
August 13, 2013
By
admin
News Report • Susan Ferriss, The Center for Public Integrity
Minors with mental health problems and other disabilities are held in "unconscionable conditions" of 23-hour solitary confinement and deliberately cut off from education and other rehabilitation at a San Francisco Bay Area juvenile hall, alleges a lawsuit filed Thursday in federal court in Northern [...]
Continue Reading

→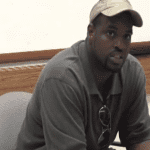 On
August 12, 2013
By
admin
Profile, Pendarvis Harshaw
In 2008, Reinaldi Gilder promised himself that he would never go back to jail. Since his release in December of that year, he's not only managed to keep his word, he has also shown others that they can do the same.
"Being on probation [is] kind of like being Black in the [...]
Continue Reading

→
On
August 11, 2013
By
admin
by Adrienne Chaney
For Here Or To Go, a feature film being shot this summer in San Francisco and other locations across the Bay Area, is a commanding portrayal of the trials and challenges confronting Indian immigrants to the U.S., representing a first for the silver screen. And the story is being told at the [...]
Continue Reading

→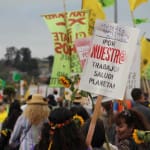 On
August 7, 2013
By
admin
Photo Essay, Luis Cubas
For most, the word "anniversary" evokes memories of happy times. But on August 6th, the word took on an entirely different meaning in Richmond. It was on that date last year that a huge black cloud was seen pluming out of the Chevron Refinery, which was the byproduct of a massive [...]
Continue Reading

→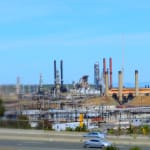 On
August 6, 2013
By
admin
By Edgardo Cervano-Soto
For over 100 years, the histories of Richmond and Chevron have been intertwined, to the extent that they sometimes seem like reflections of one another — rival siblings who share the same DNA yet can't stop squabbling.
Last summer the relationship was strained once again, due to the Chevron refinery explosion [...]
Continue Reading

→
RICHMOND PULSE
is a community news and media outlet, committed to amplifying the voices of the city's under-served residents. Our reporting is led by young people, with the intent of serving the entire community. Through our work, we seek to create dialogue, and find solutions to, the health issues that plague the Richmond, California community.
---
Download the Richmond Pulse Newspaper (English and Spanish PDF)

Related Richmond, Ca News