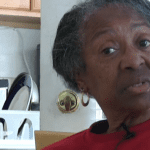 On
June 10, 2011
By
admin
Video, Karina Guadalupe, Malcolm Marshall
Continue Reading

→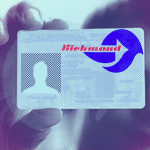 News Report,  Erika Benton-Martin
[Breaking News Update: Since this report was written, the City of Richmond has approved the use of municipal ID cards. You can read about this new development, here.]
If community advocates have their way, city-issued identification cards may soon be made available to thousands of Richmond's most vulnerable residents.
The [...]
Continue Reading

→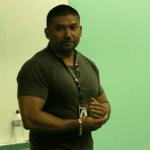 Video, Nancy Yabarra// Malcolm Marshall
Gonzalo Rucobo went from being part of the problem to part of the solution when he changed his life and co-founded Bay Area Peacekeepers in 2005. BAP seeks to help save lives by bringing hope and change to those that society has discarded and that have been negatively impacted by [...]
Continue Reading

→
News Brief, Melissa Lopez/ Photos, Min Lee
On May 14, 2011, Building Blocks for Kids (BBK) hosted their first "Bike Fiesta" at Lincoln elementary. Although the weather wasn't as pleasant as expected, families and volunteers still showed up and joined the fun. The event was organized specifically for the Iron Triangle community, and was [...]
Continue Reading

→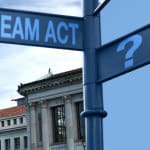 First Person, Jessica Garcia// Audio, William Haynes
People often speak about how college is a long, rigorous challenge, and I am sure it's probably true. However, over the years I have proven to myself that I posses the commitment, desire, potential and determination to be academically successful.
I'm not claiming that college [...]
Continue Reading

→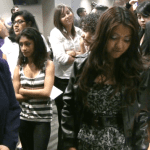 Video, William Haynes/Malcolm Marshall/Min Lee
RICHMOND, Ca — Kennedy High School Y-Plan students recently presented their suggestions for the Richmond Greenway at City Hall. Y-PLAN is an award-winning initiative where youth are engaged as genuine stakeholders and participants in local planning projects with the mentorship of UC Berkeley students in urban planning, design, and education.
[...]
Continue Reading

→
RICHMOND PULSE
is a community news and media outlet, committed to amplifying the voices of the city's under-served residents. Our reporting is led by young people, with the intent of serving the entire community. Through our work, we seek to create dialogue, and find solutions to, the health issues that plague the Richmond, California community.
---