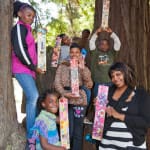 On
June 15, 2013
By
admin
Por Kenyatta Loftis
Mi familia y yo nos mudamos a Richmond hace casi dos años y medio del Condado de Marin. En ese momento, estaba preocupada por algunas de las cosas negativas que había oído de la ciudad, así que me enfoque en poner a mis hijos en una escuela buena y busque actividades para [...]
Continue Reading

→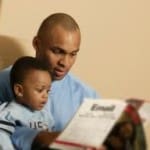 On
June 13, 2013
By
admin
News Feature • Donny Lumpkins
This week, grateful sons and daughters will be hitting retailers around the country in search of that perfect gift for dad – a tie, some socks, a Hallmark card, or maybe just a hug. But for a growing number of youth, the time around Father's Day can be tough, bringing [...]
Continue Reading

→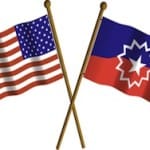 On
June 10, 2013
By
admin
Commentary • Asani Shakur
I write this in the spirit and honor of my ancestors…
I recently asked a group of school kids in Richmond to tell me what they knew about Juneteenth and the Fourth of July. They all knew the basics of the Fourth of July – that it marks the nation's independence [...]
Continue Reading

→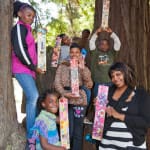 By Kenyatta Loftis
My family and I moved to Richmond almost two and a half years ago from Marin County. At the time, I was concerned about some of the negative things I'd heard about the city, so I focused on getting my kids into a good school and sought out activities to keep them [...]
Continue Reading

→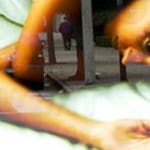 News Report, Nicole Hudley • New America Media
SACRAMENTO — Erica Lawrence became worried about her friend when she started acting distant, losing weight, and getting into fights at school. Her worry turned to dread when the friend became pregnant and ran away from home and Lawrence, 16, didn't know where to find her. Months [...]
Continue Reading

→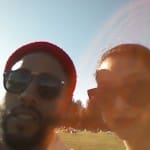 Commentary • Donny Lumpkins
SAN FRANCISCO – My girlfriend gets up every morning at around 7:30, usually before the shrill of her cell phone alarm sounds the start of another day of school and work. I open my eyes, and wonder what I'll do with the day.
I quit my job as a writer and [...]
Continue Reading

→
RICHMOND PULSE
is a community news and media outlet, committed to amplifying the voices of the city's under-served residents. Our reporting is led by young people, with the intent of serving the entire community. Through our work, we seek to create dialogue, and find solutions to, the health issues that plague the Richmond, California community.
---