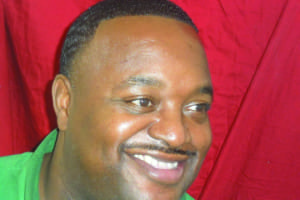 On
January 26, 2015
By
admin
Wisdom from Community Leader, Khalid Elahi
Staying alive is a two-part thing; it's GOD and it's you.
We all have a choice and that's part of why we pray, so that GOD would add protection to us while we are living out our choices.
I used to risk my life in the same fashion […]
Continue Reading

→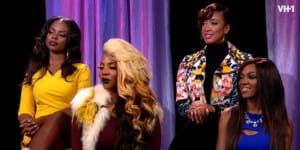 On
January 26, 2015
By
admin
Commentary, Asani Shakur
"Sorority Sisters" was a recent reality show on VH1 that showcased different African American women's Greek life in Atlanta, Ga. The concept of the show was to see if bringing together sisters from different sororities would lead to unity or animosity. The program quickly created controversy over its negative portrayal of African […]
Continue Reading

→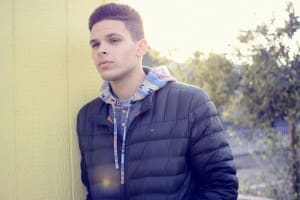 On
January 23, 2015
By
admin
Photo Essay, Chanelle Ignant and David Meza
Joggers or skinny jeans? Snapbacks or bucket hats? If you're wondering what the hot fashion trends are in Richmond right now and where can you get in on the action, look no further. On a recent afternoon at the RYSE Youth Center a group of fashion conscious models […]
Continue Reading

→
On
January 21, 2015
By
admin
EDITOR'S NOTE: Incoming Chair of the Richmond Chamber of Commerce, Vernon Whitmore, sat down with newly elected councilmember Jael Myrick to discuss the council's vacant seat, the prospects for district elections in Richmond and the future for Richmond Promise—Myrick's pet project to help every Richmond youth go to college.
Vernon Whitmore: You won your […]
Continue Reading

→
On
January 20, 2015
By
admin
Photo Essay, Luis Cubas
Richmond is a city plagued with blight. While some areas are revitalized, too many lots are left empty throughout neighborhoods—standing out like gaps in a crooked smile.
While out on a walk down California Avenue, in the North and East neighborhood near Richmond High School, I passed three large lots in […]
Continue Reading

→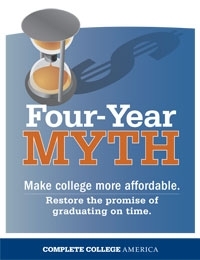 On
January 19, 2015
By
admin
by Joanna Pulido
The teacher smiled and held a hat as a line of about a dozen students looked at each other nervously. Inside the hat were small pieces of paper with each student's name. Luck would determine who would be part of the class, and who would have to continue the search.
Those of […]
Continue Reading

→
RICHMOND PULSE
is a community news and media outlet, committed to amplifying the voices of the city's under-served residents. Our reporting is led by young people, with the intent of serving the entire community. Through our work, we seek to create dialogue, and find solutions to, the health issues that plague the Richmond, California community.
---