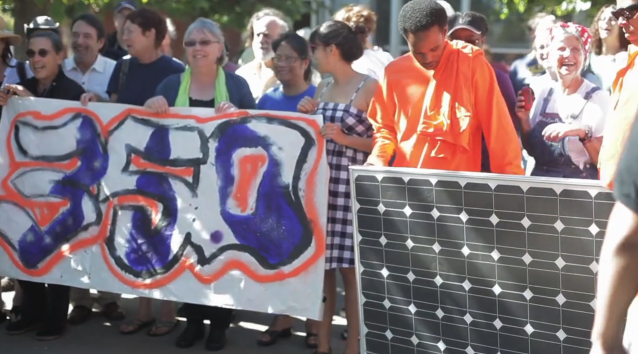 10 Nov

Day of Action Against Climate Change in Richmond, CA

Video, Min Lee

Richmond, Calif., celebrated a day of action to combat climate change and inform the community about global warming, green jobs and sustainable living. Min Lee is a content producer at New America Media.

International Day of Action for Climate Change from New America Media on Vimeo.