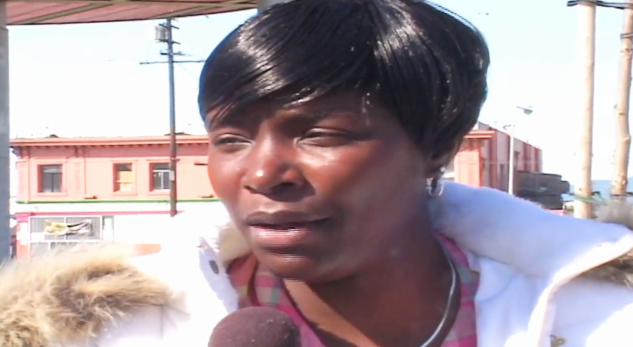 12 Nov

Getting High—and Clean—in Richmond, CA

Markesia Huey spent over a decade as a drug addict on the streets of Richmond, Calif., but after prison, she couldn't get clean in her hometown.

Richmond Pulse is a project of New America Media focusing on health and community coverage in the city of Richmond. The project is supported by The California Endowment.