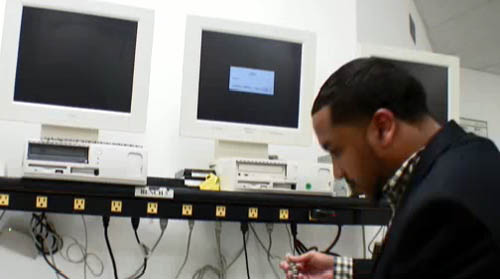 09 Jan

Making 'Strides' in the Iron Triangle

Video, Malcolm Marshall, Ann Bassette and Donny Lumpkins, Posted: Jan 08, 2011

Editor's Note: David Benjamin is becoming a computer expert at the Stride Computer Center in Richmond, CA. With help from the city's Office of Neighborhood Safety, David in on his way to completing his career goals. Donny Lumpkins is a content producer and Ann Bassette is a senior editor at YO! Youth Outlook. Malcolm Marshall is an editor at Richmond Pulse.