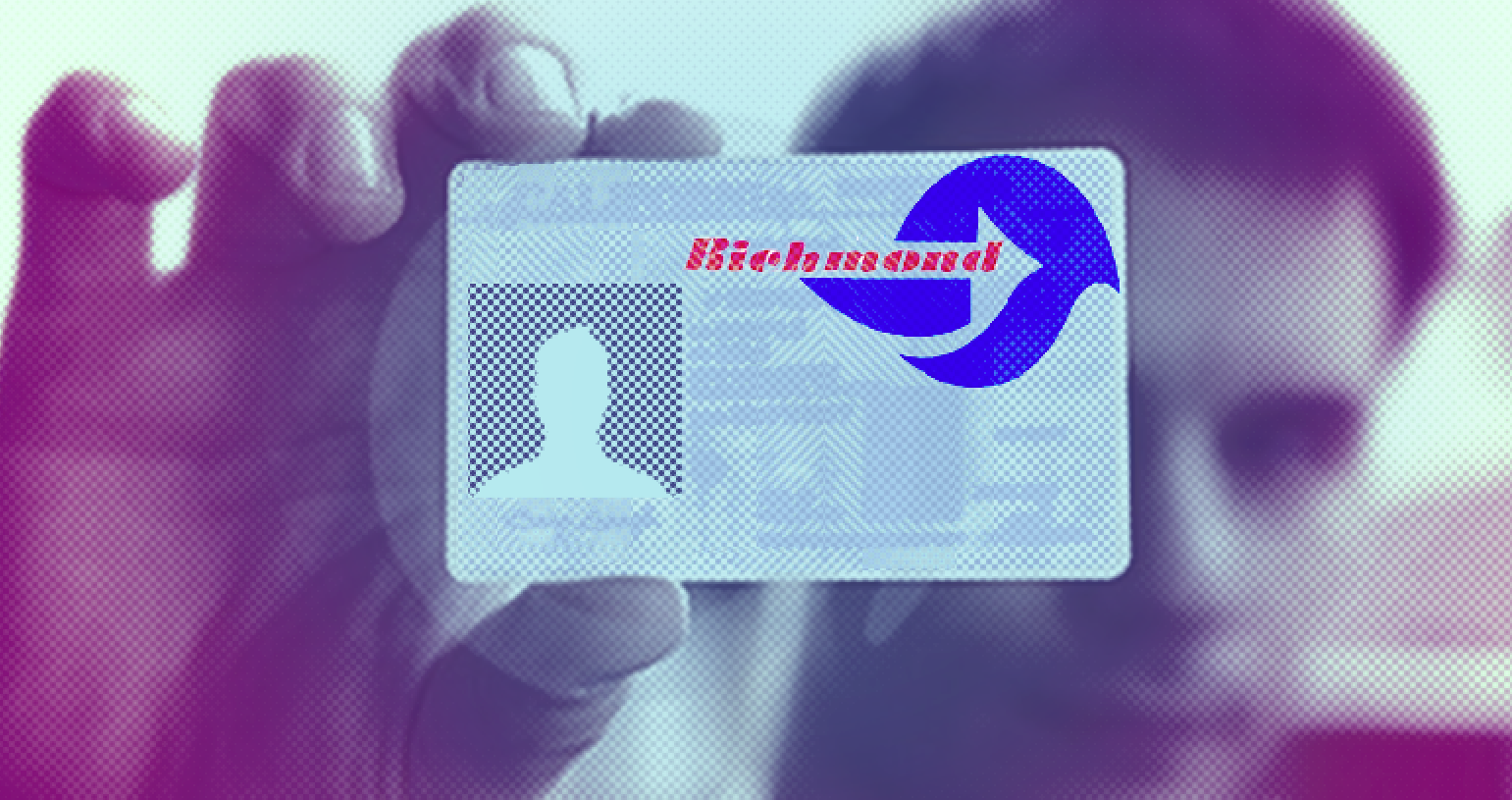 02 Jun

Advocates Pushing for Richmond Municipal ID Cards – UPDATED

News Report,  Erika Benton-Martin

[Breaking News Update: Since this report was written, the City of Richmond has approved the use of municipal ID cards. You can read about this new development, here.]

If community advocates have their way, city-issued identification cards may soon be made available to thousands of Richmond's most vulnerable residents.

The idea came up during Safford Strand Incorporated's second annual conference on homelessness, "Sustainable Solutions to Homelessness:  Integrating Employment, Healthcare and Housing," held in the City of Richmond on May 16th and 17th.  The goal of the conference was to examine new, cost-effective, employment-focused solutions to homelessness while identifying gaps and areas of growth for existing homeless programs in Richmond.

Among the solutions was the idea of creating municipal identification cards. Many in Richmond lack proper ID, mainly because there are large populations of immigrants, homeless, transgender, elderly and run-away youth. Many homeless and runaway youth do not have access to personal records and documents needed to apply for state IDs, while undocumented immigrants are simply not eligible for state-issued IDs.  Trust of state agencies is also a contributing factor for all groups.

Although there is no law in Richmond requiring citizens to carry identification of any kind, IDs are often required to gain access to goods, services and facilities, to participate in events and to verify eligibility for programs.  Specifically, the ID card could possibly be used to access the following services:

·     The Richmond Library System

·     City fees and permits

·     Richmond Museum

·     East Bay Center for the Performance Arts

·     West Contra Costa Unified School District

·     AC Transit

·     Contra Costa College

·     Contra Costa Health Plan

In addition to these services, the ID card could be used as a debit card, to pay bills and make transfers money between bank accounts.

The IDs would be an officially recognized form of identification, available to all residents of the city, regardless of immigration status. But not everyone attending the homelessness conference agreed on who should have access to the ID cards.

"Veterans and the homeless should be the main beneficiaries of this program. As a whole, the government has already invested too much money in the growing problem of trying to accommodate illegal immigrants," said San Francisco resident David Kee.

Others in attendance said the cards could be a big help to many Richmond residents, including immigrants, but anticipated that lack of trust in the government could be a barrier to making them effective.

Candace Antoine, who has been a Richmond resident since 2003 said, "I think municipal ID cards are a good idea but I worry that those who may qualify for the program won't take advantage of it out of fear of the government."

The campaign for Richmond municipal identification cards is being modeled on a similar program that already exists in Oakland. Advocates of a Richmond municipal ID say the initial cost for residents who wish to obtain the identification card would be $15 for adults and $10 for children.

One idea is for the city to issue the ID cards at official intake centers located throughout the city.  Based on the requirements already established by the city of San Francisco and Oakland, those who wish to apply for a municipal ID in Richmond would most likely need to provide some other verification of their identity and proof that they live in Richmond.