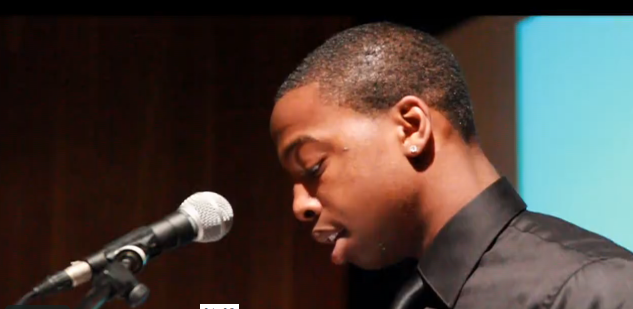 11 Jun

Danny McLane is College Bound

Video, Ann Bassette

EDITORS' NOTE: Danny McLane, 17, graduated from Richmond High School and will be attending San Jose State University to study biological engineering. He was honored at the College Bound Brotherhood Graduation Celebration.
College Bound Brotherhood develops untapped and overlooked potential for broader community benefit.