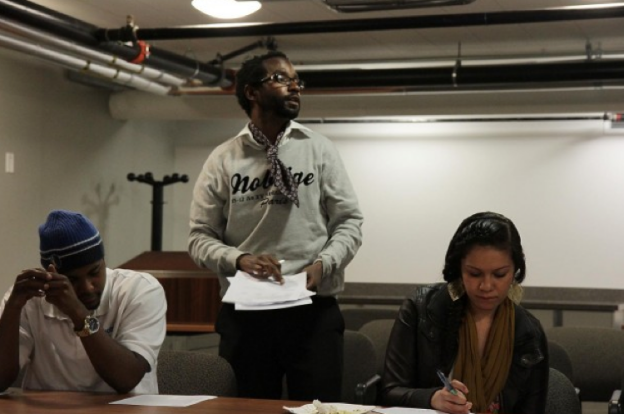 12 Aug

RICHMOND PULSE LAUNCHES ITS FIRST PRINT EDITION — AVAILABLE AT NEWSSTANDS OR ONLINE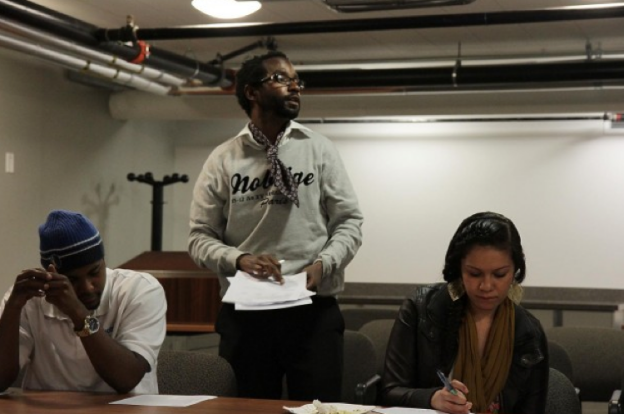 Richmond Pulse is pleased to announce the launch of its first print edition. The newspaper will be available beginning today, free at newsstands and as an insert in The Globe Newspaper. Richmond Pulse began last fall as an online youth-led media outlet and training program to report on community health issues in the city of Richmond, CA. It is a project of New America Media.
The 12-page full-color newspaper, in tabloid format, will have an initial run of 7,000 copies. In order to serve the growing Spanish-speaking community in Richmond, a translated version of Richmond Pulse is also available.
Youth and young adults from Richmond – the next generation of leaders and decision makers – are the contributors to Richmond Pulse, but their stories are not intended exclusively for a youth audience. The voices and perspectives you will discover in Richmond Pulse come from a wide cross-section of the community: The young, the elderly, the poor, the immigrant, the government official looking for new solutions to old problems, the neighbor working to beautify his or her neighborhood, the parent or grandparent who has lost a child to violence…  In short, the voices you rarely see or hear when you turn on the five o'clock news or pick up the Sunday newspaper.