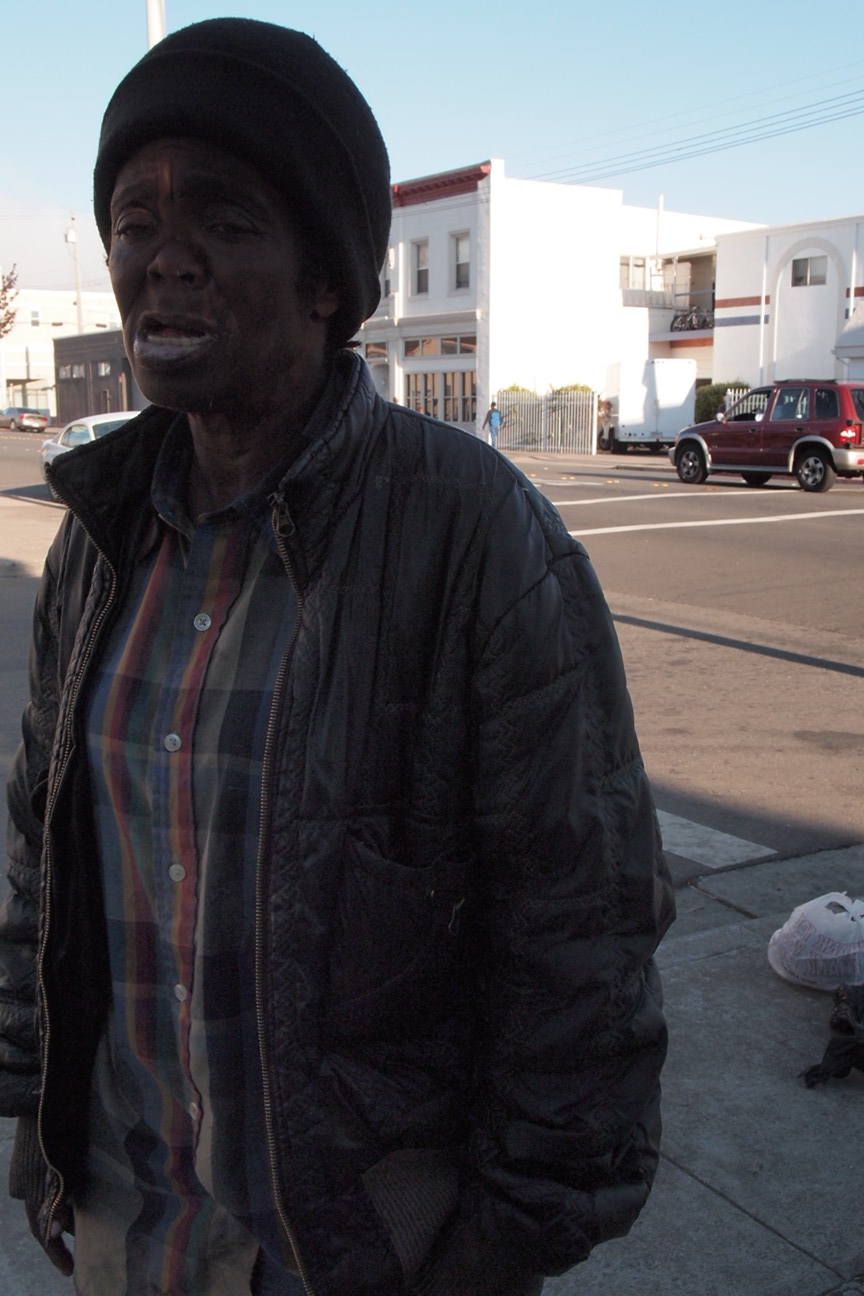 22 Sep

Richmond's Poverty in Pictures

Photo Essay, Karina Guadalupe and Nancy Ybarra

Walking through Central Richmond every day, I can't help but notice all the garbage around, all the for sell, foreclosed and abandoned houses. I pass by flowers on a corner; there to remember someone who died.  A day doesn't go by that someone doesn't ask me for spare change.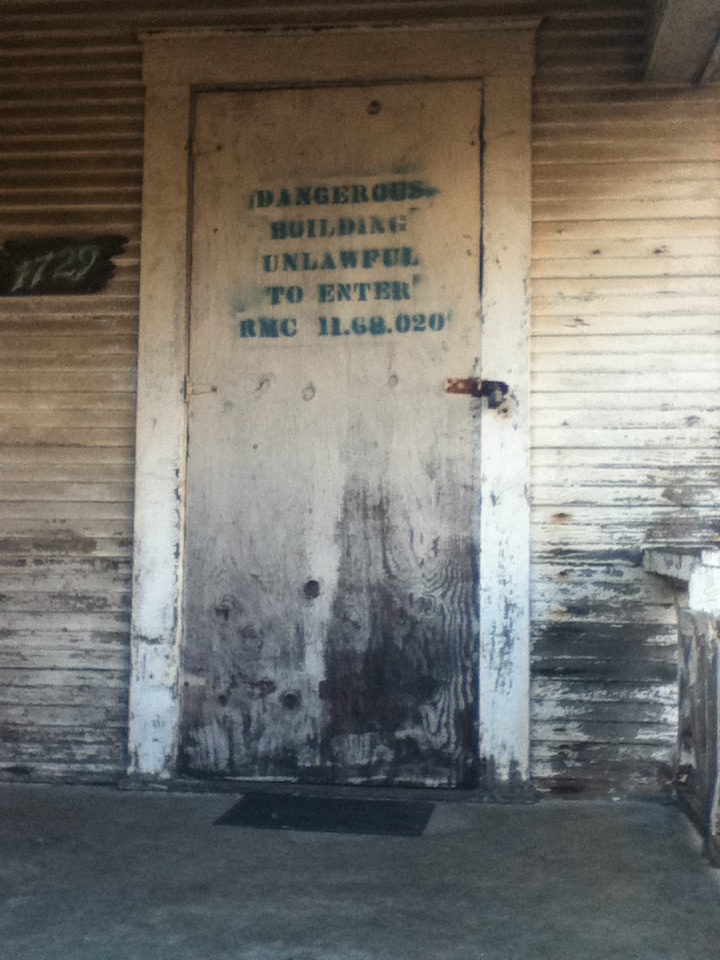 For a while I thought this was normal, but it didn't take me long to realize that not everyone in Richmond lived like this. It is the poorer areas that have to deal with this a lot more than the "better" areas. It's hard to be optimistic when everything around you seems to be literally falling apart.  I look around and all I see is a part of the city that seems to be forgotten, abandoned even.