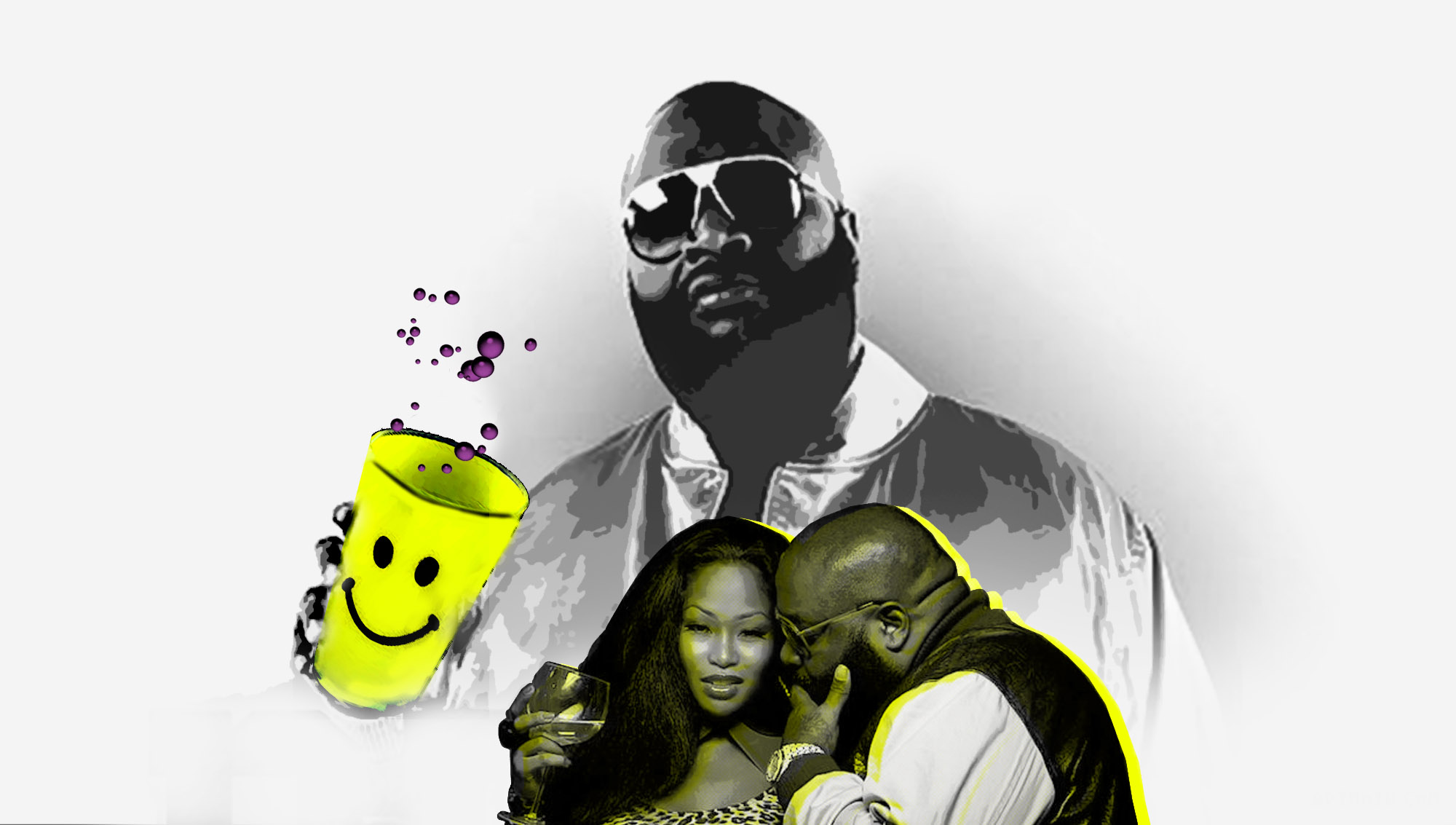 19 Apr

Rick Ross Lyric Shows Rape Isn't Taken Seriously

By Karina Guadalupe


Put Molly all in the champagne. She ain't even know it. I took her home and I enjoy that. She ain't even know it.
– Lyics from U.O.E.N.O. by Rick Ross

I haven't yet heard the song "U.O.E.N.O." but Miami rapper Rick Ross is a pig for saying what he did. When I read about his lyrics, the story of Canadian teen Rehtaeh Parsons came to mind — she committed suicide after she was gang-raped, photographed and bullied as the rape went viral on youtube. I also thought about15-year-old Audrie Pott, who hanged herself after allegedly being sexually battered while passed out at a party.

These kinds of stories happen all the time. When he first apologized Ross said that he never used the word rape and his lyrics were misunderstood. The fact that he said his lyrics were "interpreted as rape" is complete BS to me. How can you misinterpret what he said for anything other than what it really is? It's disgusting and it seems to celebrate rape. What he said bothers me because it seems like he is taking everything really lightly. There are a lot of weak-minded people out there that take what "famous" people say to heart and might think it's okay to do something like that.

Date rape is an issue everywhere, definitely among my friends. I usually feel safe when I go out with my friends, though, because we look after each other. Whenever we go out we make sure to take the normal precautions I believe everyone should take: Never leave your drink unattended, don't take drinks from people you don't know and if you drink, don't drink to get drunk. I feel like you should only drink if you feel comfortable with the environment you are in and have people around that you know and trust to have your back in case anything went wrong. But with pigs like this, you can never be too careful.

I was never a Rick Ross fan but I did listen to a few of his songs. However, after hearing something so low, desperate, pathetic and disgusting, I will definitely stop listening to his music. I don't think the issue of rape is taken seriously. I've heard that different artists and people have tried to defend Rick Ross by saying it's freedom of speech. Maybe, but that doesn't take away from the fact that what he said was inappropriate. Just like he had the freedom to say something so disgusting, everyone else has the right to let him know how ignorant and stupid his lyrics have made him look.

It's sad that Hip Hop and rap has come to this. I wonder if people are gonna be so brain dead to believe Ross's apology. And yes, there have been other artists sing or rap about worse things than Ross – but that doesn't make his lyrics OK.

I heard on the radio that Reebok has dropped Rick Ross because of public pressure and the rapper has issued a formal apology to women who have "felt the sting of abuse" and to young men for setting a regrettable example. I hope he really means it. In general, rappers talk about sex and drugs because it sells. But Ross is the latest example of how artists have taken it to a whole new level of disrespect.