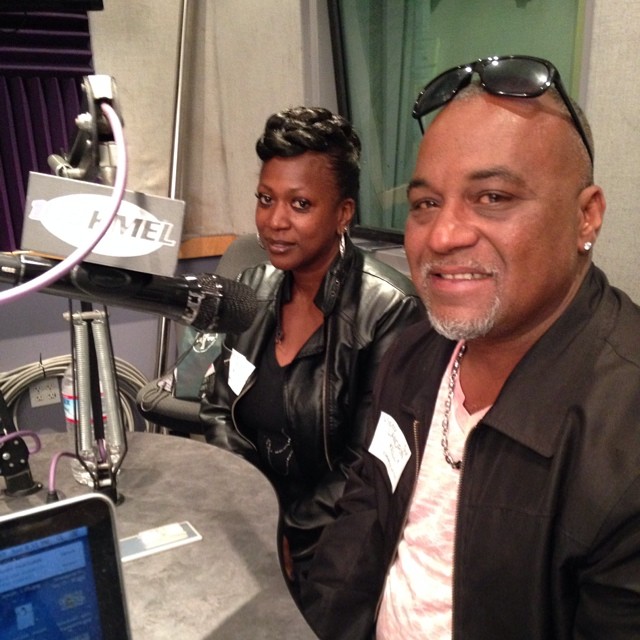 15 Aug

Q&A: Remembering a Lost Son of Richmond – Terrance Kelly

Interview, Dr. Joseph Marshall

Editor's Note: From 1992-2004, the De La Salle High School football team in Concord, California won 151 straight games, setting a national record. The streak ended after one of the team's standout players, Terrance Kelly of Richmond, was shot and killed — just days before he was to leave to attend college at the University of Oregon. The story behind the team's incredible streak is the topic of a new film, "When the Game Stands Tall," which opens on August 22nd.

Dr. Joseph Marshall, host of Street Soldiers on 106 KMEL radio, recently welcomed Terrance Kelly's father, Landrin Kelly, and his wife Mary to the studio to discuss the film and their work with the Terrance Kelly Youth Foundation.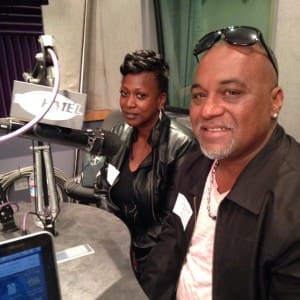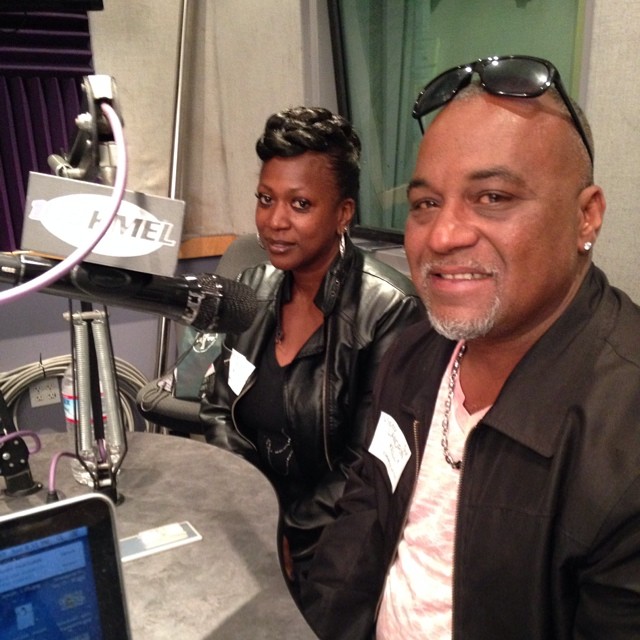 Dr. Marshall: Thanks for coming in. First of all brother, how are you doing?
Landrin Kelly: It's been hard because every anniversary of his death, his birthday, Christmas, all the holidays… I start gettin' depressed, start feelin' bad, not wanna get up, not wanna do anything… It be tough sometimes.
Dr. M: I've heard that you sort of changed your lifestyle when you had Terrance and became a father. How hard was that for you?
LK: It was tough because I was really deep in [the street life] and me and my friends really was makin' some good money. My dad wasn't in our everyday life, and I know how I felt as a kid — waitin' for my dad to come and he never showed up — and I didn't want that same thing for my sons.
DM: What was Terrance like as a little boy?
LK: He was funny. He was a joker.
Mary Kelly: When he first came to my house, I said, "This is not your son, this must be your brother!" Because they joked around and played… I just assumed that [Landrin was] just joking with me about this kid being his son.
Dr. M: When did you notice that Terrance had athletic talent?
LK: Well, my mom had a daycare and [that is what] got me, really, off the streets. When Terrance [was 18 months old] she said, "I want you to go get what he needs… an education, and you gotta be there for him." And we made that deal. I used to go to work, get home, go in the back yard, [and] just throw him whiffle balls. He was really good in baseball too. We went to China when he was 12-years-old and he came in second [place] out there on this world team. And he just loved basketball. He loved all sports. And it just really turned me around.
Dr. M: You must have been his biggest cheerleader. How did he get to De La Salle out in Concord?
LK: He went to Catholic school all his life. He went to St. David Elementary and he was doin' so well 'cause my mother really strived on education. She forced education on all her daycare kids and she picked out the best schools to send them to. If they couldn't afford it, she gonna send them to the best public school in the area. She was really committed to that… and they had to do they homework. They couldn't go to practice, they couldn't do nothin' if they didn't do their homework or study. And every night he (Terrance) had to read or do math with her.
Dr. M: I didn't know he played all three sports at De La Salle.
LK: He played all three sports his junior year. One time he played basketball, then went to the football passing league game, and then we had to shoot to Vacaville for the all-star tournament. As I'm pullin' up to the game, he had to jump out and jump the fence, and then he went right up to bat and hit a double off the fence! He made a decision his junior year. He said, "I'm just gonna concentrate on football, dad."
Dr. M: How did you like the movie? It must have been hard for you to see somebody playing [the part of] your boy.
LK: Yeah. It was kinda hard for me. But they really portrayed him good. They really did a good job. You know, they changed some little things, but that guy (actor Stephan James) was really good.
Dr. M: Can you talk a little about the Terrance Kelly Foundation? Mary, you've had your arm around him the whole time. You go through this with him. How is it for him?
MK: The loss is very hard, but tryin' to help Landrin to maintain is [also] very hard. They had a very strong bond, and some days it's… he just won't get out of bed. So I have to try everything to motivate him and, with the Foundation, that's the one thing that motivates him. When he don't wanna get up and go, I tell him, "Terrance wants you to do this." We have to go out there. We have to help these kids. There's one thing Terrance said to him years ago. He started off coaching Terrance and Terrance used to say, "Dad, a lotta these kids don't have a father, so you're like their father figure."
So I kind of flip that back on him… A lot of kids look up to him, they like what we're doing. We're presenting them with opportunities that they wouldn't otherwise [have] through helping them get further with their education. We also take them on a lot of different excursions — we take them out of their normal surroundings — and we show them the good, the bad, and the ugly. We take them to the prisons, we take them to the coroner's office — we actually take them and show them where Terrance's resting place is. But we also give them a little fun. We take them indoor rock climbing and jumping. The program is definitely not a "scared-straight" program, but we wan to show them [life] is basically all about consequences. So we are constantly giving them options other than street life.
Dr. M: You got a book comin' out yourself…
LK: Yeah, we've been trying to finish it up. It's gonna be the TK Story… It will [cover] everything, all throughout his (Terrance's) childhood.