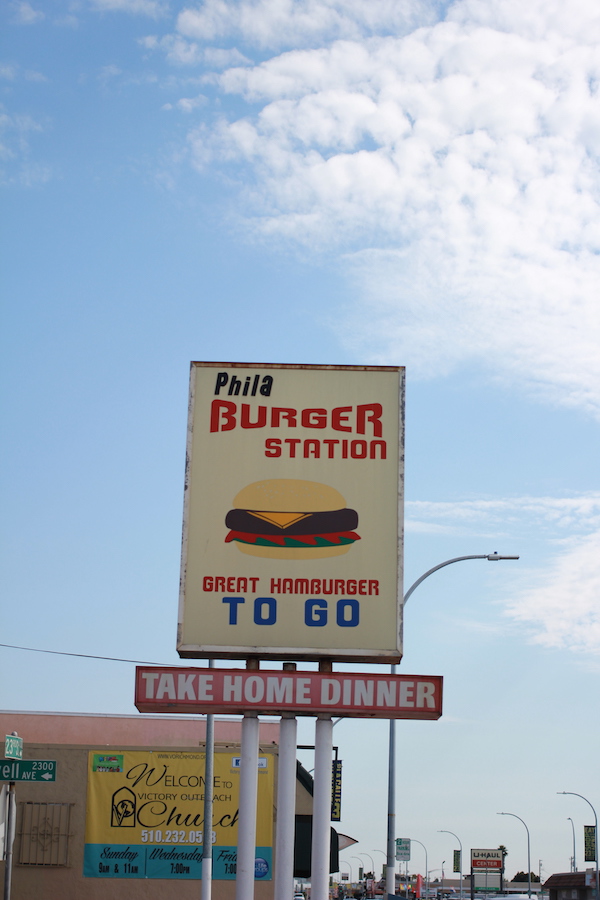 26 Aug

Family-Owned 'Phila Burger' Dishes Good Vibes

Food Review,  Luis Cubas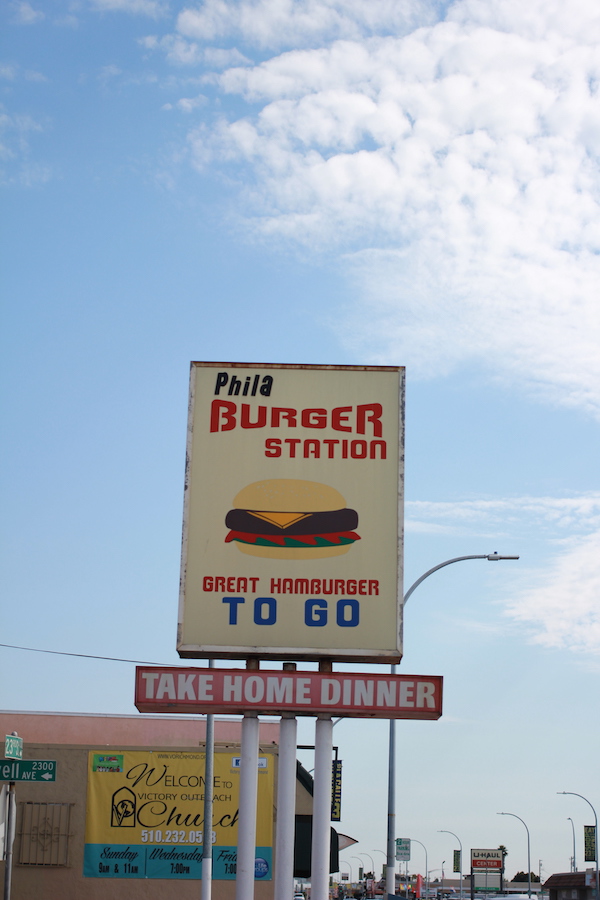 For me, being back home from school for the summer meant one thing: getting some "Phila Burger."
Located on 23rd street, Philadelphia Hoagie Station, otherwise known as simply Phila Burger, is one of the hidden gems that the City of Richmond has to offer. When I was in high school, it was the place to be after school – a place where students could enjoy some delicious food: French fries, a cheeseburger, hoagies, pies and milkshakes.
While there are plenty of other places to eat in Richmond, what makes Phila Burger unique and stand out is the fact that it's family run, and customers are always treated to excellent and friendly service.
Upon entering the place, you'll be greeted by two things: The owner, Sam, and the delicious smells that come from the kitchen. Sam truly values his customers and is always very friendly and respectful. During my last visit, Sam asked about my camera and we spoke about photography as I sat on the barstool enjoying the cheeseburger I'd just ordered.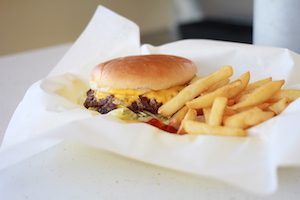 Phila Burger opened in 1995 – it was previously a Nation's — and has always been family owned, starting with Sam's father and mother.
Most of the customers that visit are regulars, said Sam, and others tend to work in the vicinity.
"We're proud that we can serve a community here. Everybody knows everybody — it's nice to have a connection to other people," said Sam.
If you're visiting Richmond, then Phila Burger is a must. It's located at 1100 23rd St, Richmond and is open Monday – Saturday, from 10am-8pm
For more information, give them a call at (510) 234-1445