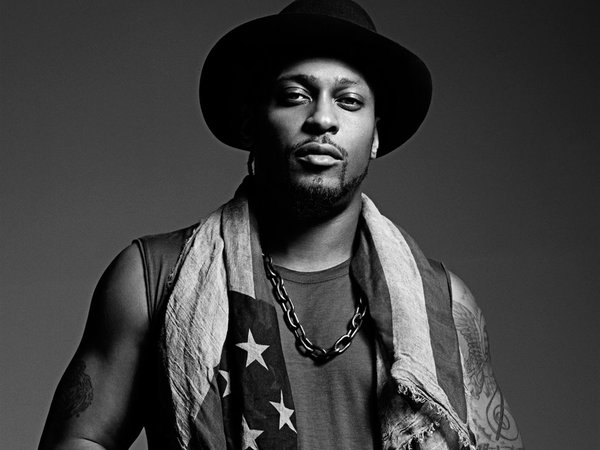 29 Dec

D'Angelo and The Vanguard Present Black Messiah

D'Angelo and The Vanguard Present Black Messiah

By Mareesa Valentine

This month, people of all walks of life organized protests in the Bay Area, taking over the streets, freeways, and city halls in solidarity to fight against police brutality and racial profiling against people of color. Against this backdrop, D'Angelo released Black Messiah, a highly anticipated album with a timely message.

I had just come from a weekend of marching in Oakland when D'Angelo shocked the music world with the long awaited album. It was 14 years ago that he gave us his soulful R&B album Voodoo, so new material was long overdue.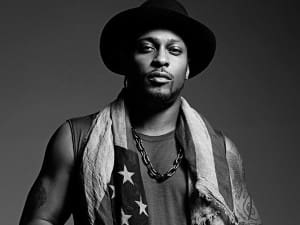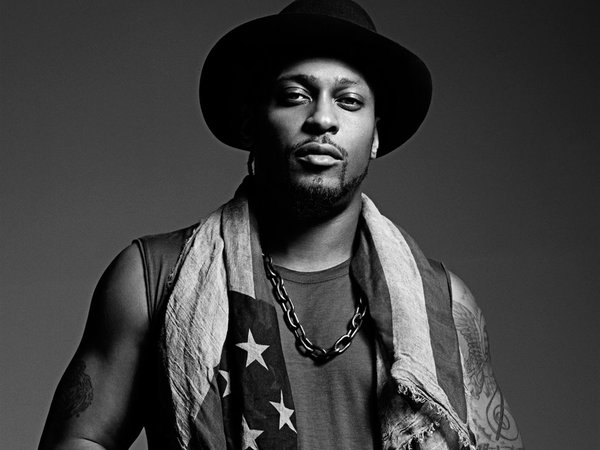 Best known for his gospel roots and soul influence, D'Angelo's quieter career period wasn't a completely silent one. He started playing new instruments that helped develop a band, the Vanguard, for his new sound on Black Messiah.
Hints that D'Angelo was approaching a breakthrough came in 2014 during his Afro Punk Festival performance, where he sprinkled the crowd with snippets of old favorites and unreleased material. Black Messiah did not disappoint.
When he debuted the album, D'Angelo made a point to address its name. "Black Messiah is a hell of a name for an album," he said during a New York City listening session. He said it's not about religion, or himself. "For me the title is about all of us. It's about the world. It's about an idea we can all aspire to."
"It's about rising up in Ferguson and in Egypt and in Occupy Wall Street and in every place where a community has had enough and decided to make change happen."
Today's music tends to lead with the beat, forgetting that message is key to R&B. Most people listen to songs hoping they'll resonate with their mood. At a time when emotions for black people were hard to explain and voices felt unheard, Black Messiah delivered a message.
In the album's most political songs "The Charade" and "1000 Deaths," D'Angelo dangerously shouts about the long history of injustice with no filter on the uproar.
"Betray My Heart," gives a sense of hope and confidence that what we're doing for our communities and for people of color is powerful and is working to bring our generation together. Despite the heat from critics, the lyrics to the songs are perfectly aligned to today's political and social unrest.
"Through the storm, through the rain, I'll come running to ease your pain, Like the rails that cross the trains, Like the blood in your veins."
It's this distinction that makes D'Angelo stand out as an artist. Other musicians have tried to duplicate it, but nothing compares.
But the album is not all politically charged, D'Angelo gives us the sexy too. It's hard to erase the fact that years ago his songs "Brown Sugar" and "How Does it Feel?" were love song staples, so it's only right that he echoes what put him on the map.
During "Another Life" D'Angelo wrings out emotion as he tells a story about all those "what ifs" and potentials we let pass us by. He alludes to love, heartbreak and shared experiences of relationships and feelings we all know.
The song "Sugah Daddy" paints a picture of a young D'Angelo at a juke joint, raspy mumbling in his trademark style into the mic as women dance and sway their hips.
On "Really Love," D'Angelo sings of falling in love, loving hard, and that connection we all long for.
No one knows what the future may hold, but let's commend D'Angelo for how far he is willing to take us on his musical journey to make sense of the world we live in today.