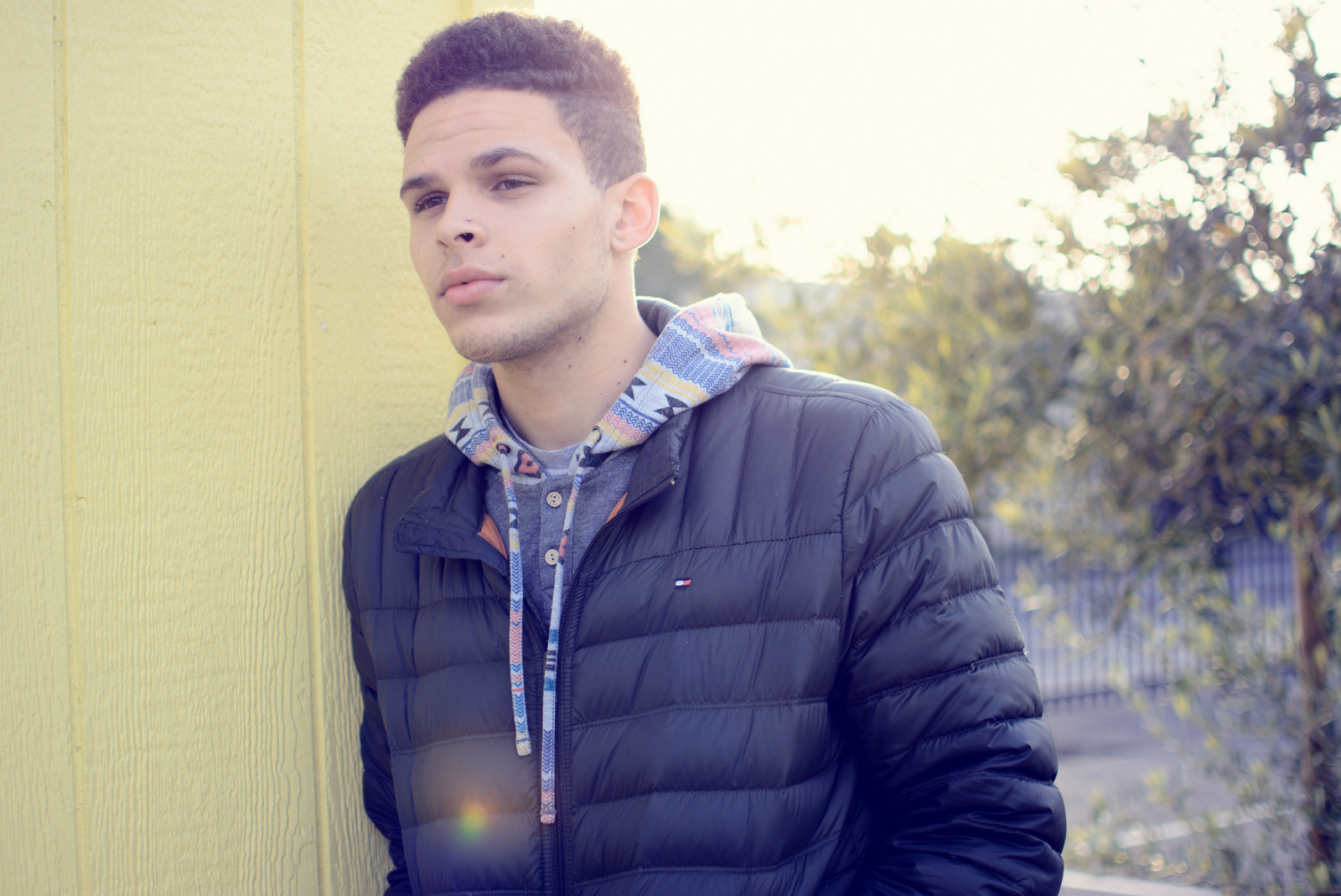 23 Jan

Rich City Fashion

Photo Essay, Chanelle Ignant and David Meza

Joggers or skinny jeans? Snapbacks or bucket hats? If you're wondering what the hot fashion trends are in Richmond right now and where can you get in on the action, look no further. On a recent afternoon at the RYSE Youth Center a group of fashion conscious models weighed in on the debate.

"It depends on which Richmond you at," said Nya McDowell, 18, "because our Richmond [reflects] our creative people."

The Merritt College freshman says that her style is mixed and matched. While some people rely on name brands, she tends to make her own clothes work for her.

"I wear what I've got, and only go shopping for what I need," she said.

Overall the models said they don't shop often, but when they do, they look for the best deals. Thrift shops trump big name stores and persistence, they say, is the best way to walk away with the goods.

"It's patience. You have to go through every single rack," McDowell said.

Maaika Marshall, 23, says she likes the mix-matched look, but feels like she can't pull it off herself. "That look is hella cute. I wish I could do that."

Instead, Marshall goes for a refined, professional look, opting to shop online at stores like H&M, Macy's and Zumiez.

Elijah Holford, 19, says that no matter what you wear, you should wear it with confidence.

"Without confidence people will see right through you," she said.

So what defines their personal style? Check out some of their favorite outfits in the photo spread.