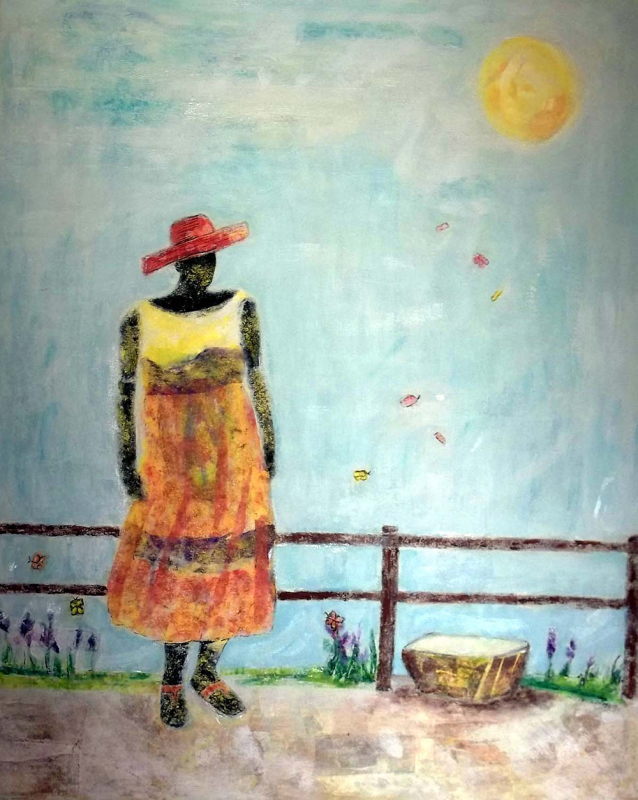 05 Feb

Local Happenings – Feb 2015

By Nancy DeVille

Art Exhibition

This year's Richmond Art Center exhibit, The Art of Living Black, showcases over 50 local emerging and established African American artists in a wide variety of media- sculpture, photography, painting, jewelry and ceramics.

"We are proud to be hosting the 19th annual exhibition for The Art of Living Black," Richard Ambrose, executive director for the Richmond Art Center, said.  "There's no other exhibition, like this one, in the Bay Area that celebrates the work of regional artists of African descent."

The Art of Living Black was founded 19 years ago by the late sculptor Jan Hart-Schuyers and late painter Rae Louise Hayward after their realization that black artists were underrepresented at area galleries.

The Richmond Art Center is located at 2540 Barrett Ave. and the free exhibit will run through Feb. 27. Gallery hours are 10 a.m. – 5 p.m. Tuesday- Saturday and noon- 5 p.m. Sunday.

Artist's talks are scheduled from noon- 1:30 p.m. on Saturday, Feb. 7 and 14.

For more information, call 510-620-6772 or visit www.richmondartcenter.org.

Scholarship Opportunity

The Ed Fund is accepting scholarship applications from high school seniors in the West Contra Costa Unified School District.

Students who have completed their Free Application for Federal Student Aid (FAFSA) or California Dream Act Application and have a 2.5 GPA or higher are eligible to apply for an Ed Fund college scholarship.

This year the Ed Fund will award up to 80 scholarships ranging from $1,000 to $5,000. The application deadline is March 5.

To apply, visit: www.edfundwest.org/Our-scholarships.

Breakfast with Willie Brown

Richmond residents ages 19-30 can apply to attend an invitation only breakfast with former San Francisco Mayor Willie Brown.

The February 25 event is sponsored by For Richmond. The Chevron backed nonprofit is extending the invitation to 100 Richmond youth that aspire to develop into future community leaders.

To apply, visit http://4richmond.org/leadership-nomination-2015/.

Black History Month Events at Easter Hill United Methodist Church

Easter Hill United Methodist Church is hosting Sunday workshop services at 8 a.m. and 10:30 a.m. in February to highlight the historical contributions of African Americans.

The church will also sponsor a children's black history celebration at 4 p.m. Sunday, Feb. 22 and a gospel jazz and blues musical at 6 p.m. on Saturday, Feb. 28.

The church is located at 3911 Cutting Blvd. For more information, call 510-235-4226.

Pre-Valentine's Day Crafts

Kids and families are invited to join the National Park Service rangers for Valentine-themed arts and crafts on Saturday, February 7 from 10 a.m. – 1 p.m. at the Rosie the Riveter Visitor Education Center.

The rangers will have on hand recycled and everyday household items, similar to what children used to make crafts during the World War II years.

For more information, call 510-232-5050.