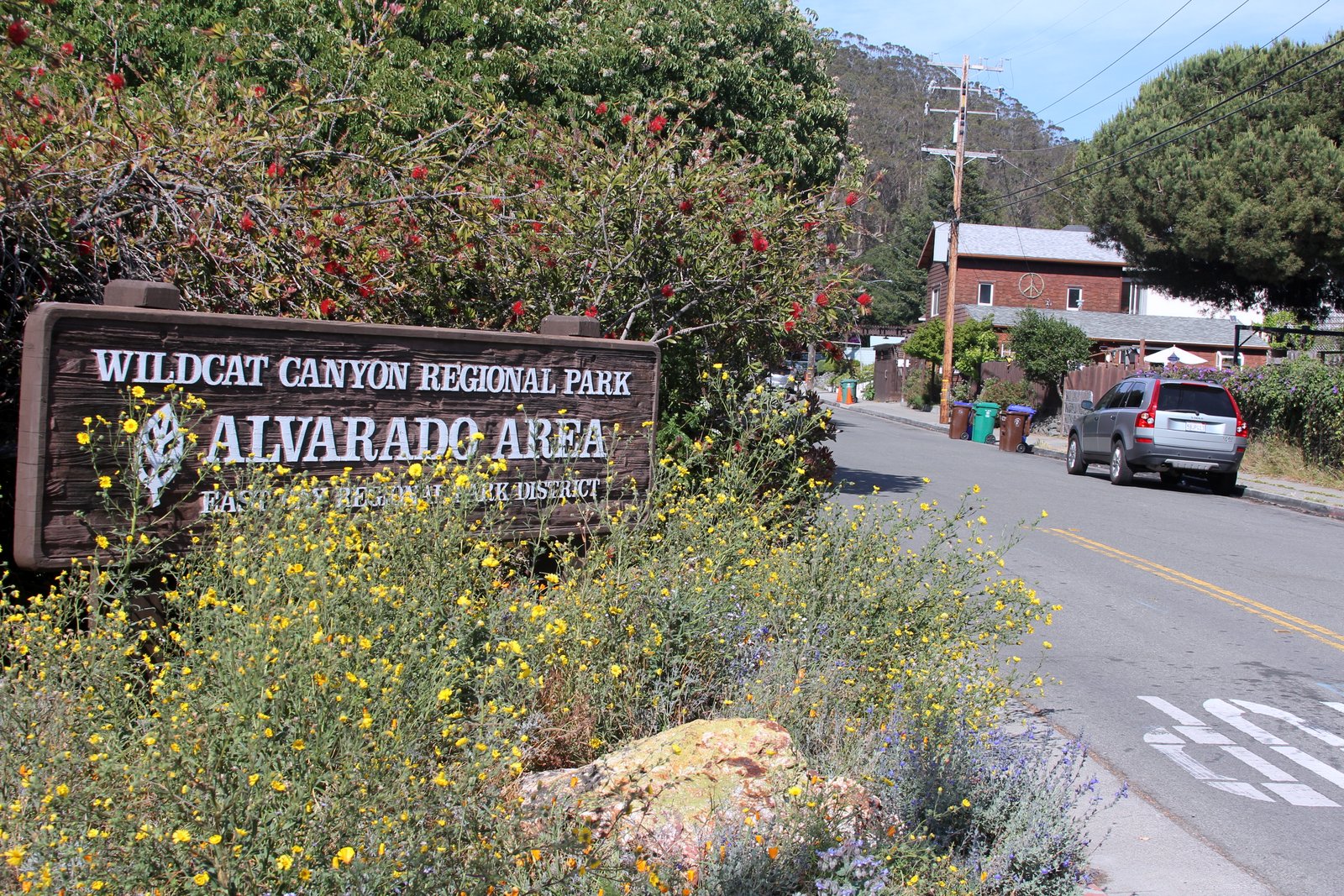 03 Jun

White, Upper-Middle Class and Living in Richmond

Commentary, Sonya Mann

I was ashamed to live in Richmond when I first moved here 10 years ago.

In middle school, people would grimace when I told them I lived in Richmond. I'd hurry to reassure them, "Oh no, I don't live in the drug-dealer part. My house is up in the hills." I was quick to distance myself from the Iron Triangle, culturally if not geographically.

It wasn't until halfway through high school that I realized that my reaction was problematic. Being white and wealthy meant that I had all the advantages in the world, yet I wasn't leveraging my privilege to advocate for people in tougher situations. Instead, I was responding with the moral equivalent of "Ew, no!"

Over time I've learned to respect the city and the people who lived here before my family arrived, but I still occupy community space that used to belong to someone else, someone with less money. As an upper-middle class white person, my presence changes how people perceive the value of my neighborhood, a reality that persists despite being completely unjust.

Now I'm convinced that Richmond's bad reputation is undeserved, or at least more complex than it's made out to be. Many of the city's residents are low-income people of color; the notoriously prevalent crime and violence exist because institutional racism makes people's lives harder, leading them to turn away from the law in order to survive. When I first moved here, I perpetuated this oppressive system through my own ignorance. I was too immature to understand what I was doing, but that doesn't absolve me of responsibility.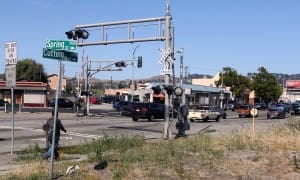 These days, I love Richmond unabashedly. Sure, if you walk down Cutting Boulevard, maybe a homeless person will ask you for money, and there will be a moment of social discomfort when you lie about not having cash, but that's no different from any other city in the Bay Area, right?
But I know that for all my defense of the city, I'm still part of the changes that are leading it inexorably upmarket. Pressures on real estate haven't impacted Richmond as dramatically as San Francisco or Oakland, yet. But we must plan for an influx of house-hungry tech workers—I'm surprised that we haven't already been hit with a rush of them. Erin Carlyle reports in Forbes that rental costs in Bay Area cities have skyrocketed: San Francisco rent is up 12.8 percent, Oakland is up 10.5 percent, and San Jose is up by 11.3 percent, just in the last year.
The inevitable displacement of low-income Richmond residents isn't exactly my fault, in a direct and intentional way. But in another sense it is totally my fault. As journalist Adam Brinklow commented regarding San Francisco gentrification, "Look, it's cause and effect. [Tech companies'] business is the cause. Eviction is an effect. This isn't a big mystery." My dad doesn't work for the new generation of tech startups—Facebook, Twitter, Uber, etc.—but he's employed by one of the companies that dominated the 1990s.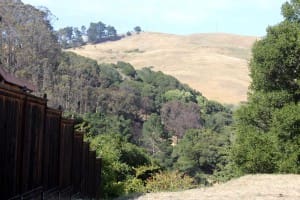 We live on the edge of Wildcat Canyon, with a view of the classic golden hills of California. Our property's sticker price was more than $1 million dollars. Obviously my parents didn't pay the whole amount up front, but we're financially secure.
Since we moved to Richmond a decade ago, the neighborhood has cleaned up, so to speak. My block used to be rough, but in 2014 the 20-something, frequently-jailed man – whom my parents suspected of fixing up old cars for street racing—moved because he couldn't pay the mortgage. Or at least that's what the neighbors speculated. A house-flipping developer bought the vacated home, fixed it up, and sold it to a family with toddlers. The father teaches computer science at UC Berkeley.
This story, a microcosm of how gentrification happens, isn't new in the slightest, and it isn't new here. The divide between "good" cities and Richmond has existed for a long time, and a similar divide has been evident within Richmond. Even before the rowdy neighbor moved away, everyone on my street was white. Now we're all white and middle class. The supposedly "good" parts of Richmond are expanding, even though what counts as "good" is determined by oppressive power structures that date back to slavery.