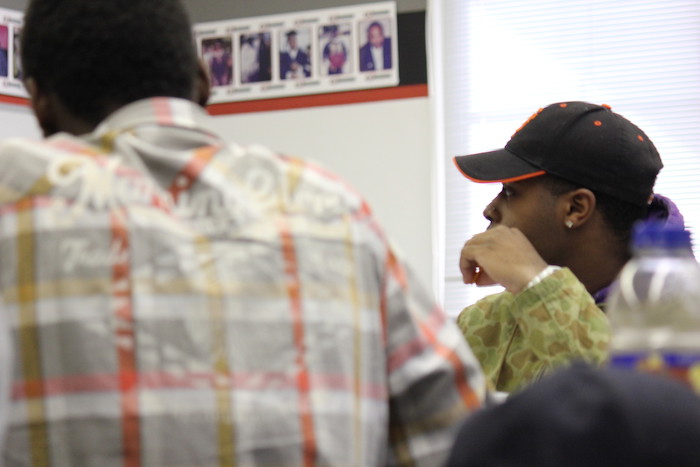 13 Jun

Finding Power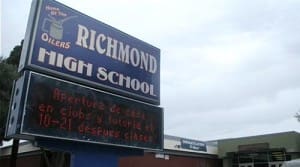 By Ronvel Sharper
The Young Men's Empowerment Group at Richmond High School, led by counselors Kawal Ulaneday and Lakeyssia Brown, taught me how to react in bad times, helped me when I felt trapped and made me—and the other people in my group—more conscious of our decisions and how we make them.
When I first joined this group, I didn't really see the purpose in it. I didn't think I would need it, because I didn't think I'd ever be depressed or encounter situations so bad that I couldn't help myself. I was wrong.
Since it began in 2013, the group has provided support and healing for youth who have experienced complex, traumatic experience in their lives. It is funded by the City of San Pablo and functions as a partnership between YMCA of the East Bay and the high school, to provide counseling services out of the campuses' health center.
Ulaneday says the group is like a circle at school, where students can feel safe to be vulnerable and share their experience.
For me, it's like therapy. We talk about our day and week, usually something different each time. At one meeting we talked about what inspires us, everyone listed masculine inspirational figures, but I said I was inspired by the 'Powerpuff Girls.' Rather than being teased for these feminine role models, I was accepted—one guy even said he's also inspired by them. In addition, we also discuss how to help the community and let out anger in a productive way.
"We try to create safety for them and a feeling of connection with others," said Ulaneday of the environment the leaders aim to establish for us students. "Symptoms of trauma can really affect young men's ability to form relationships and also with having healthy sense of self."
Recently, I found myself in a complicated situation in need of honest advice. If I hadn't been part of the group I could've lost some great friends. But the guys offered practical help and now all I can say to them and the staff members is, "Thank you."