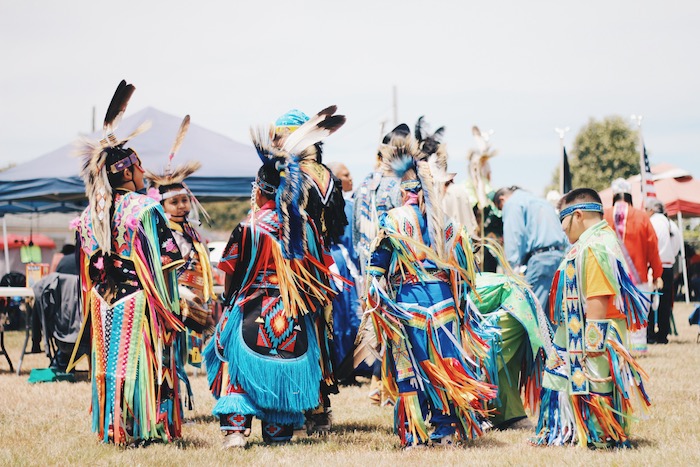 27 Jun

Native American Culture Celebrated and Displayed in Richmond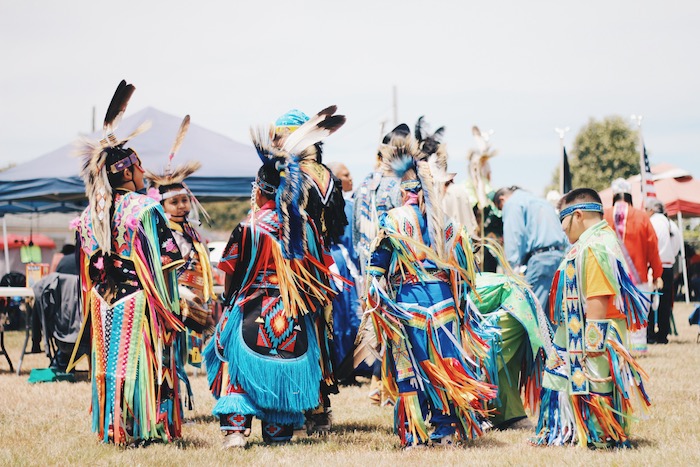 Story and Photos by Luis Cubas
Among the vibrant array of colors, the jingling of bells rang out as dancers closed into a circle at this year's sixth annual Richmond Pow-Wow, "Dancing for Our Next Generation." The event took place on June 20 and brought hundreds of people, of all ages, together at Wendell Park in Richmond.
"We were dancing for not only our ancestors but also for the next generation, the ones that haven't been born yet," said Courtney Cummings, the organizer of the event. "We dance to let them know that we are thinking about them and praying for them."
The City of Richmond, Mayor Tom Butt's office and anonymous donors and volunteers from the community hosted the Pow-Wow.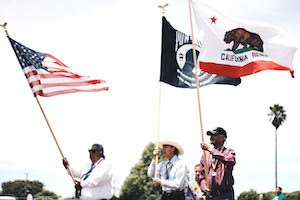 The event served as a celebration (and education) of Native American culture. This year's Pow-Wow brought out dancers from Sacramento, Humboldt County, and Fresno, as well as a traditional medicine man from Montana.
"The purpose of the Pow-Wow is a social gathering for Native American communities in an urban setting," said Cummings, who is from the northern Cheyenne Arikara Creek Tribe and an enrolled member of three affiliated tribes.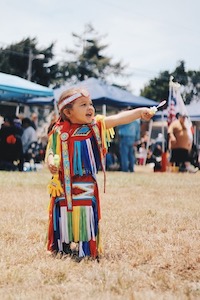 In addition to the dancing and performances, foods such as fry bread and Indian tacos were for sale at the event. There was also handmade jewelry for purchase.
Before the day was over, Mackenzie Phillips, 12, was crowned this year's Pow-Wow Princess. She will represent Richmond for the next year at all the surrounding pow-wows and special events.
Cummings said she was pleased with the number of youth who turned out for the event. "We had more young boys in traditional regalia this year then I've witnessed in the last five years prior to this," she said. "That's a good sign that our young people have decided to follow and participate in their culture and traditional ways.