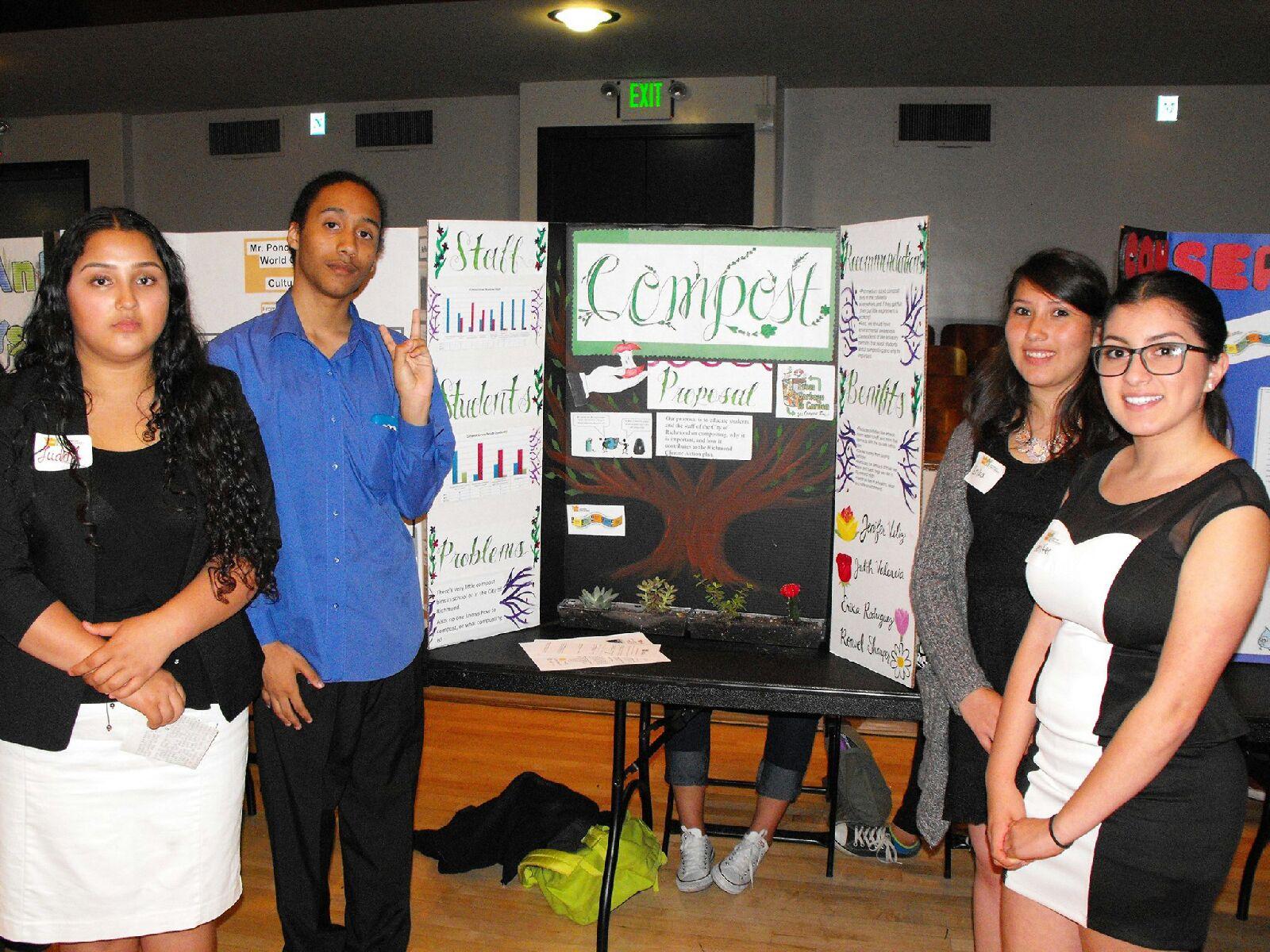 13 Jul

How I Learned to Stop Littering… and Start Composting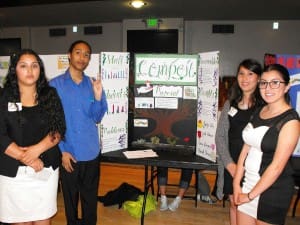 Commentary • Ronvel Sharper
Many teachers helped me through my sophomore year at Richmond High, two of them especially: Mr. Angel Ponce-Larsen and Mr. Richard Seeber. They tried their best to prepare students for the future in different ways, though students don't see that most of the time.
Mr. Ponce assigns loads of work, pushing you to your limit, to help you reach or exceed your potential. For some, that's absolute torture, but I really enjoyed being his student. I would have deliberately failed his class just so I could take it again — but that would have looked bad on my record, and my parents would have given me a huge lecture before taking away my phone (which is my life).
The same goes for Mr. Seeber. He isn't a strict teacher — compared to Mr. Ponce, anyway — but he's one who'll never hate you at all. He stays laid back and even allowed us to use our phones during certain activities — like one time when he let us listen to music as we wrote essays.
They both emphasized two things: Mr. Ponce always hinted that he wanted us to push ourselves to great heights and be the best we could, while Mr. Seeber always told us to be positive, because there are many things to look forward to in life.
But together, they helped me get involved in making Richmond a more environmentally friendly place.
They introduced me to the Y-PLAN program, which stands for Youth — Plan, Learn, Act, Now! Y-PLAN engages teens in city planning projects and gives them an opportunity to research and present ideas to city officials.
Along with my biology teacher Clare Sobetski — who's passionate about this kind of stuff — Y-PLAN has made me more aware of my environment.
I'd already worked with another environmental group called Earthteam, so I thought this would be all review to me. I was wrong.
Through Y-PLAN, I learned that environmental sustainability is about maintaining the conditions that let nature and human beings exist together — basically, peacefully coexisting with what we need for human life. But we also learned about individual subjects, dividing into groups that researched topics like "maintenance" and "compost."
My group created a presentation about why composting has become important for the environment and sustainability, and how it can help make Richmond a more eco-friendly city. I knew from the start that we would create presentations based on our subjects — but I didn't have a clue we would present to the mayor.
I suck at presentations, but we practiced and I improved my oral presentation skills a bit. When the big day came, my nervousness almost overcame me, until my group members "helped" by giving signs not to forget what I was supposed to say (such as dirty looks every time I stuttered). Now I'm always striving to help make Richmond a better community, and it was really fun, too.
Without these teachers to introduce me to Y-PLAN, I wouldn't have known how bad the environment had become, wouldn't have begun to care for it, and would probably be littering to this day.