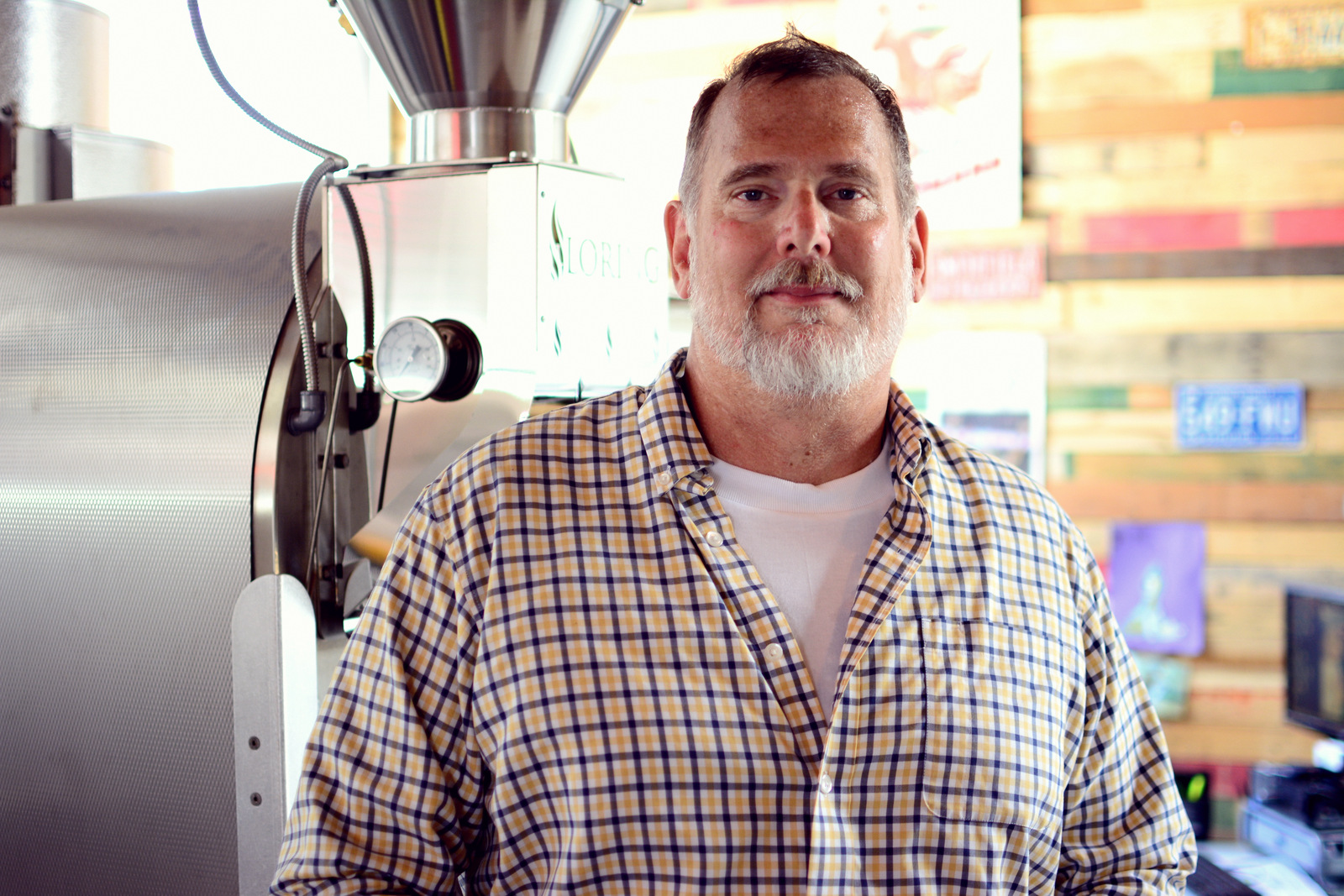 23 Jul

Catahoula Coffee Hosts Customer Appreciation Event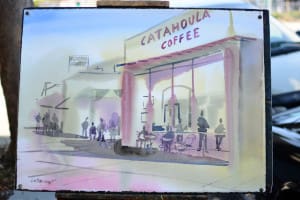 Photo Essay, David Meza
Catahoula Coffee, a local go-to caffeine spot in Richmond since 2008, opened its doors last Sunday to say, "thanks," to its many loyal patrons with a customer appreciation day.
The 6th annual, "Party in the Parking Lot," featured free coffee, live music, classic cars and furry friends. In appreciation of its patrons, the locally owned coffee shop also dished out free hot dogs and other yummy snacks, including a fan favorite: Japanese Mochi Bread, made at its sister location in Berkeley.
To many in Richmond, Catahoula is close to the heart simply because it's close to home. The shop's owner, Tim Manhart said he started the event to celebrate the community and its support of local businesses.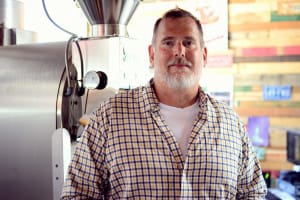 "If you're going to have a business, you might as well have fun with it," Manhart said, at the event.
Among the local businesses present was Urban Tilth, a non-profit gardening organization that is expanding its retail portion, offering deep cleansing soap bars with used Catahoula coffee grounds in the ingredient list. Also embracing community, by selling local honey, was the owner of Richmond Gold and Vice President of the Alameda County Beekeeper Association, Catherine Edwards.
"This is great stop on a bike ride," said local photographer Mindy Pines as she stopped by the event for a bag of coffee beans.
A family favorite of the day was the Little Explorers Petting Zoo featuring Kanga the rabbit, Duchess the pig and Bella the goat.
Adam and Jinny Pagle, of Pagle Homestead, who grow food and sell custom planter boxes and homemade jam, have been bringing their children to Catahoula for years. The couple said they admire the friendly atmosphere and like many others, enjoy the company of neighbors while supporting a thriving local business.