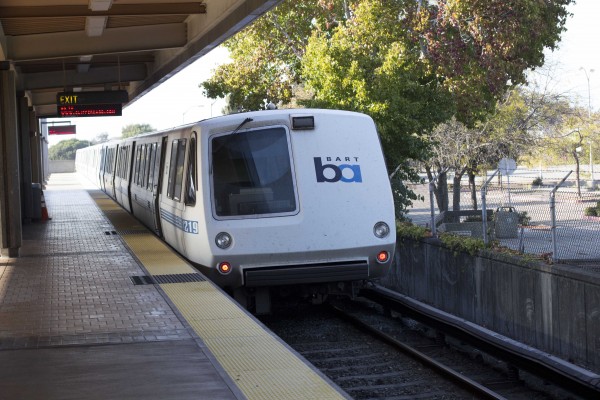 31 Jul

Plan Ahead, Richmond: BART Shutdowns To Affect 100K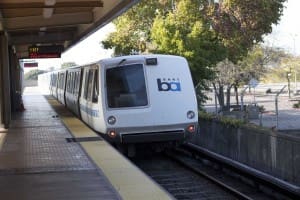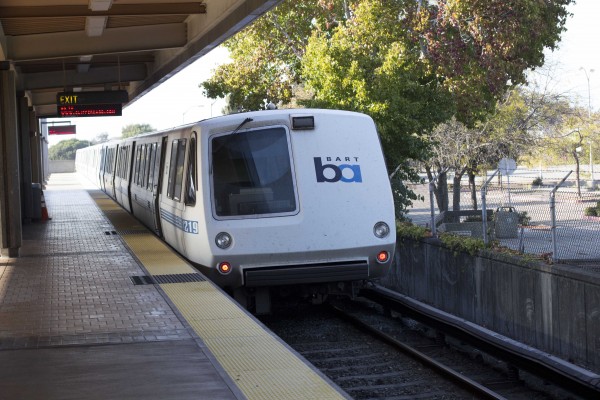 By Nancy DeVille | Photo Courtesy of Richmond Confidential
Richmond residents may want to think twice before heading across the bay Aug. 1-2 and again on Labor Day weekend Sept. 5-7, as a Bay Area Rapid Transit tube closure is expected to displace about 100,000 transbay BART passengers.
BART will suspend train service between the East Bay and San Francisco to do $2 million of critical track repair work, replacing worn tracks and installing an interlock track between the West Oakland station and the eastern entrance of the Transbay Tube.
"We need to get in there and completely tear out that section of track and rebuild it," said Jim Allison, spokesman for BART. "This means replacing 932 rail ties, 2,000 feet of rail and rebuilding all the switches. This is something that we can only do in an intense, very quick period of time."
Affected passengers are encouraged to use other public transit transbay options, such as ferries and area bus service. The San Francisco Bay Ferry will have additional service on its Alameda/Oakland/San Francisco and Vallejo/San Francisco routes during the BART closures.
"Driving is not going to be a good option," Allison said.
Ninety-four buses from the AC Transit, Golden Gate, Muni and SamTrans lines will operate as part of a continuous, coordinated "lifeline" shuttle service between the 19th Street BART station and the Transbay Temporary Terminal at Howard and Beale streets in San Francisco. Officials say riders should consider the buses a last option, predicting one to two hour delays for some customers. Riders are encouraged to lock their bikes at stations rather than bringing them onto crowded buses.
Other BART service, except for the closure at the West Oakland station, will continue to operate, though rerouting the trains will still cause delays elsewhere in the system, officials said. On average, BART's ridership throughout the system hits well over 200,000 on Saturdays and more than 150,000 on Sundays.
"We understand the interruption in service will be a significant inconvenience for tens of thousands of people, but we simply can't avoid making these repairs," said BART Assistant General Manager for Operations Paul Oversier. "We need to completely rebuild one of the hardest working sections of track in the entire BART system. Once the work is finished, riders can expect a faster, smoother ride between West Oakland and Embarcadero."
For tips for travel during the shutdown weekends, visit http://www.bart.gov/news/articles/2015/news20150710.