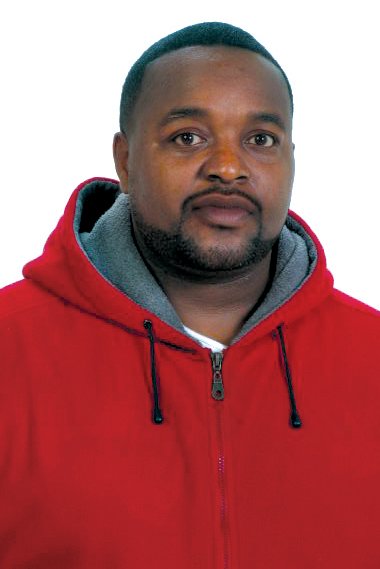 20 Aug

Khalid's Corner: Returning to the Field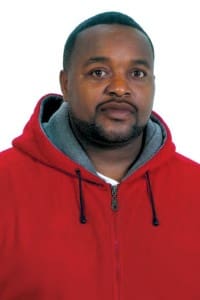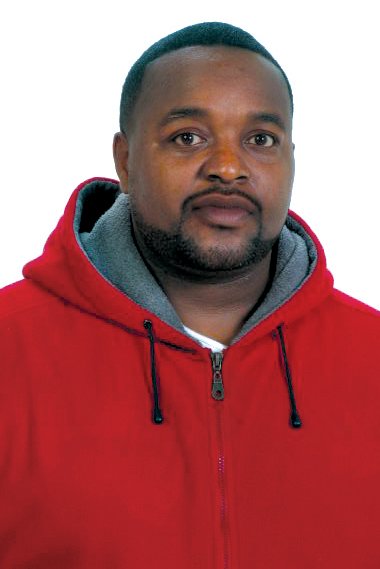 by Khalid Elahi
I made my move ya'll. After a decade in retirement I'm back on that Richmond Steeler football field and I haven't missed a beat. I left a champion and I'm back to empower youth to reach the zenith of their potential.
Our objective first and foremost is to keep these young men alive and free from incarceration. We will do this by educating them on the disease of violence. Secondly we will ensure they have passing grades in school—our goal is a 3.0 or better. We are a college prep youth football team. We also have major resources to send them to college.
Over the last month these young men have been grinding real hard out there. I would like you to plan on supporting Steelers football this year. It's a new energy and new spirit out there. Don't miss it!
We are representing the entire city and I personally promise it's a new day. We are aiming to be California National Champions.
Richmond Steeler for life!