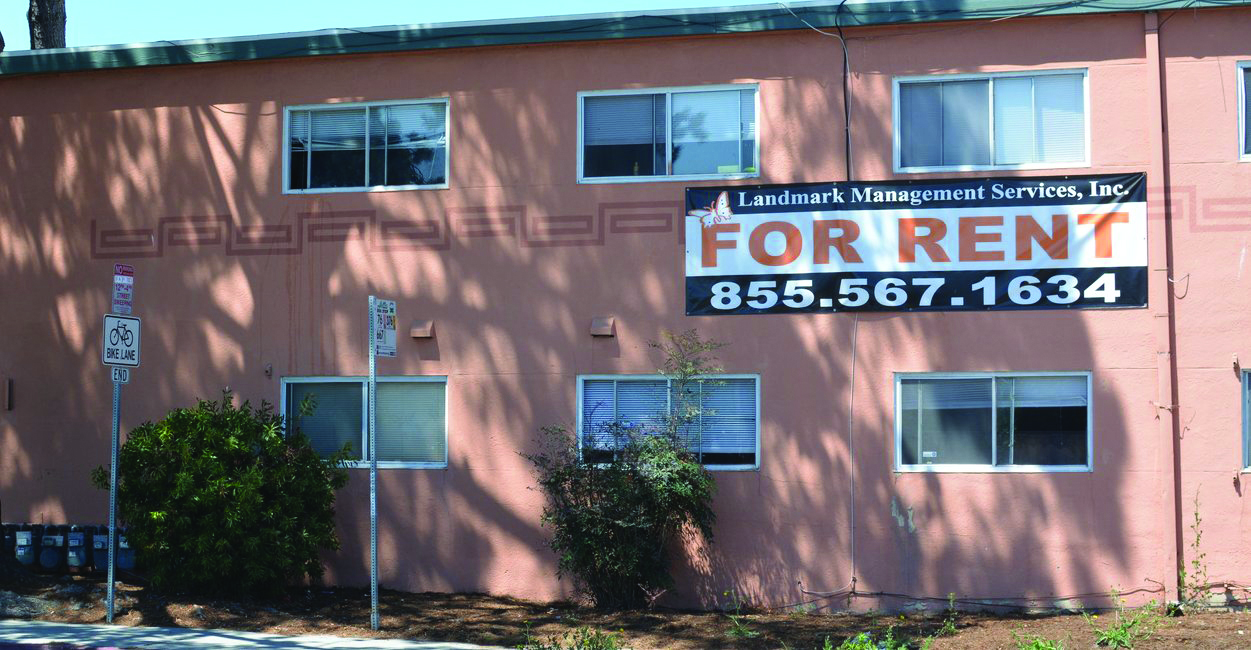 18 Sep

Richmond Rent Control Stalls — and Could Go Up for a Vote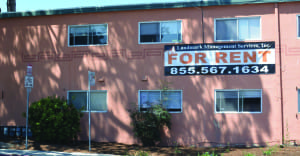 News Report, Nancy DeVille
Editor's Note: Richmond was the first city in the state to pass a rent control law in more than 30 years. Now it could end up going up for a vote.
Richmond's controversial rent control ordinance has hit a snag after the California Apartment Association submitted more than 7,000 signatures opposing the plan, a move that blocked it from becoming law.
The ordinance, which was approved by the City Council on Aug. 5, was scheduled to go into effect on Sept. 4. It was drafted to stabilize rents for about 10,000 residences in Richmond, limiting annual rent increases to 100 percent of the Consumer Price Index. Condominiums, single-family homes, Section 8 housing and properties built after Feb. 1, 1995 are exempt.
Once the Contra Costa County Elections Office certifies the signatures, the Richmond City Council can opt to repeal the ordinance, place it on the ballot next November or call a special election for voters to decide.
Tom Bannon, chief executive officer of CAA, argued that since the City Council "fast-tracked" the ordinance approval, the referendum would give residents more time to think more about what rent control means for Richmond's future.
"Rent control has long-lasting, negative impacts on communities," he said in a news release. "That's one reason no other city in California has approved rent control in decades."
But supporters of the ordinance worry that the plan's delay will leave residents with rising rents or simply priced out of Richmond. According to a report by UC Berkeley's Haas Institute for a Fair and Inclusive Society, the median rent in Richmond rose 13 percent between January 2014 and January 2015.
It's an issue Joanus Youngblood knows too well. She was forced to relocate last year after her landlord raised the rent by $250. She has since settled in Oakland.
"I grew up in Richmond and I really loved living there and being close to work. But I didn't have any other options and couldn't find anything that was affordable," she said.
Youngblood works as a case manager, helping Richmond families find affordable housing.
"Housing is the number one need for the families that I serve," she said. "A lot of my families were depending on this rent control bill. Their kids are in school in Richmond but they can't really afford to live there. So some end up in homeless shelters or living in their cars."
Joe Fisher, a local realtor and longtime Richmond resident, says he opposes the rent control ordinance because it could be detrimental to the city's future.
"Richmond is starting to change but it's still one of the lowest [priced] places for quality living in the entire Bay Area. In the long range, we will be just like San Francisco and Berkeley, where everyday people will not be able to find a decent place to rent," he said.
"When I talk to some people in Berkeley and Oakland, they wish they would not have voted for [rent control]. After a few years, some want to move to a larger unit, but they are stuck and can't afford it," he added.
Some proponents hope the rent control ordinance will curtail the exodus of African American residents from the city. The city's black population fell by 12,500 people between 2000 and 2013, according to the UC Berkeley Haas Institute study. African Americans now make up 24 percent of Richmond's population.
In recent years, black families have relocated to cities like Pittsburg, Vallejo, Fairfield and Antioch in search of cheaper housing. Eli Moore, co-author of the report, said nearly two out of three African American households in Richmond are renters.
"For those residents who do not have disposable income to cover the rising rent prices, rent control could prevent these households from being displaced," Moore said.
While many have chosen to leave Richmond, Deyong Hollman says he is determined to stay. He's seen some major improvements in recent years, including a decline in violent crime. And as Bay Area freeways become more congested, the city's central location is prime for the daily commute.
Hollman, a real estate investor and lifelong resident who supports rent control, hopes to be part of the trend that transforms some of the city's blighted housing.
"Richmond is prime for redevelopment," said Hollman, "but the playing field needs to remain fair."