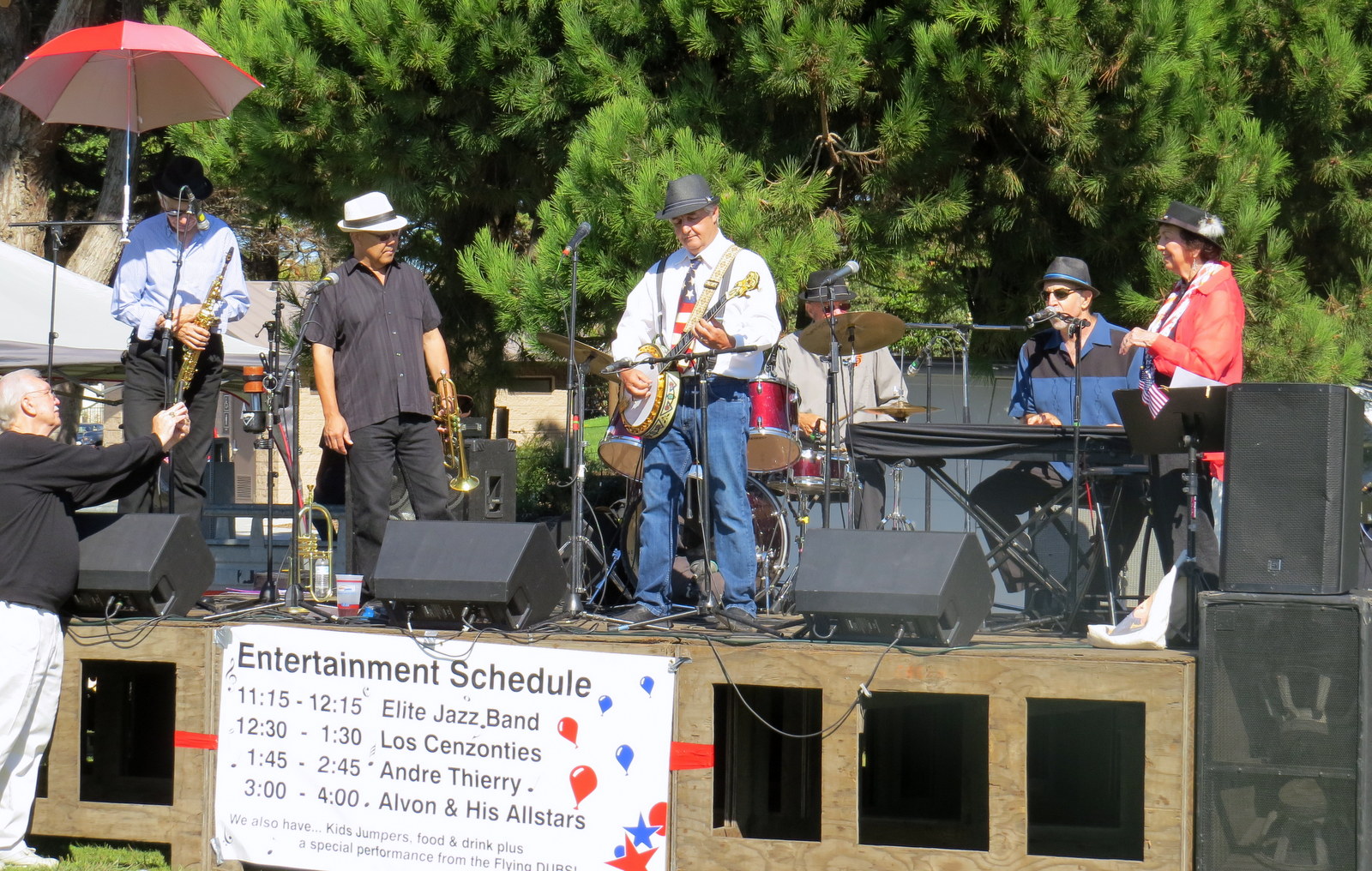 16 Oct

Home Front Festival Celebrates Richmond's WWII History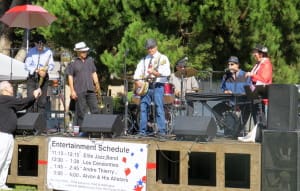 By Anna Tingley
Flooding into the Craneway Pavilion, Marina Bay Park and the SS Red Oak Victory Ship, locals celebrated the ninth annual Richmond Homefront Festival this past Saturday, Oct. 10, recognizing the special role that the city's shipyards played in World War II.
At the request of the British government, already at war with Nazi Germany, famed industrialist Henry Kaiser established the first Richmond shipyard in December 1940, at a time when many other captains of industry urged isolation from the war. As Kaiser applied mass assembly line techniques to produce ships in as little as four days, he also opened up job opportunities to unskilled laborers, women and minorities.
Eventually, the shipyards gave rise to the construction of 747 ships, more than any other shipbuilding complex in history. As people traveled from across the United States to work in the area, the Richmond population skyrocketed from 20,000 to 100,000 in just three years. Currently still diverse, cultured and progressive, Richmond commemorates its role in the war through its recently established Rosie The Riveter National Historical Park and reminiscent festivals such as the Homefront.
The festival began on a high note at Marina Bay Park as the Elite Jazz Band played patriotic classics by George Gershwin and Irving Berlin, along with old-time favorites from the era, such as "As Time Goes By." From the traditional Mexican music of Los Cenzontles to the funky blues of Alvin And His All-Stars, the playlist for the day remained as diverse as the history it celebrated.
While Baby Boomers danced to the familiar tunes at the main stage, children indulged in other festivities, including bounce-houses, a train ride, colossal slides, a bicycle rodeo and a petting zoo. The event even included Zumba demonstrations onstage and a performance by the acrobatic team of the Golden State Warriors, the Flying Dubs.
"My family and I go the festival every year," said Richmond resident Elsa Winslow. "It's a perfect place to hang out with neighbors from all over the area, and it's always incredible to find out more about our ties to the war. My kids love it too."
Curious locals were also able to explore the Rosie The Riveter National Park Visitor Center at the Craneway Pavilion. Through exhibits, historical sites and specialized collections of artifacts from the war, the park emphasizes Richmond's role in the World War II home front.
The day's final destination was at the SS Red Oak Victory Ship. One of the many ships constructed under Kaiser's watch, the vessel carried cargo and munitions to ships through 1945, and has since become a museum. At the ship, guests enjoyed screenings of cartoons from the war era, transporting viewers back 70 years.