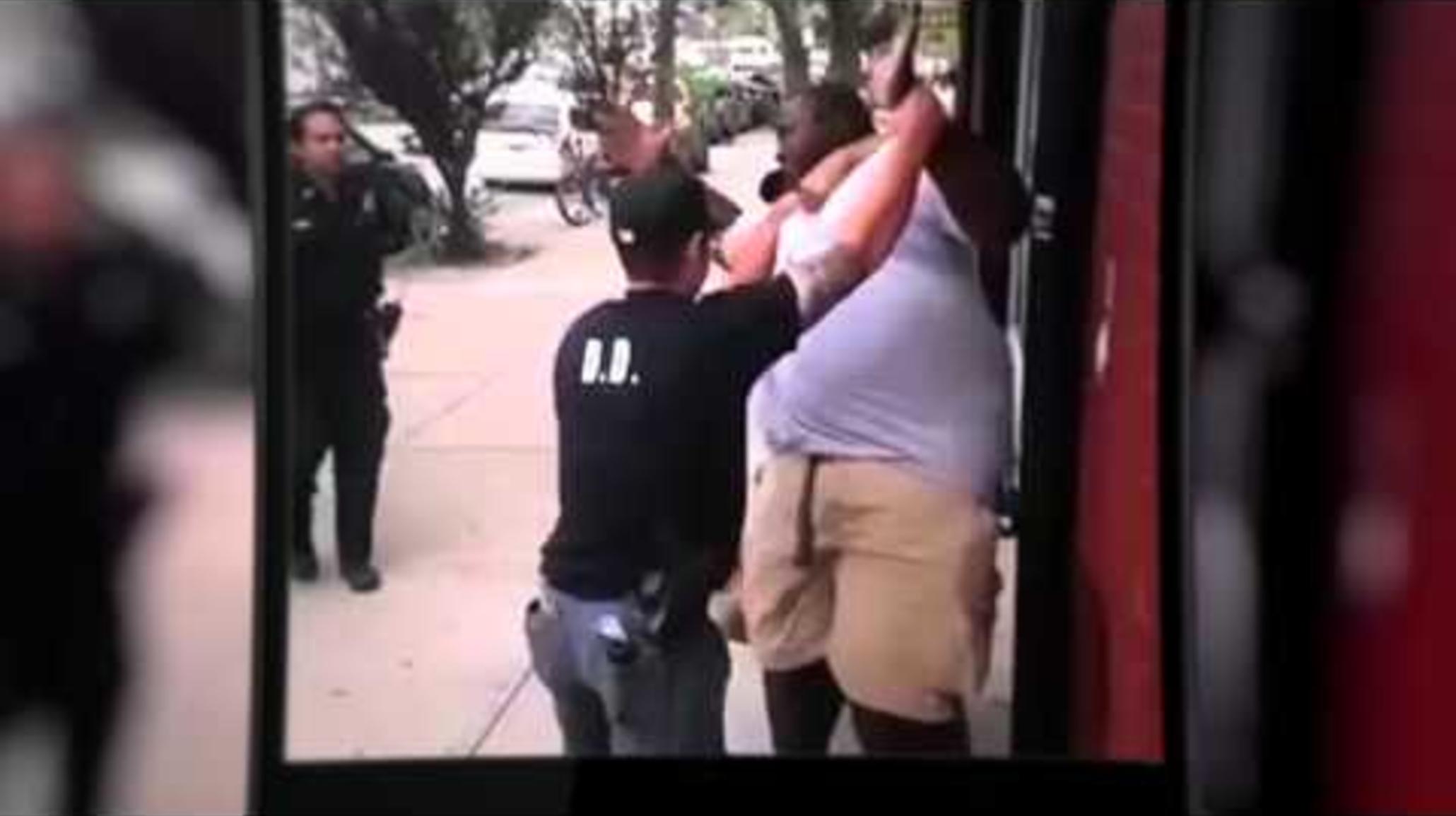 17 Oct

ACLU Launches New App to Record Police Violence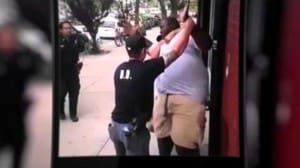 Commentary, Keisa Reynolds | Photo courtesy of ACLU.org
In September, a 16-year-old black teenager in Stockton was tackled by nine police officers after jaywalking. The video went viral and people started posting their outrage on the police department's Facebook page.
Police harassment and violence is nothing new, but our awareness of it has increased as bystanders record the incidents and upload them to social media.
Now the ACLU of California is making it even easier to upload recordings of police encounters with the new app Mobile Justice, which allows the videos to be sent directly to the ACLU. It is simple to use: If you see someone in an encounter with police, open the app and press record. An optional short incident report can be filed and sent along with the video. Incidents that are not recorded can still be sent within the app. There is also a Know Your Rights library and an option to receive alerts, which allow you to stay up-to-date on ACLU issues, campaigns, and upcoming community events.
Some people might not think it is necessary to record police when officers have body cameras. But some police departments will not release footage from body cameras unless compelled to do so in court proceedings.
Video footage does not always lead to an indictment. And sometimes making a recording can put the bystander in danger. For example, Ramsey Orta, who recorded the 2014 death of Eric Garner, when New York police put him in a chokehold, was later arrested, presumably as payback for putting the video online.
The ACLU app could change the way we understand police harassment and violence. As bystanders, we should feel compelled to do something when it happens. By keeping track of these incidents, we might come closer to changing policies and procedures. We can't let ourselves become desensitized to police harassment and violence.
Even if you can't record a police encounter (even with no physical harm happening), being present and supportive can be helpful. Make sure you know your rights when you are stopped by police or witness someone being stopped by the police.
Check out the ACLU app and spread the word. We have a long way to go to get police reform, and new technology should work in the favor of the people.