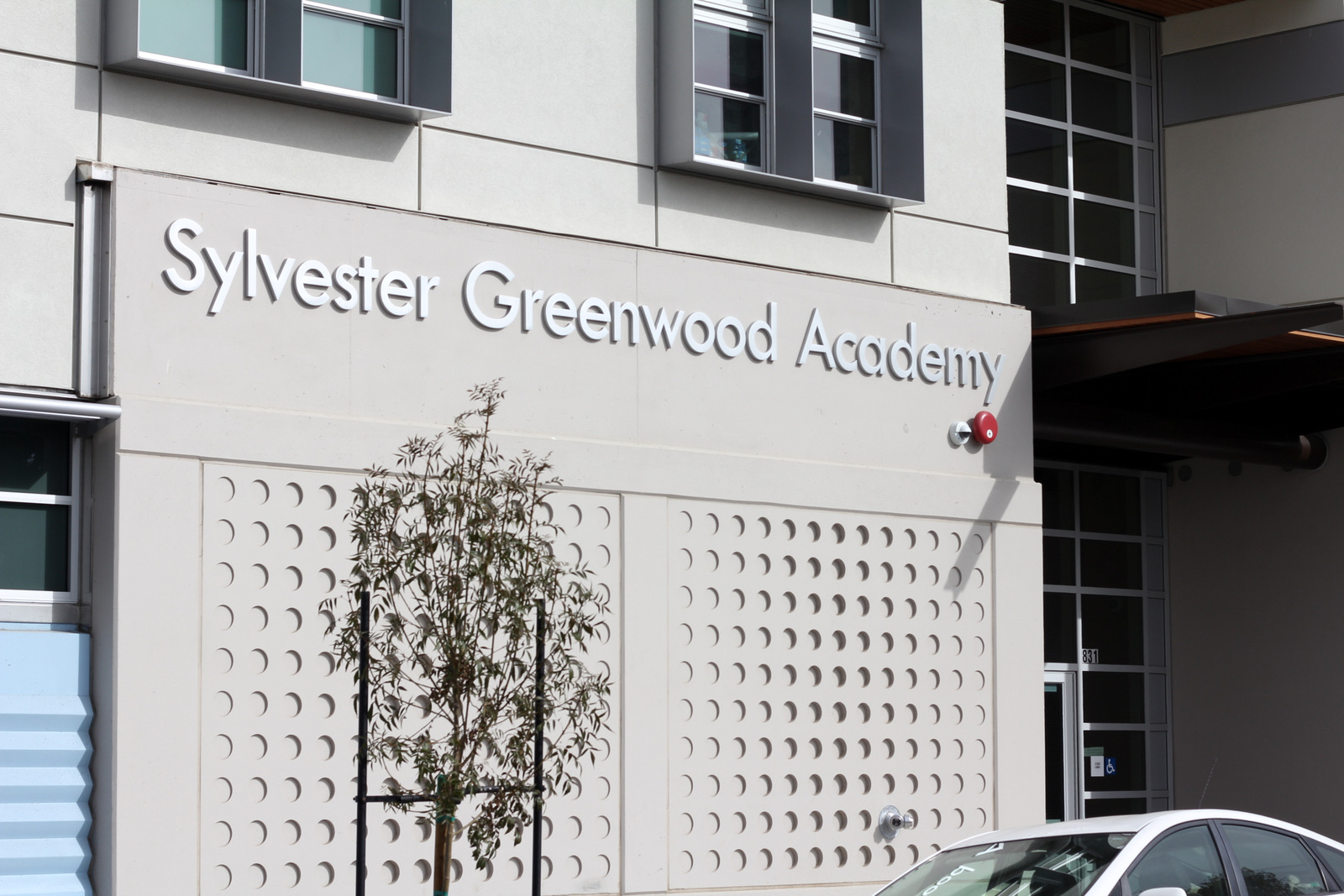 02 Nov

Residents Voice Hope, Concern Over New Continuation School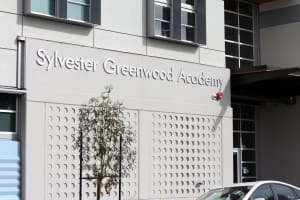 News Report, Nancy DeVille
District officials are hoping the merger of two West Contra Costa schools into a new high school with more academic and behavioral resources will give students the edge they need to succeed. But the move in September to combine Gompers and North Campus continuation high schools into the new Sylvester Greenwood Academy has some Richmond community members concerned about potential gang violence.
"To have people from North Richmond coming into central (Richmond) that may be part of rival gangs, that's a concern for the community," said Rev. Donnell Jones, interim executive director of Contra Costa Interfaith Supporting Community (CCISCO), an organization that works to curb gang violence.
"The crime and violence in our city is territorial. That's publicly known and the evidence is in the homicide records of the city," said Rev. Jones. "This could be devastating."
Lt. Andre Hill said the Richmond Police Department did have some initial concerns about the merger but said so far things are going well. Since Greenwood opened for the new school year in September, he said there have been no reports of violent incidents on campus. The school has one school resource officer.
"The district gave those students coming from North Campus an option and some of them declined to come. Some of the parents were not comfortable and they opted to out and they were placed at charter schools within the district," said Lt. Hill.
Marcus Walton, spokesman for the West Contra Costa Unified School District, said safety is always a top concern and measures are in place to ensure the students are safe. He noted that all of the district's high schools have students from different neighborhoods throughout the city.
Sylvester Greenwood Academy shares its campus with Leadership Academy, a charter high school. Greenwood is housed on Chanslor Avenue while Leadership Academy faces Bissell. Both schools share joint use of a gymnasium and health center located in the center of the campus. A fence separates the two schools.
"A lot of work was done prior to the student bodies being combined," Walton said. "The principal met with every single family and student and if there were any concerns, they were addressed."
The district has implemented a wide array of programs at Greenwood to ensure that students succeed, including mental health services and group counseling, conflict mediation, after-school enrichment and tutoring and one-to-one conferencing with Principal Vincent Rhea and counseling staff.
"The board wanted a state-of-the-art campus for its alternative high school education programs," Walton said. "This is a campus with the facilities to house students to educate from both campuses as well as provide the instructional resources necessary to make sure students are able to succeed."
Gonzalo Rucobo works with Bay Area Peacekeepers, an organization that offers mediation and mentoring to youth at Greenwood, Richmond High and Helms Middle School.
He says he is hopeful that things will remain calm on the new campus.
"My biggest concern is that some kids might not feel safe to come to Greenwood Academy from other neighborhoods," he said, "and then we risk those kids not being enrolled in school."
An attempt to merge the two schools at a Hilltop site in 2004 was met with stark criticism and the district tabled the plan. Rev. Andre Shumake, a police chaplain and community activist, opposed the district's merger plan in 2004. But he now supports Greenwood Academy. He believes the school's increased programs will "promote better alternatives to resolving conflicts."
"Some of these students have been convinced they can't succeed and I now see the district's commitment in working to shift the students' mindsets," he said. "This is a second chance and an opportunity for students to get on the right track and the district seems committed to making that happen.
"If we can get these students to get excited about learning," he said, "then we will see a tremendous drop in the level of violence that's taking place throughout our city."