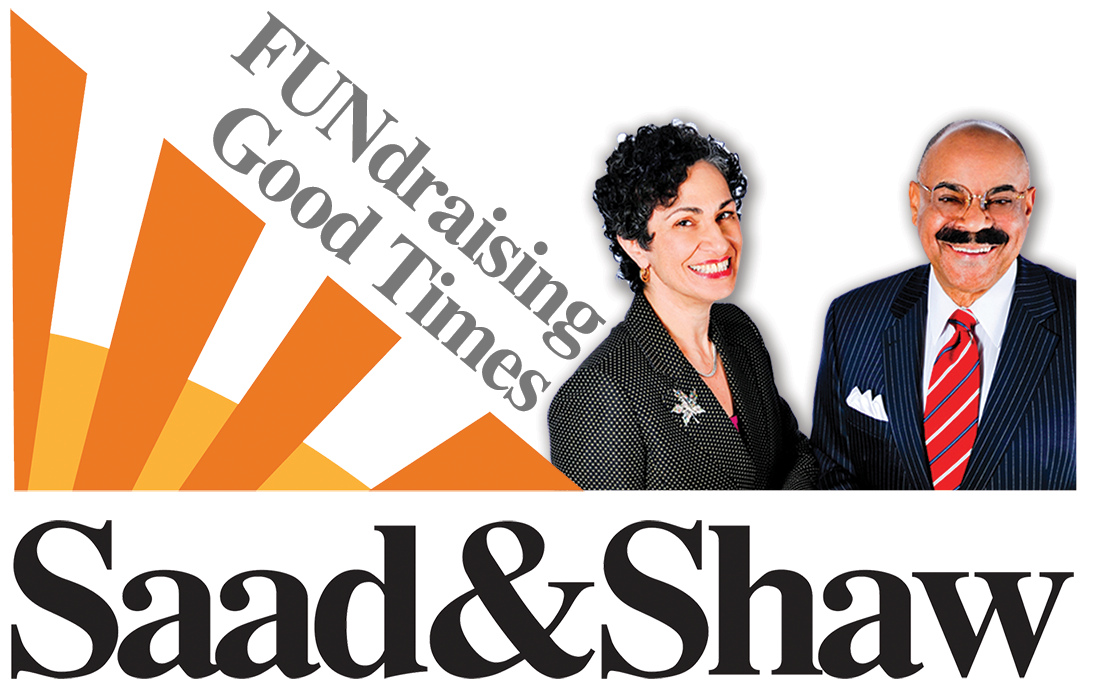 20 Nov

FUNdraising Good Times: Annual giving – five ways to say thank you

Column, Mel and Pearl Shaw

Many nonprofits will see an increase in gifts from individuals over the next few weeks. Some will be from faithful annual donors. Others may respond for the first time to your year-end appeal. Still others will feel an emotional tug on their heart strings and impulsively give online. As you prepare to say thank you we offer five things to consider
If your donor took the time to give, you can take the time to say thank you. There's always a lot to do, but "thank you" must take precedence. If you plan well, it shouldn't take much time. And, it can be joyous – you've received a gift. If a donor gives online, send your thank you electronically. If your donor sends a gift, send your thank you by mail. If it's a meaningful or unusual gift take a moment to pick up the phone and say thanks.
Say thank you – plain and simple – without asking for another gift. We recently read a "rant" by Holly Hall via Inside Philanthropy. Her point: "thank donors without asking them for anything." Research shows that's what donors want. It may not be what you want, but with nonprofits losing 50% of the new donors they gain in a year, it might be a good idea to think about what donors want.
Share the impact your donor's gift will make. Donors want to know about impact. Maybe you can distribute more holiday gifts to children. Or expose more girls to careers in science and engineering. Maybe your advocacy resulted in a legislative change. In all cases, tell your story.
Use an up-to-date thank you letter. Don't use a general all purpose thank you. Share current information and perhaps a teaser about forthcoming projects or events. Keep it timely.
Add a personal handwritten note. If you know a donor, its logical that she knows you. Show that you care by adding a handwritten note to the thank you, regardless of the gift size.
Over the years we have talked with many nonprofits about this topic. If a donor gives less than $250 there's no legal requirement to say "thank you" or provide a written receipt. You may not be legally required to acknowledge smaller gifts, but what if you didn't receive the gift? We also experienced an organization that received its largest gift from an individual as a bequest – it was a woman who gave $25 a year for decades.
Thank you deepens a relationship. Keep the focus on the donor, not on the next gift.
Copyright 2015 – Mel and Pearl Shaw
Mel and Pearl Shaw say "thank you" for reading our column. Happy Thanksgiving. www.saadandshaw.com