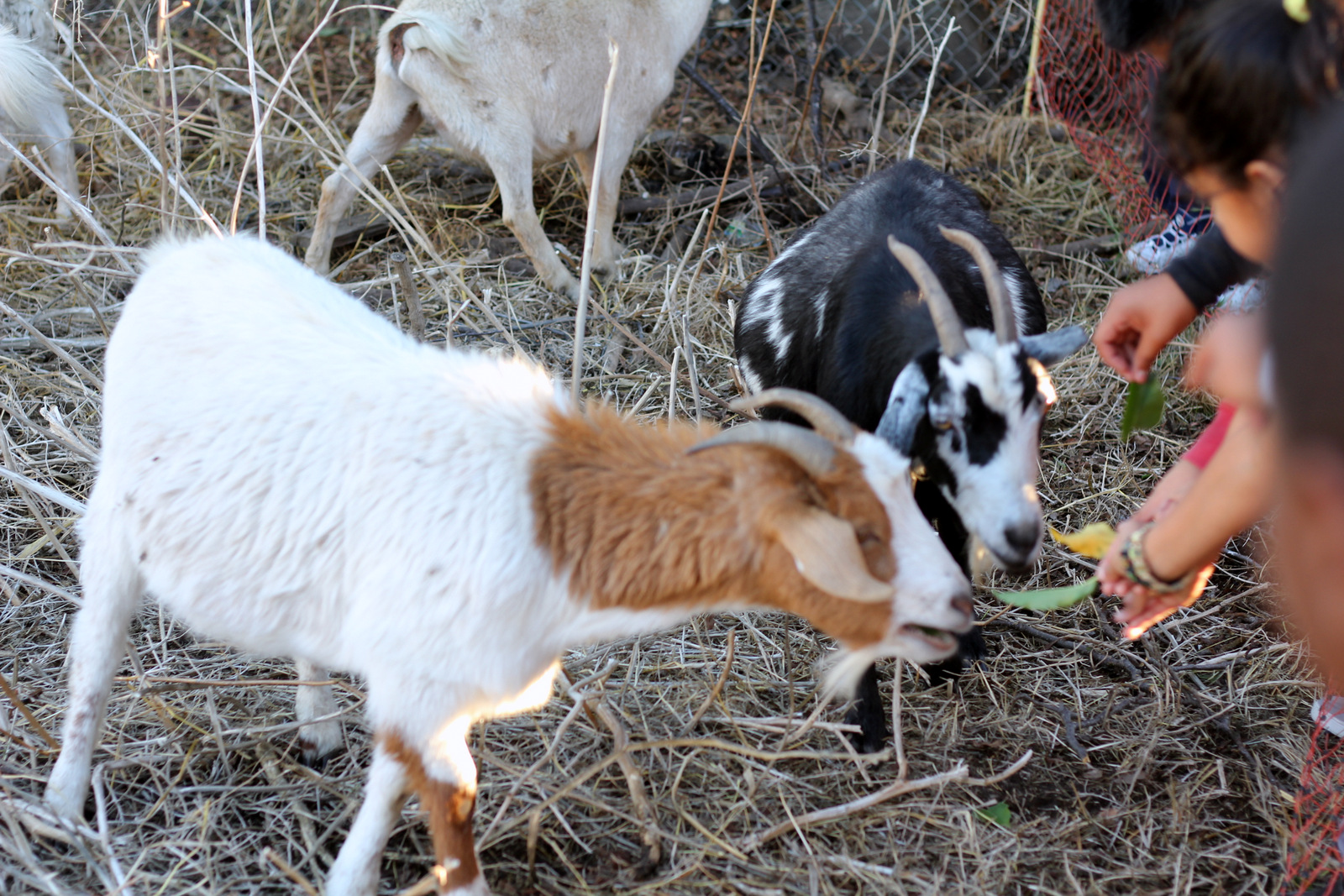 23 Nov

To Curb Illegal Dumping, Richmond Turns to Goats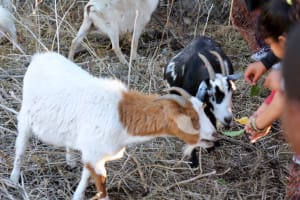 News Report, Nancy DeVille
A goat grazing along North Richmond's abandoned lots isn't an everyday scene. But the herd could be an unlikely savior in the city's fight to curb illegal dumping.
Illegal dumping has plagued overgrown lots in Richmond for years as vacant lots become trash dumps. Offenders leave behind bags of garbage, construction debris, a mattress or an occasional antiquated appliance.
"You name it, they dump it," said Linetta Copper, a longtime North Richmond resident.
The city's code enforcement officers collect an average of 12.09 tons of waste in North Richmond monthly, one of the highest amounts in the city.
Now city officials have a new tool that they hope will reduce illegal dumping.
Earlier this month, a herd of goats from the grazing company Goats R Us chomped away at the weeds of an empty lot at 695 Chesley Ave.
"The goats are really a conversation starter to really get community members to come together," said Kiana Ward, an organizer for the recent event. "It's a really unique idea that could get people to stop dumping."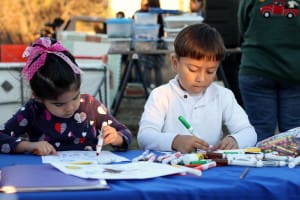 Residents and children from Verde Elementary and the Shield-Reid Community Center gathered to see the goats and learn about ways to stop illegal dumping. Kids colored "Stop illegal dumping" signs that will be placed in locations around North Richmond in hopes of preventing people from littering their neighborhood.
"The problem of illegal dumping in North Richmond is getting to the point where code enforcement won't be able to deal with it anymore without any help from residents," said Ward. "For people in North Richmond, it's really become a big issue."
This is the first time Richmond has tried goat gazing, but it's been effective in surrounding Bay Area cities. The event was part of the city's Love Your Block, a three-year initiative to engage community members in revitalizing their neighborhoods one block at a time.
"These goats will eat just about everything, but they don't eat much trash. Let's make North Richmond trash free in a year," Mayor Tom Butt said to a cheering crowd during the goat event.
Plans are underway to incorporate goat grazing as a regular tool for the Richmond Code Enforcement to combat illegal dumping. The city already uses state of the art cameras at known littering hot spots to catch dumpers in the act or discourage them altogether.
Richmond officials encourage anyone who finds an illegal dump to report it to the Richmond Public Works Department at 510-231-3043. Call the Police Department at 9-1-1 to report active dumping.