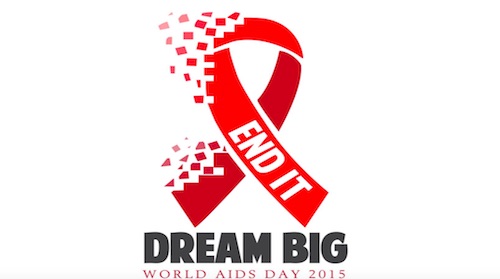 03 Dec

Bill Would Require California State Prisons to Distribute Condoms
OAKLAND, Calif. – "My husband came out of prison in 1993 and infected me with HIV," said Vicky Blake.
Blake, 57, was among five panelists who shared their stories about how they contracted HIV from their partners, or infected them with it. At least three of the panelists had partners who had contracted the disease while in state prison.
They spoke at a press conference held by Assemblymember Rob Bonta, D-Oakland, to observe World AIDS Day. Bonta's office used the occasion to give a status report on where the state stood on implementing a bill he introduced last year that requires all of the state's 35 prisons to distribute condoms to its inmates.
AB 966 is aimed at decreasing HIV transmissions and other sexually transmitted diseases, something Bonta called a "sound preventative public health policy" and one that was cost effective.
As of now, nine of the state's prisons have begun making condoms available to their inmates, said Amy Ally, a spokeswoman at Bonta's office. Those prisons are San Quentin, California Medical Facility, Corcoran, Mule Creek, Avenal, Pleasant Valley and the California Substance Abuse Treatment Facility.
The program will be implemented in the other prisons incrementally, she said, noting that California is only the second state in the nation that provides condoms to its inmates.
The California Department of Corrections and Rehabilitation is using as its model a program that was successfully implemented in the state prison in Solano in 2008. That program cost $1.39 per prisoner to implement and a report concluded that the "cost paid for itself if the program averted just 2.7 to 5.5 infections per year." According to the California Department of Health Services, the average cost per patient with HIV in the Medi-Cal system is $23,964 per year.
Former Assemblymember Sandre Swanson recalled losing his brother, Terry, to the disease.
Gloria Crowell, chair of the Allen Temple Baptist Church AIDS Ministry, said that it would take a concerted effort to make AIDS history. It is still a pandemic in such places as Zimbabwe, she said, and "right here at home, people are getting infected every day."
According to Dale Gluth, Bay Area regional director of AIDS Healthcare Foundation, there are currently around 37 million people infected with HIV in the world. But, "we are on the fast track to end AIDS," he asserted.