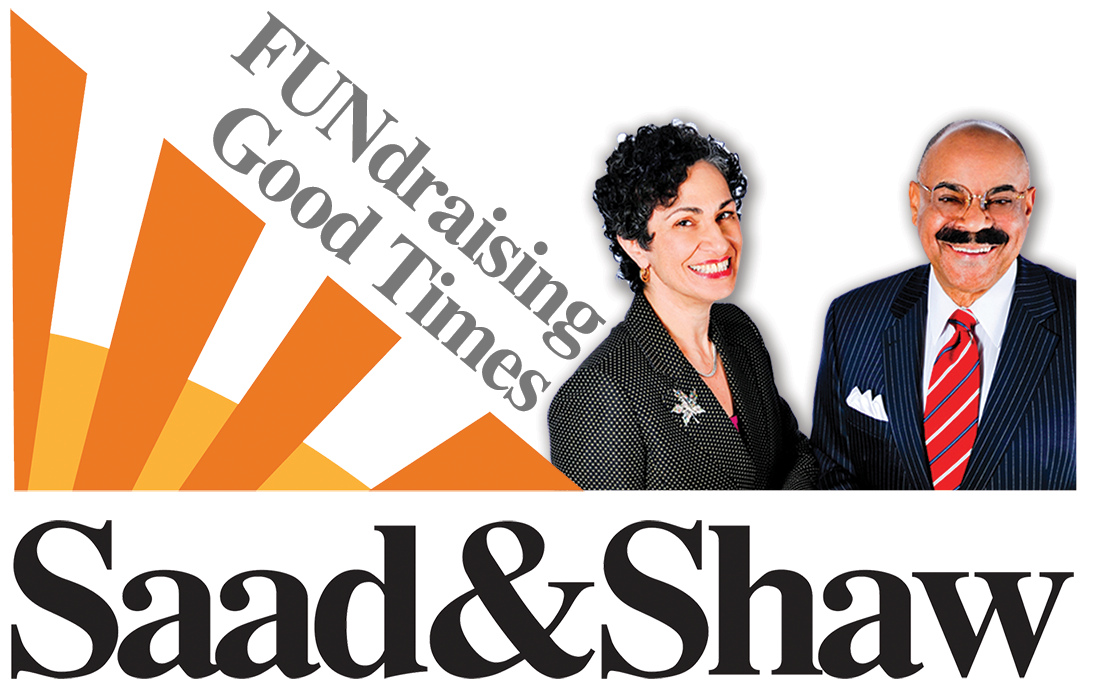 05 Dec

FUNdraising Good Times: Five ways to improve donor relations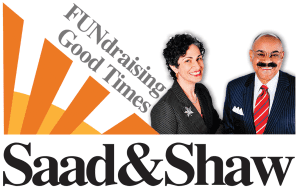 Column, Mel and Pearl Shaw
We trust your year-end fundraising is going well. Perhaps you gained new donors during Giving Tuesday. Maybe your fundraising appeal letter is generating increased gifts from current donors. Perhaps your long-term donors are thinking of you as they complete their charitable giving for the year. In all cases there are people to thank and a "donor relations" program to launch or improve. There is much a small to mid-sized nonprofit can do to engage and retain its donors. Here are five suggestions.
Engage your volunteers, staff and board members. Take a moment to ensure that those associated with your organization can "tell the story" of your nonprofit – quickly and accurately. Create 10 talking points. Share them. Make it fun – test each other: "Tell our story in less than 90 seconds." Ask those closest to your nonprofit to send a personal email or place a phone call to five new donors. A personal touch lets people know you care.
Offer engagement opportunities. A lot of people want to be engaged. They want to make a difference. They want to do more than give money. Think of ways that your donors can help your institution. Can they participate in a short term "think tank" to grapple with a challenge you need resolved? Are there "day of service" opportunities you can offer?
Upgrade your benefits and naming opportunities. Find a way to entice and recognize donors in ways that are meaningful to them. Be creative. Take the time to ask a few donors their thoughts on how they would like to be recognized.
Answer the phone. With websites and email very few people make a phone call anymore. When they do call, most want to talk – they don't want voicemail or a recorded system that directs them from one extension to another. Have a "live person" answer the phone. Someone who makes every caller feel glad they called, and someone who knows how to direct callers to the right person. Especially donors who want to talk about giving or volunteering.
Review your donor data. Whether you use a spreadsheet or a cloud based system take the time to print out a list of your donors. Look at the data. Are your donors' names spelled correctly? Are you asking people for a gift when you didn't acknowledge the last one they gave? Do you "know" that someone gave you a significant gift last year but you don't see it in your data? Take a moment now to clean up your data so you don't offend your donors in 2016.
Copyright 2015– Mel and Pearl Shaw
Mel and Pearl Shaw salute your fundraising success! For more tips and suggestions visit www.saadandshaw.com