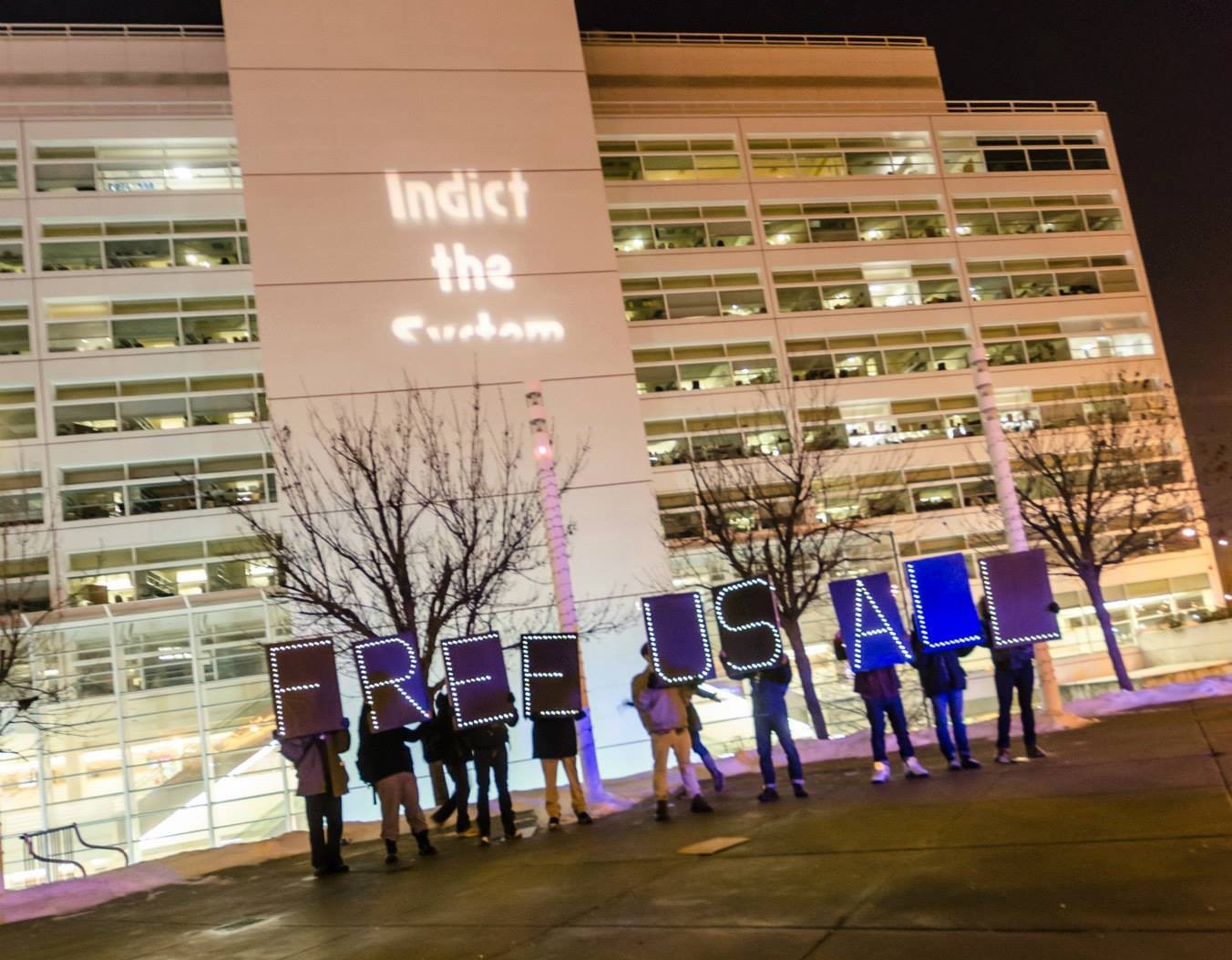 31 Dec

2015: The Rise of Millennials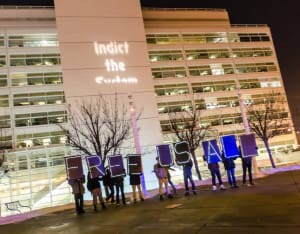 By Keisa Reynolds | Photo courtesy of  Sarah-Ji Rhee
This year, we saw a surge in youth activism in the Bay Area and around the globe. The protests have been led by girls, LGBTQ folks, black students, and other young people of color. They called for an end to gun violence, police brutality, racial hatred and rape culture.
Millennials, especially teenagers, have a reputation of being apathetic and apolitical. We proved that wrong in 2015. Young people are not exempt from discrimination and violence and we are not afraid to fight back.
When I see young people walking out of their classrooms to protest injustice, I think of my little niece. She started first grade in August and just turned seven years old this week. She's a bright, energetic girl who loves to learn. She attends a predominantly white school in a neighborhood vastly different from her own—there are few other black families.
In kindergarten, her classmates asked her questions about her hair and skin color. Being the bright girl she is, her answer was, "Because I'm black."
She is going to go to college, possibly to study medicine or music or literature­—she believes she can do whatever she wants. And she can.
But I can't tell her those questions will stop when she enters middle school or high school or college.
When she gets into her top choice college, she will hear what many of us have heard for years: "Of course you got in, you're black." She is a proud black girl. She deserves the best life can offer her.
And today's young people are making it possible for her.
In 2015, young people in Chicago staged a "read-in" to keep their school's only librarian, denounced gentrification, marched to reclaim Martin Luther King, Jr., along with leading major protests in response to police violence. In the Bay Area, we were introduced to the Radical Monarchs, observed what East Bay Express calls the East Bay student uprising, and had many of our young people support campaigns to lower the voting age.
College campuses saw a surge in student activism. With efforts led by Columbia Prison Divest, Columbia University became the first university in the country to divest from private prisons. University of Missouri's president and chancellor both stepped down after the football team joined fellow black students in protesting racial hatred on their campus.
Youth resistance and activism isn't new. But it has come into the national spotlight at a time when dialogue and action around social change are more important than ever.
I look forward to another year of youth resistance and fighting for our collective liberation. Young people know what needs to change and they're making it happen.
If you are a young person, join the fight in any way you can. Let next year be the first of many that you work toward the world you want to live in. There are many people, like my little niece, looking up to you.