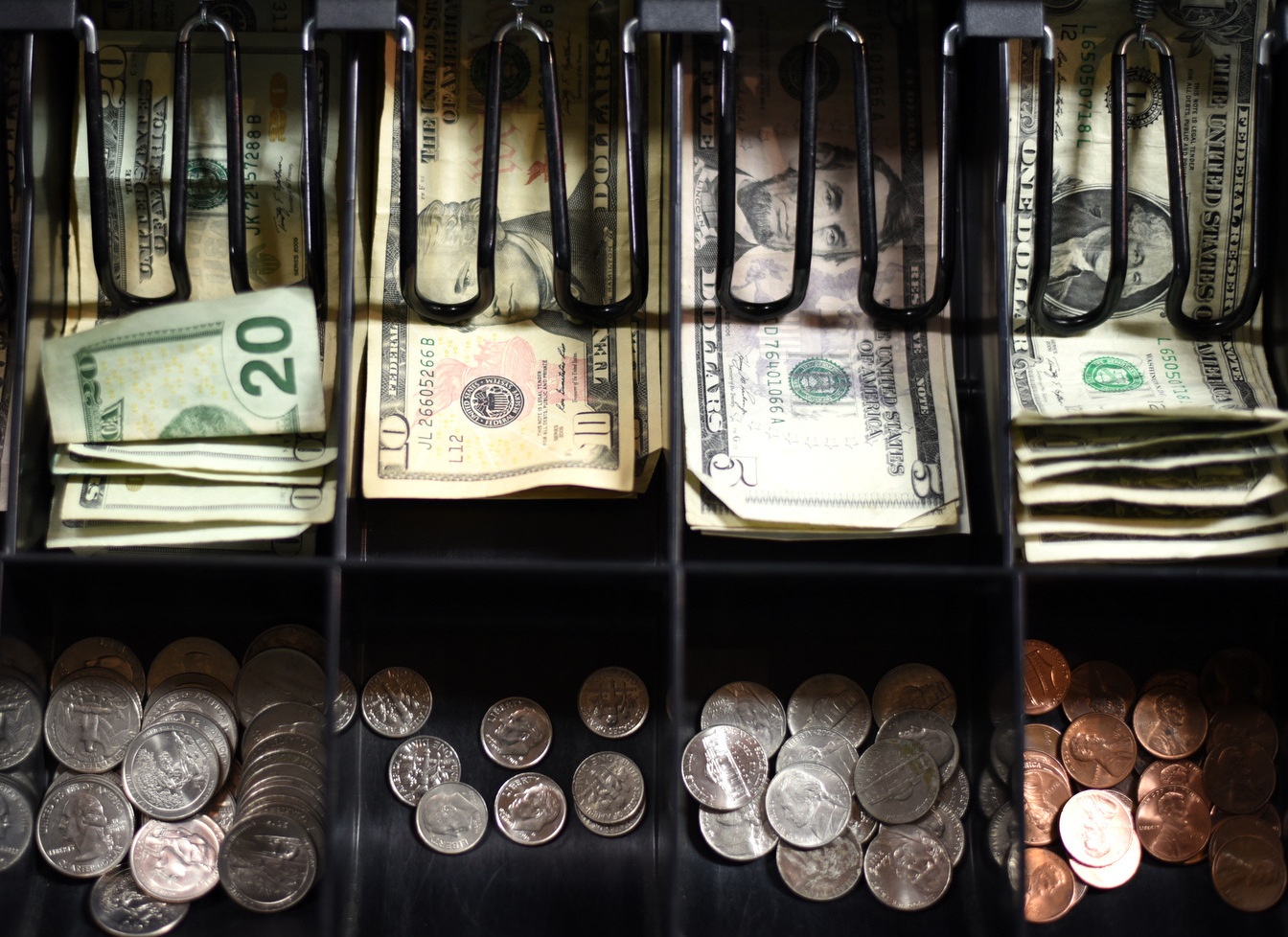 05 Jan

Richmond Raises Its Minimum Wage to $11.52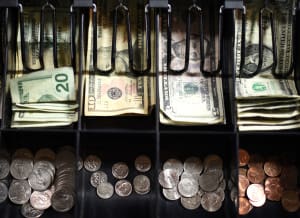 News Report, Nancy DeVille
Some of Richmond's workers are getting a boost in pay as the city's minimum wage increases from $9.60 to $11.52 an hour on Jan. 1, 2016.
The ordinance, which was approved by the Richmond City Council in 2014, applies to adult and minor employees who work two or more hours a week. Each year the city will adjust the minimum wage – $12.30 in 2017 and $13 in 2018 – until January 2019, when it will increase according to the Consumer Price Index for the Bay Area.
Richmond's ordinance comes with two exceptions. Small employers who pay less than 800 hours of wages in a two-week period will be exempt. Businesses that derive more than 50 percent of their income from transactions outside of the city are allowed to pay their employees an intermediate wage of $10.76 per hour.
When the city council approved the minimum wage increase in 2014, it was originally met with opposition from some business owners who worried about how the new rate would affect their bottom line. But Juan Muñoz, owner of Fiesta Jump and secretary for the 23rd Street Merchants Association, said his business has remained profitable despite the increase in wages.
"The more people make, the more they spend, and everyone benefits out of it," Muñoz said. "I don't think it's going to be a hardship on small businesses. Everyone will earn a few extra dollars."
Workers have been demonstrating nationwide, calling on officials to lift wages across the country. But the U.S. Congress has stalled on the issue, keeping the federal wage at $7.25 an hour since 2009. In response, cities like Richmond are taking steps to gradually raise their own minimum wages over the next few years.
In the Bay Area, Berkeley's minimum wage will increase from $11 to $12.53 on Oct. 1, 2016. Oakland's wage will increase to $12.55 on Jan. 1, up from $12.25. In San Francisco, the lowest paid workers make $12.25 an hour and the rate will boost to $13 on July 1, 2016.
Richmond's increase is still higher than the state wage, which increases to $10 per hour on Jan. 1.
But Pamela Davis, who formerly worked at the Richmond Wal-Mart store and is now a leader with OUR Wal-Mart, a group that challenges the retail giant to provide fair wages and better working conditions, said the increase is a start but is still not high enough to be effective.
"It's still not enough to get a family of two or more out of poverty," said Davis.
In Richmond, the average one-bedroom goes for $1,315 and a two-bedroom rents for $1,422, according to RealFacts, a company that analyzed real estate trends.
"We really need $22 (an hour) for salaries to keep up with the cost of living in the Bay Area."