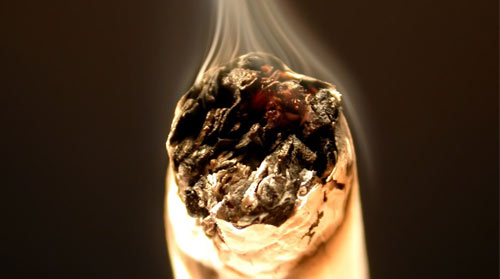 03 Feb

Richmond Has a Smoke Problem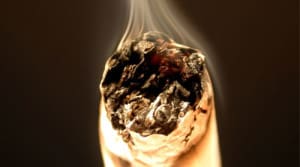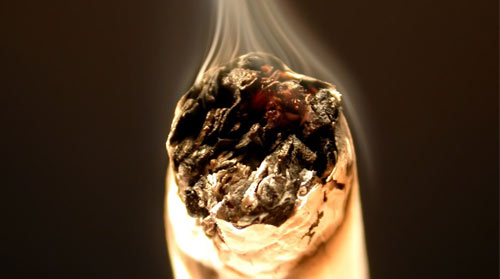 Commentary • Ricardo Gonzalez
A new study has found that while fewer teens are taking up smoking, secondhand smoke remains a big problem for them.
The study, by the Centers for Disease Control and Prevention, explores how secondhand smoke — which can cause disease and even death — affects middle and high school nonsmokers. According to the study, about half of U.S. students in grades six through 12 reported exposure to secondhand smoke in 2013. The research indicates that "more efforts are needed to expand smoke-free zones." Some of these efforts have been made here in Richmond.
In 2011, the city's Smoke-Free Housing Law went into effect, prohibiting smoking inside multi-unit residences. An article by the Tobacco Related Disease Research Program on the ban stated: "Children who live with people who smoke in the home are 44 percent more likely to suffer from asthma than those children who live in homes with clean air."
There is no denying that Richmond has a big smoke problem. Secondhand smoke lingers heavy in the air we breathe, and can lead to serious health problems ranging from asthma to cancer.
According to the CDC, "cigarette smoking is responsible for more than 480,000 deaths every year in the United States, with nearly 42,000 deaths resulting from secondhand smoke exposure."
"Secondhand smoking is definitely a big issue, especially in my neighborhood," said Richmond High School senior Juan Navarro. "I live in Richmond and I have a neighbor who's consistently smoking. I can barely stand the smoke out in public. How can I even stand him smoking every day?"
Beyond the effort to remove smoke from residential areas, however, another smoke problem in Richmond remains: Chevron.
The oil refinery remains a consistent pollutant in Richmond.
An article by Contra Costa Times reports that, "The Chevron oil company has agreed to pay $278,000 in penalties to a regional air pollution agency for 27 violations at its Richmond refinery over a period from 2011-2013."
But what is the community getting in return? A higher asthma rate.
The prevalence of childhood asthma (17 percent) in Richmond is more than double the national average (8 percent) and slightly higher than the California state average (14.8 percent).
"Chevron's influence in Richmond is a little bit of a mixed bag," said Richmond High Health Academy teacher Clare Sobetski. "There are some good things that they do for our community, in terms of offering programs for students and contributing financially to our school district. However, the proximity of the refinery to housing developments here is something that never should have been allowed to happen. The refinery is simply way too close to people's homes, and as a result, we see really high rates of asthma and lower life expectancy than we do in other ZIP codes nearby."
The Household Exposure Study tested Richmond homes and found that over 50 percent of them had indoor air levels of particle matter above California's ambient air quality standard, despite having taken the samples in the summer, where particle matter levels tend to be low.
Chevron suffered a massive fire in August 2012, releasing so much smoke that many sought emergency hospital care from high exposure levels. People demanded that the company take responsibility and pay for their medical bills. Over time, the amount of smoke put into the air is immense, and has led to higher rates of asthma, including in children as young as two years old.
Teens in Richmond live among the smoke. From being around smokers to simply living near an oil refinery, they exist in a smoke-filled environment.