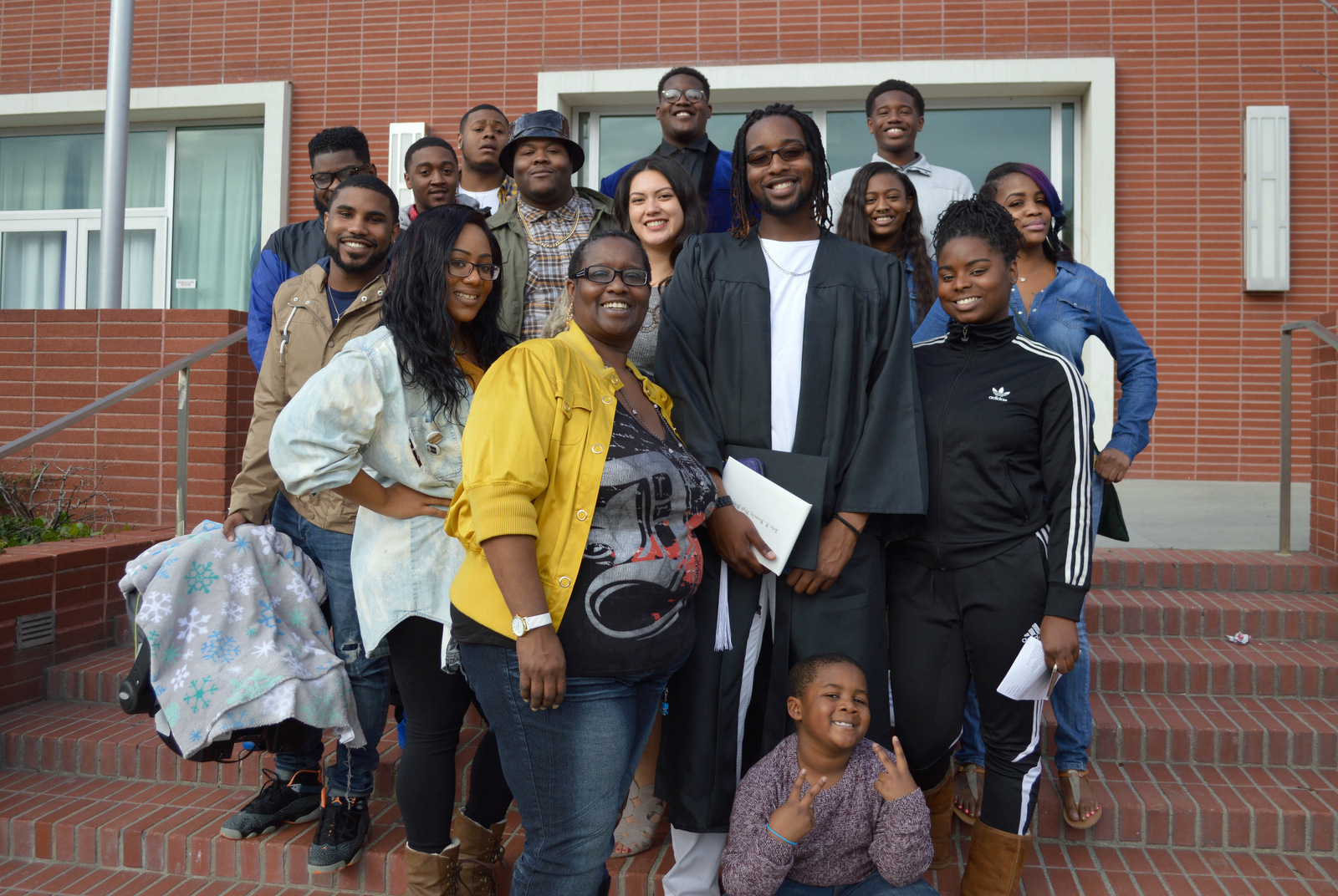 09 Feb

For Delayed-Diploma Students, The Wait Was Worth It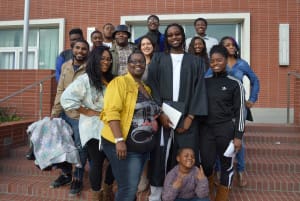 By Keisa Reynolds
Some waited months, some waited years. Finally, however, more than 100 high school students from the West Contra Costa Unified School District have now received their diplomas.
The Jan. 30 graduation ceremony at the Richmond Convention Center did not include the full roster of students delayed by the California High School Exit Examination — but it was a start.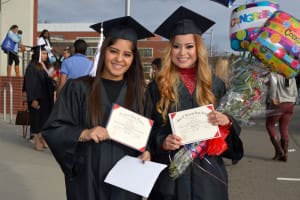 For the more than 1,000 students in the district who otherwise fulfilled their high school graduation requirements, failing one or both parts of the exit exam meant waiting to earn their diplomas. State officials recently suspended the test for three years, beginning Jan. 1, so an estimated 35,000 California students have now become eligible to receive their diplomas.
"I am entirely in awe that you committed to keep it together and get yourself to where you are," Randall Enos, president of the district's Board of Education, told the graduates. "Being a member of this community, where I have been all my life, I am extremely proud of what you've been able to do."
Keri Noyce, a counselor from Pinole Valley High School, led the ceremony, while the high school's band provided music for the roughly 200 attendees. A few graduates danced onstage before shaking hands with administrative officials, and their enthusiasm received cheers from the audience.
Many graduates came with their own squads of parents, siblings, cousins and friends, all clearly proud to witness the ceremony.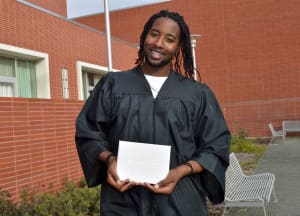 "I feel complete — a new beginning can start," said Kenneth Stroughter Jr. one of the graduates. Stroughter attended John F. Kennedy High School and would have graduated in 2011. He already has plans for moving forward after receiving his diploma.
"I enrolled to get my Associate of Arts degree in cooking," he said, and intends to open a catering company in the Bay Area within five years.
Natasha, a graduate from Richmond High School who declined to give her last name, wants to continue her education and major in Sociology. She sees herself eventually owning a nonprofit organization that focuses on education reform. She encouraged recent graduates to further their education.
Stroughter also offered strong words of encouragement to his fellow graduates.
"Stay focused. Do not give up," he said. "It's going to get tough, it's going to get hard, but continue to shine."